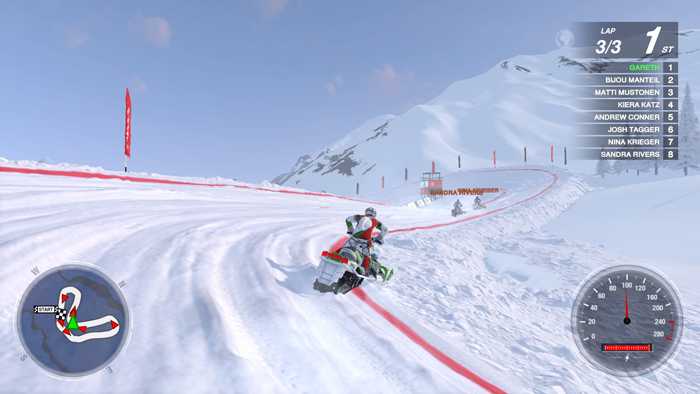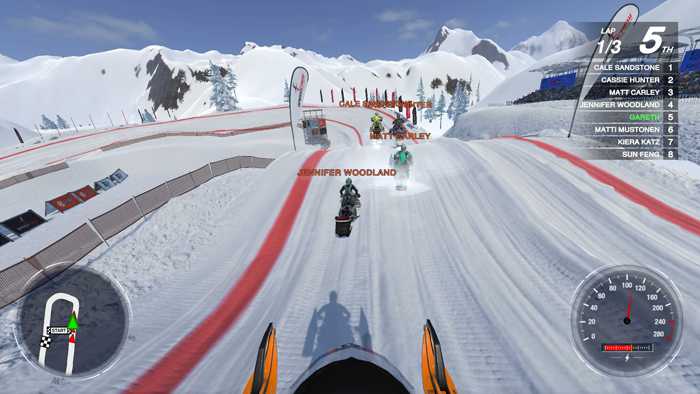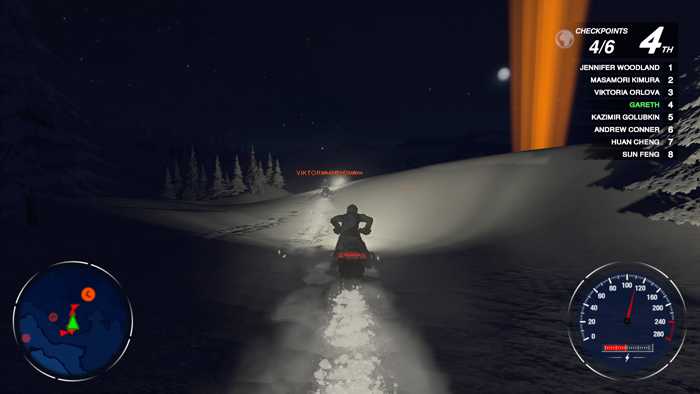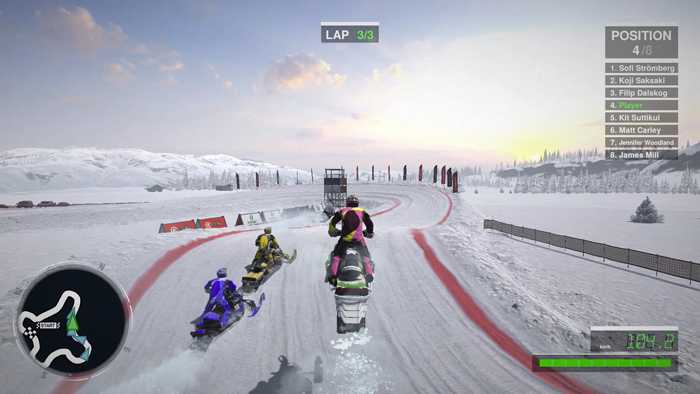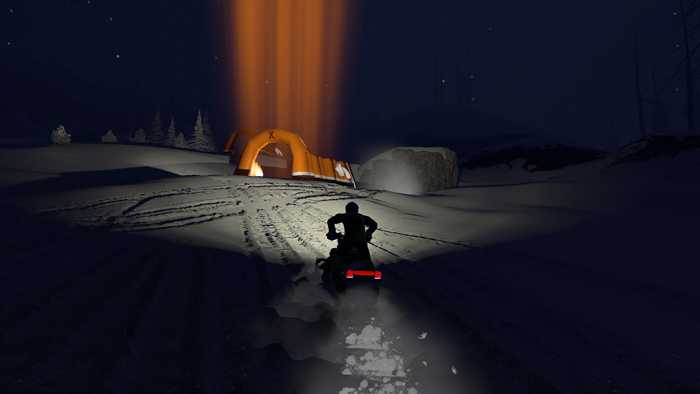 A racing and arcade game for a broad audience in a market with little competition.
Over 40 tracks to unlock
12 snowmobiles with different power and designs, 22 stunts to perfect, and 7 game modes: Championship, Snocross, Freestyle, Sprint, Custom Race, Time Trial, and Leisure.
An online mode that lets you challenge players from around the world and try to reach the top of the rankings!
Customize your driver by choosing a name, nationality, gear, and more.