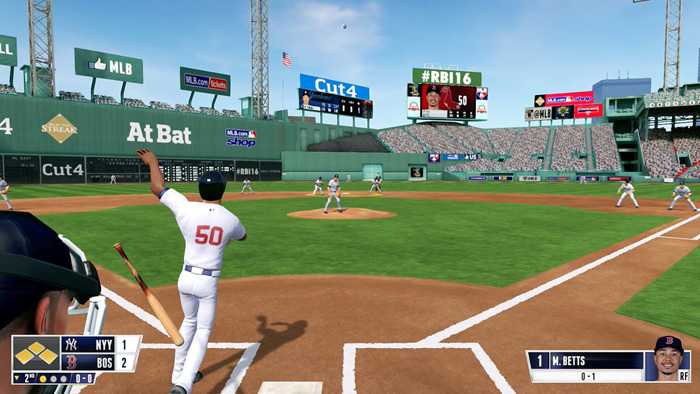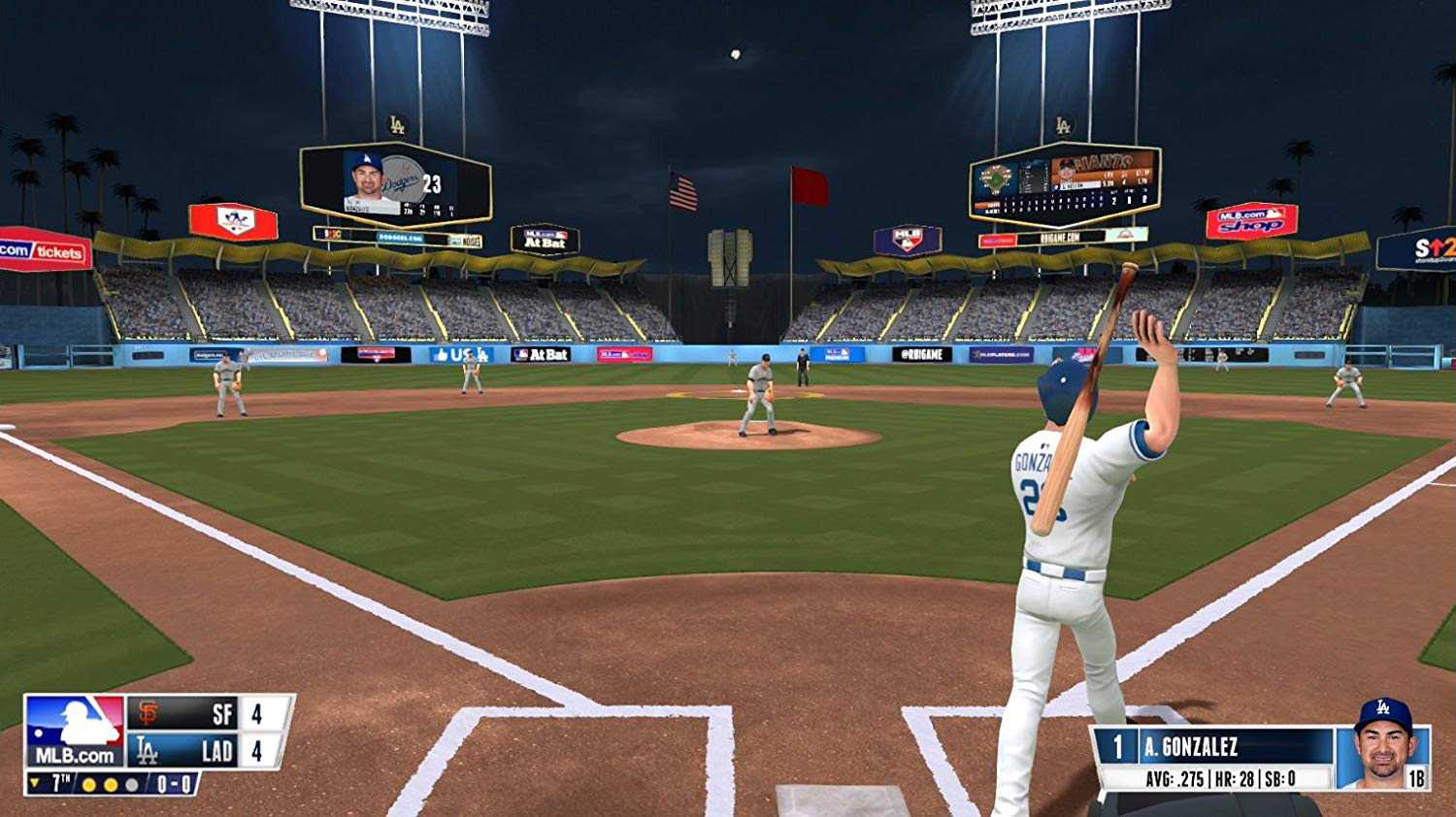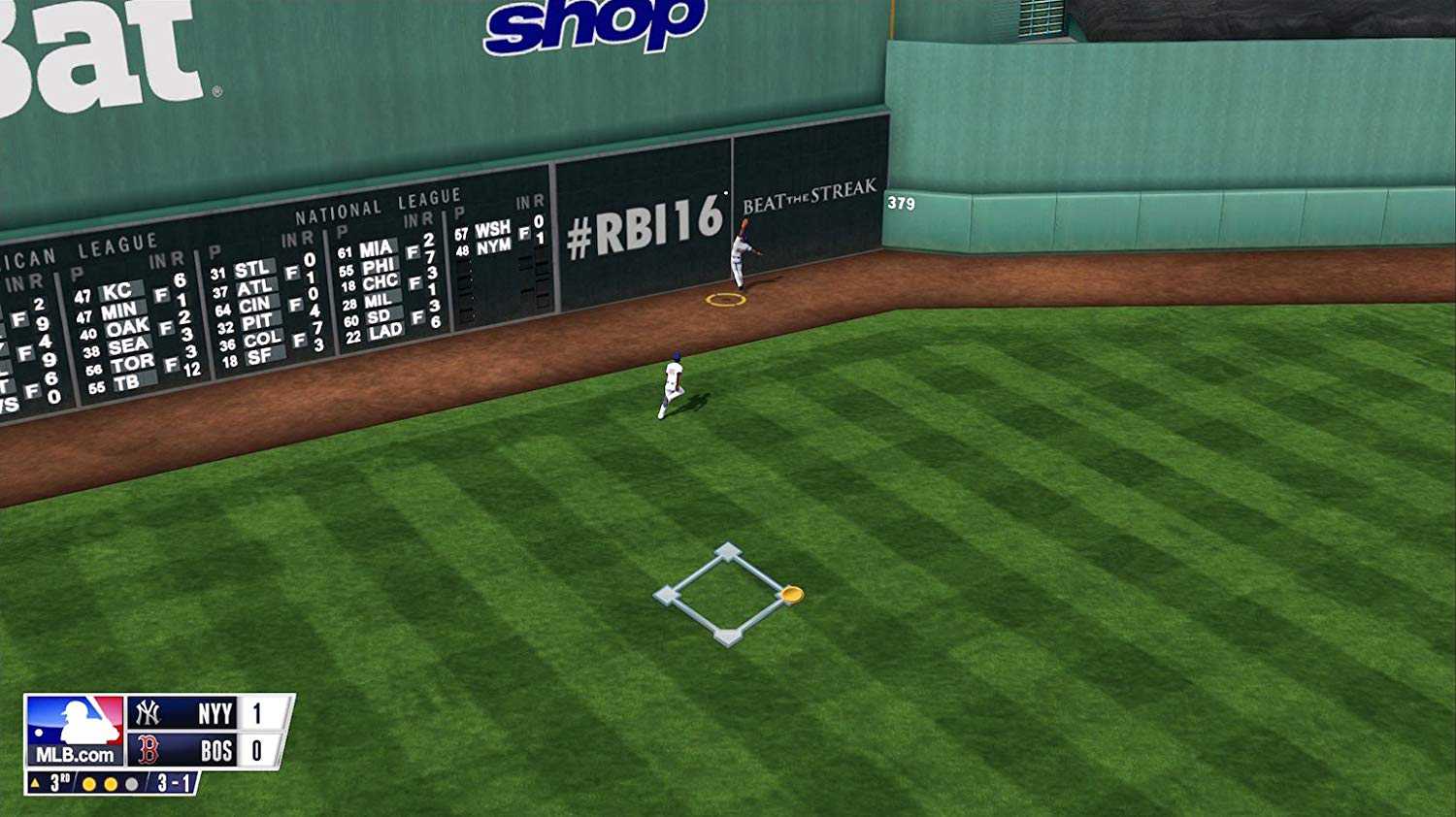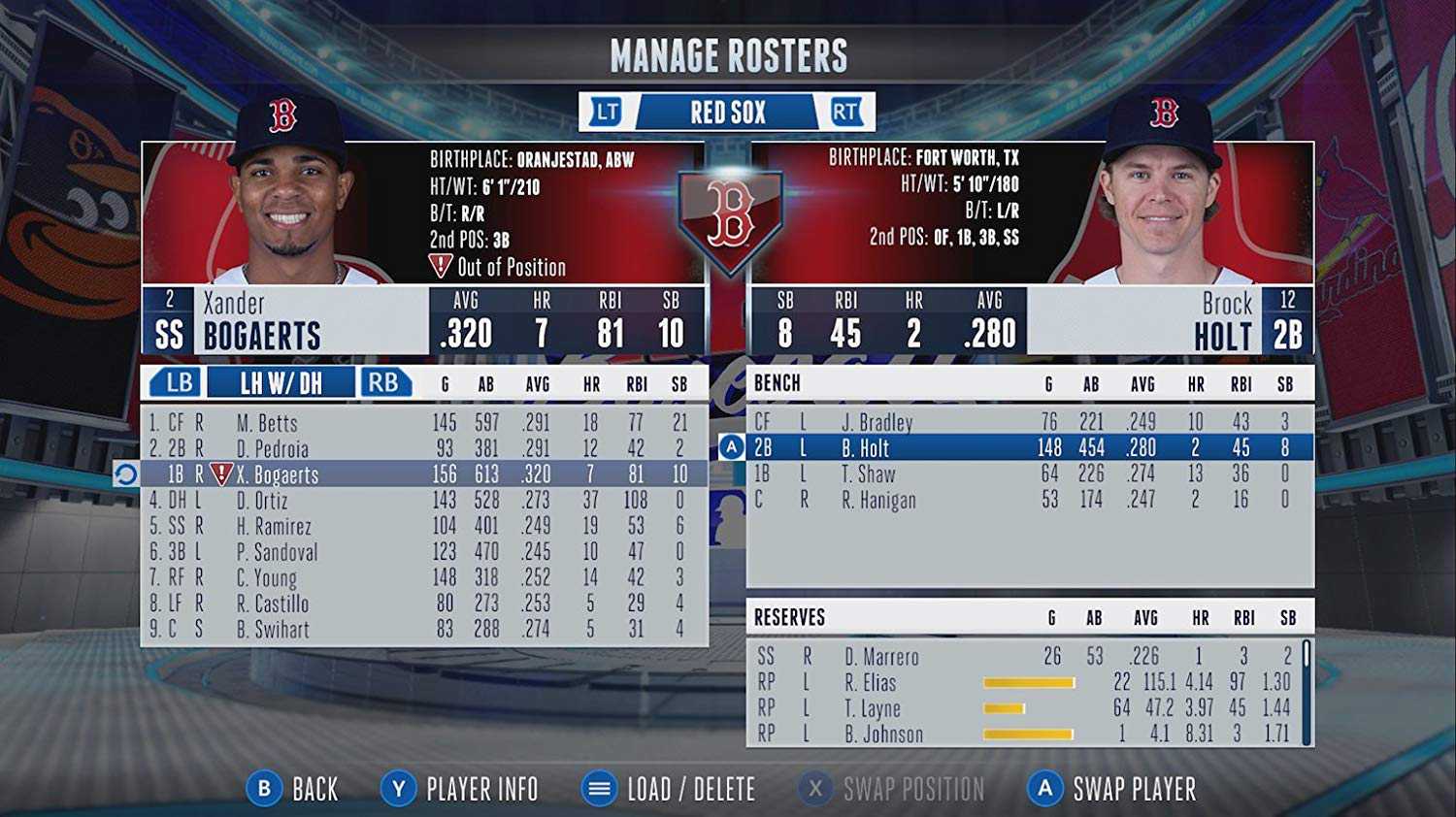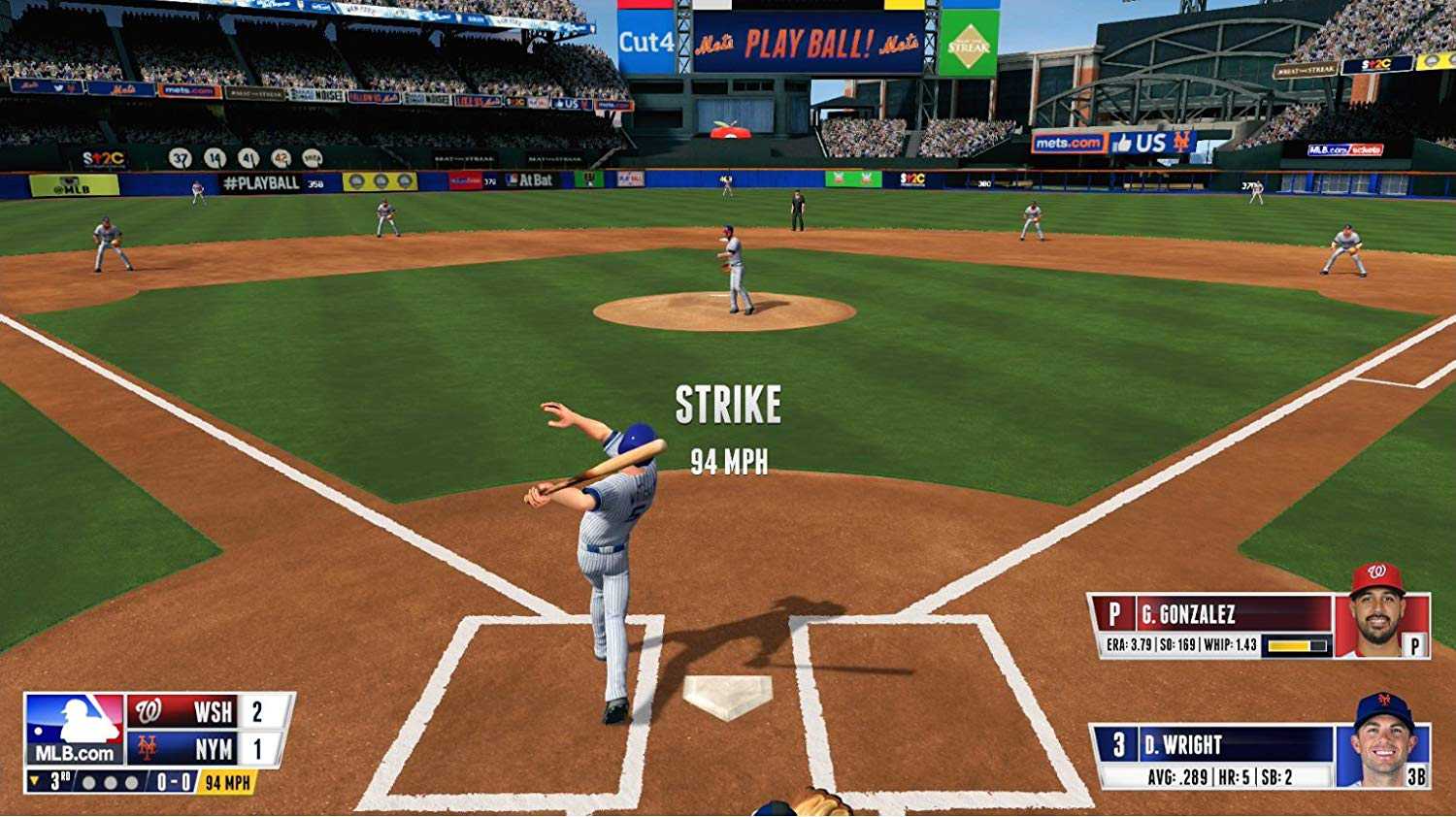 Feel The Action: Fun, fast-paced, classic gameplay returns with more fielding moves like dives, wall catches and pump-fakes!
Your Team, Your Season: Modify your team's lineup with complete MLB rosters including over 1,100 MLBPA players. Play the entire season or sim to the crucial games.
Authentic Ballparks: All 30 MLB ballparks feature unique characteristics, enhanced graphics, daytime and nighttime games.
New and Improved: More balanced gameplay with our revamped defensive AI, improved batting engine and reworked pitching strategy.
Multiplayer: Take your skills to the next level and compete online.