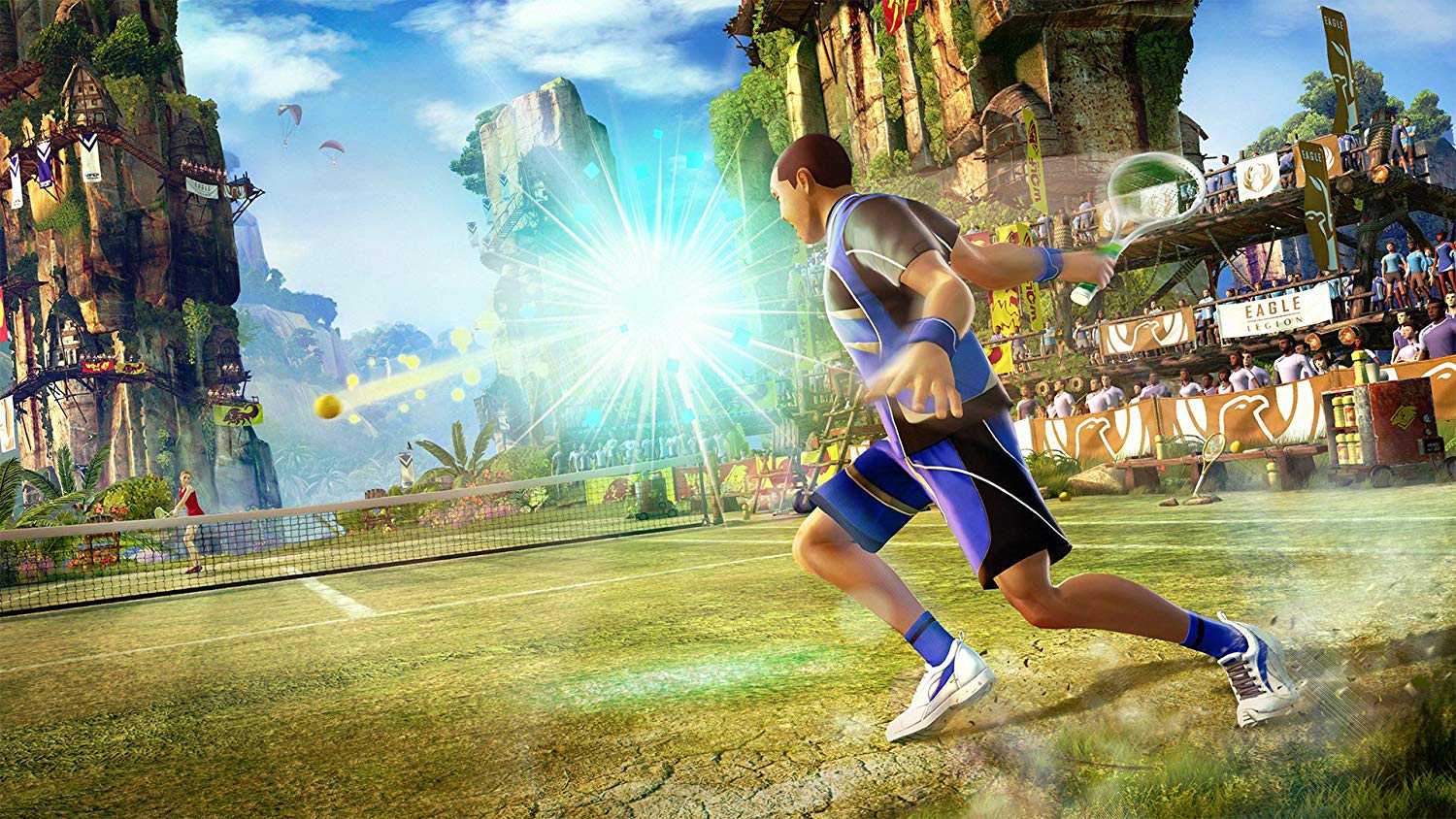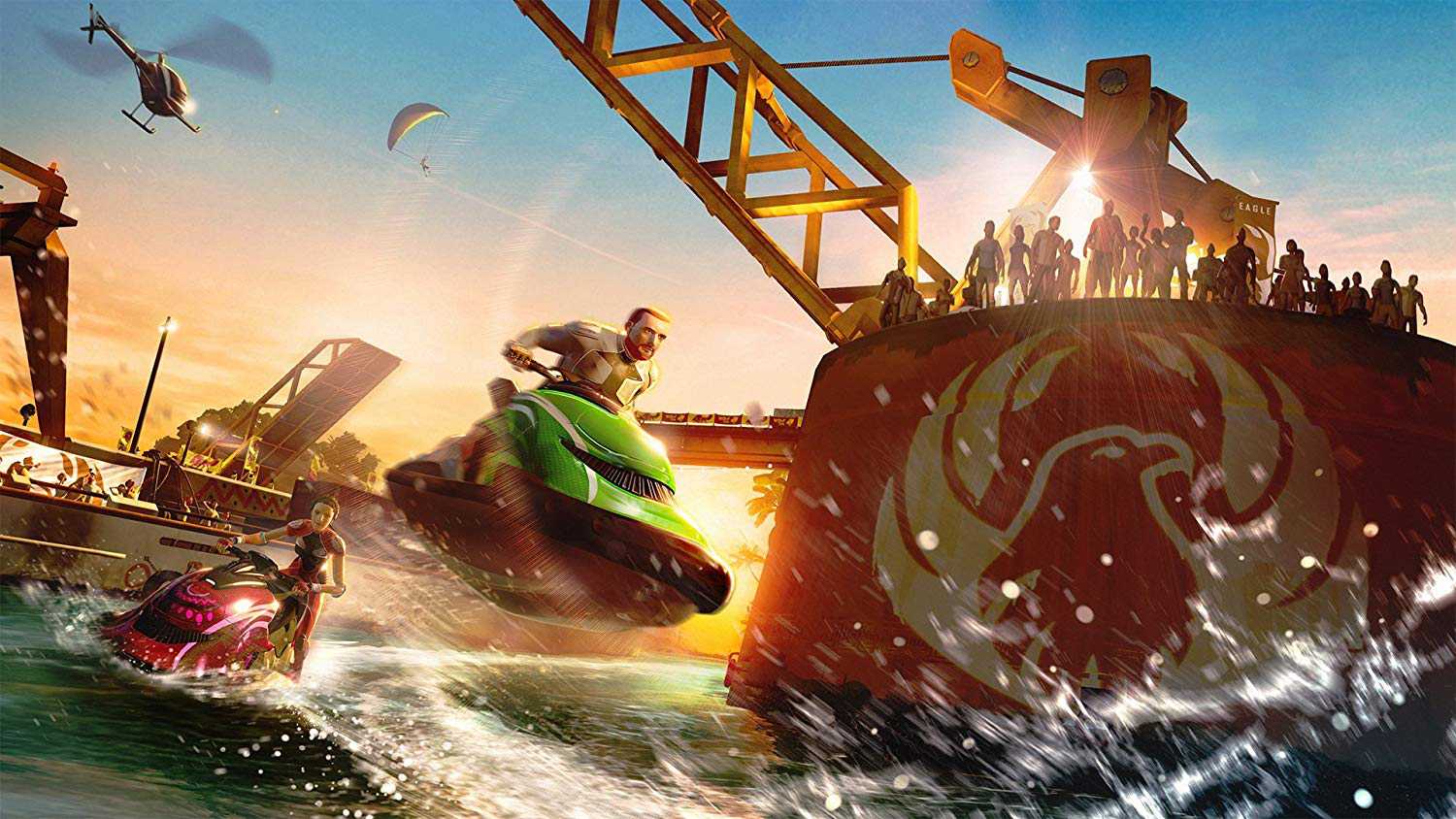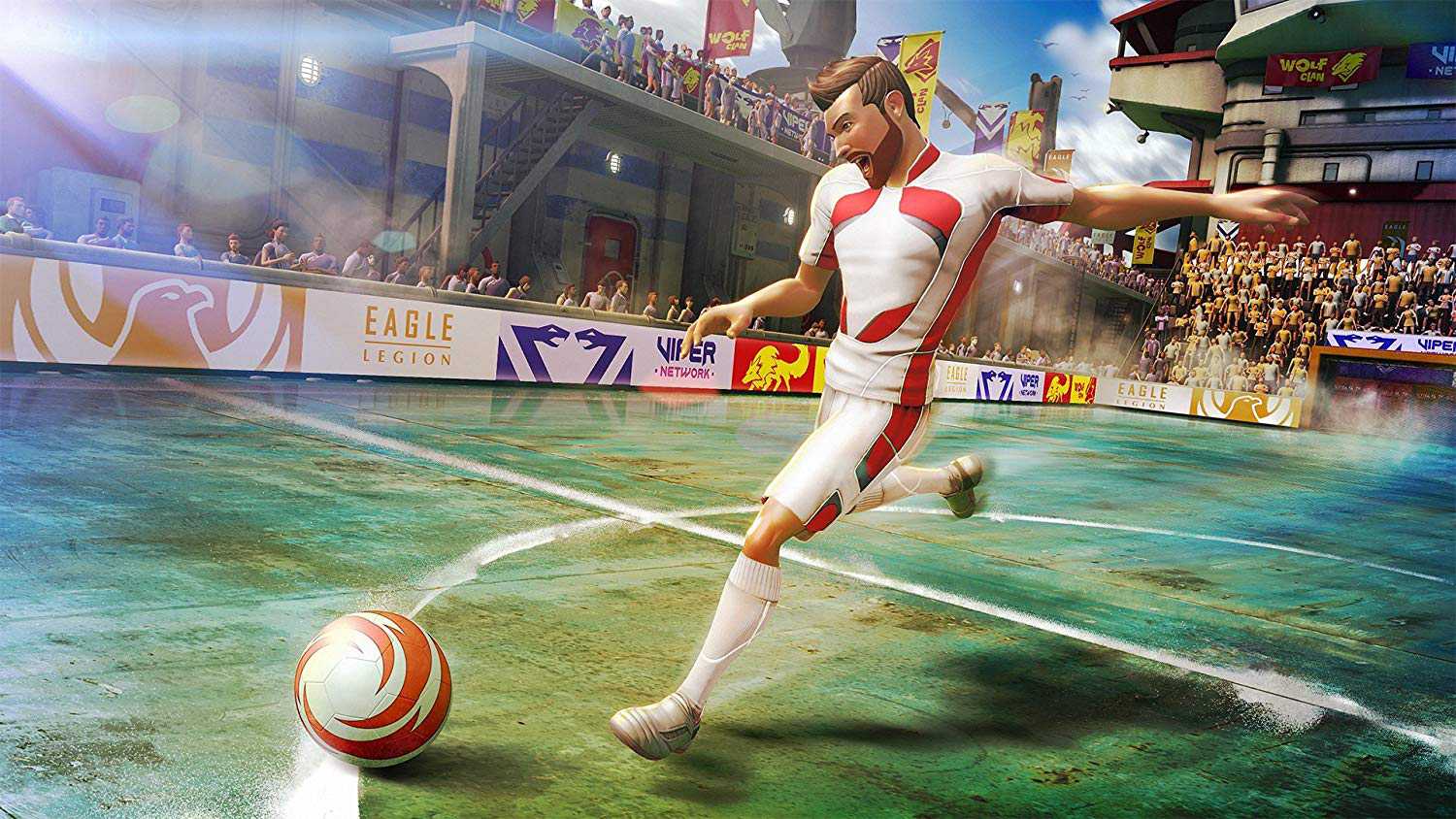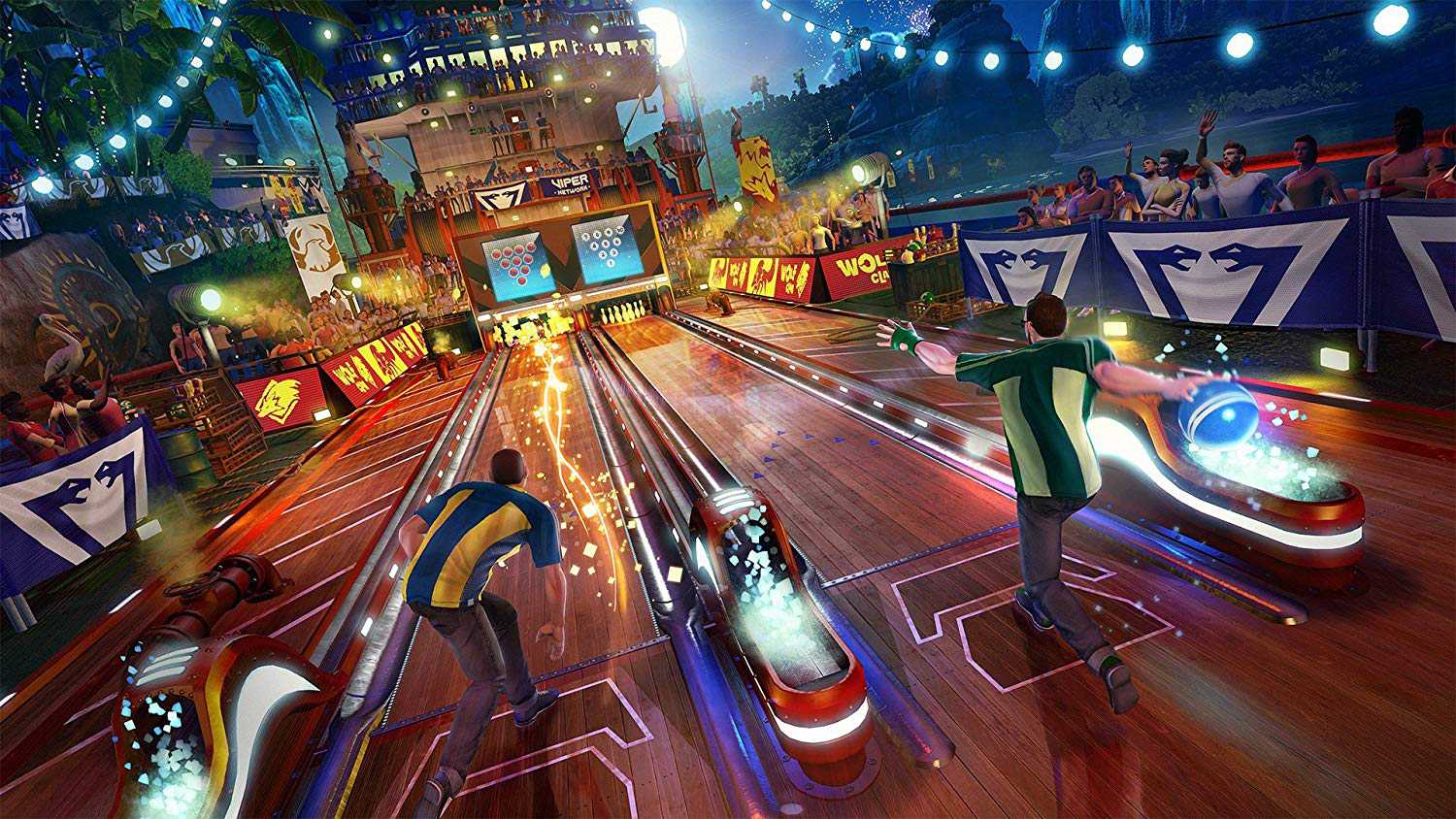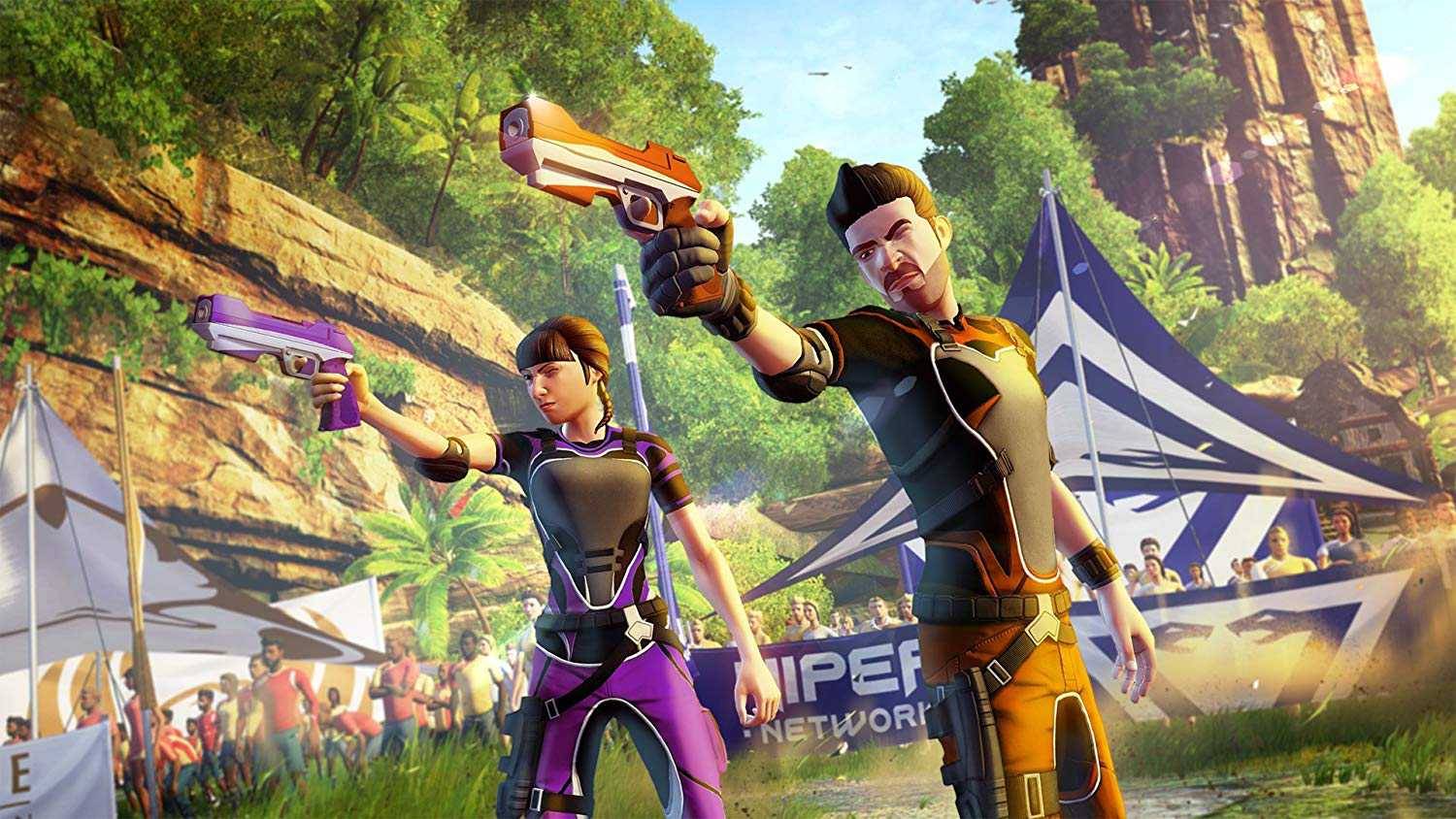 Kinect Sports Rivals, built for the power of Xbox One, captures your likeness as a champion and plunges you into a world of sports competition.
With online tournaments, head-to-head rivalries and a world full of players, sports are re-imagined to ignite your competitive spirit.
Kinect Sports Rivals learns how you and your friends compete, creating an ever-evolving network of rivals in the cloud.
Compete in a world of gaming and adventure in tennis, bowling, soccer, wake racing, target shooting, and climbing!
Requires the Xbox One Kinect sensor.