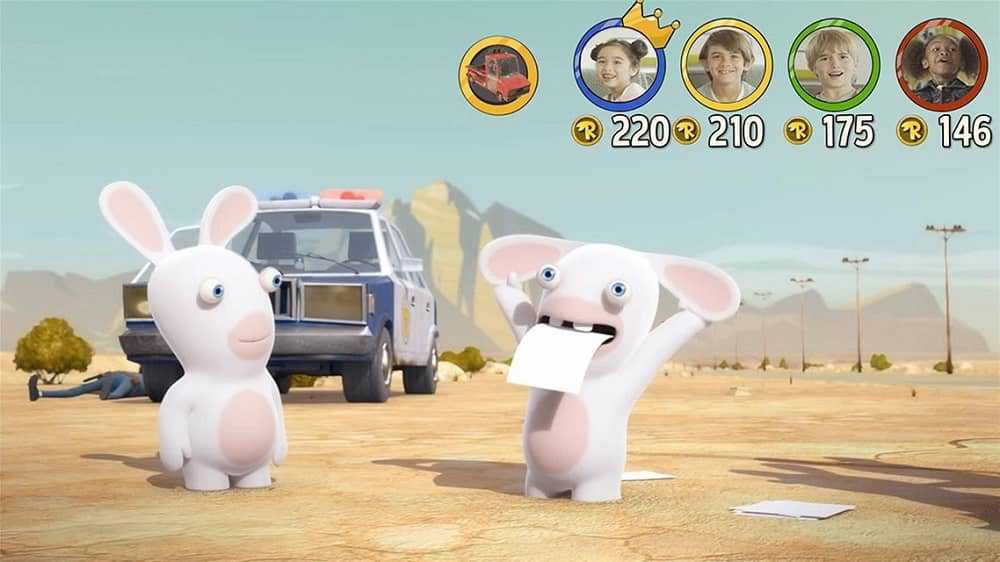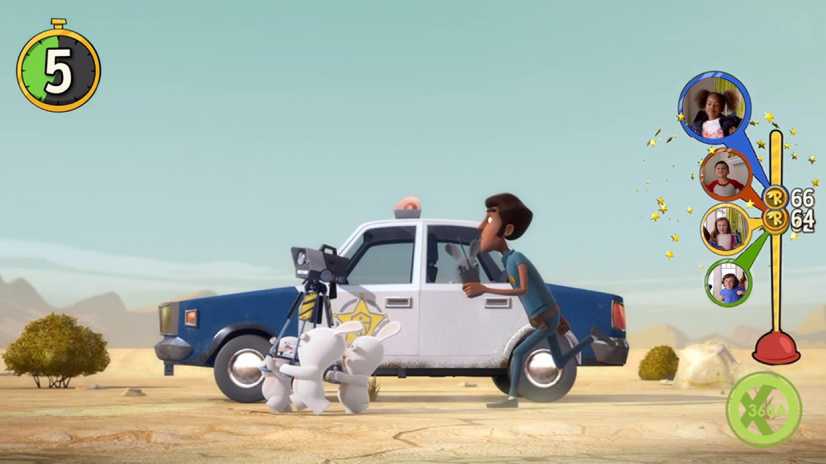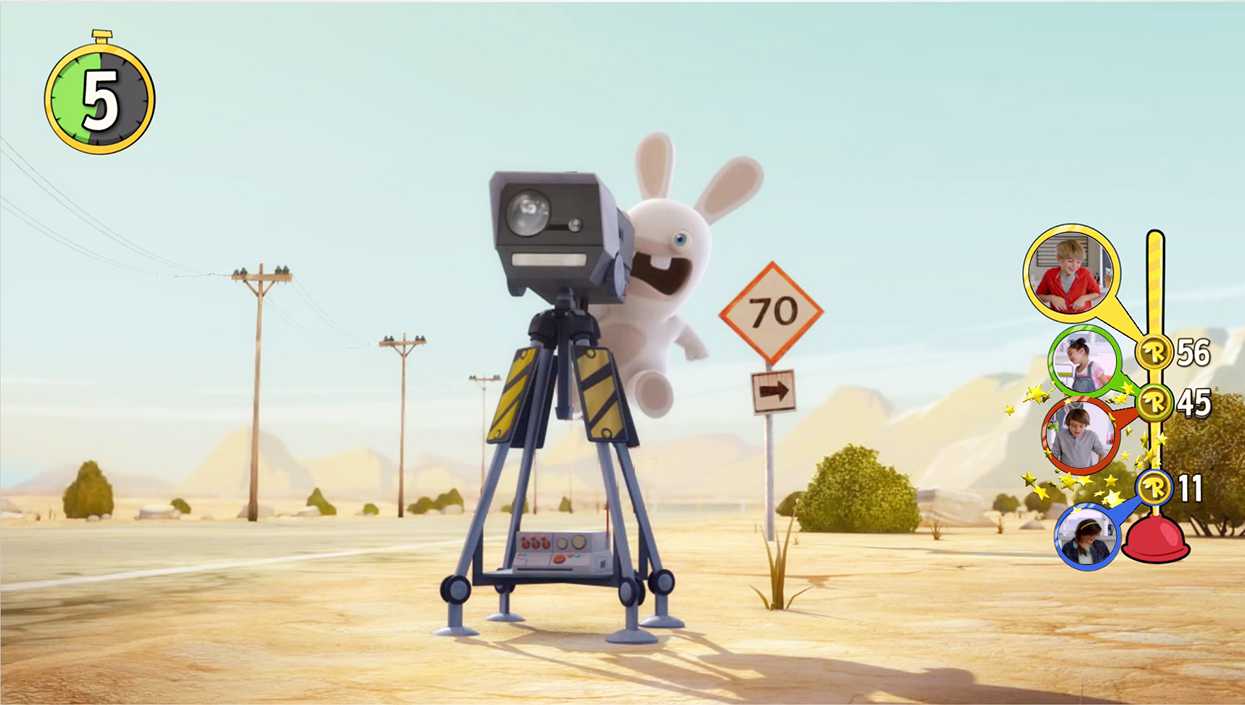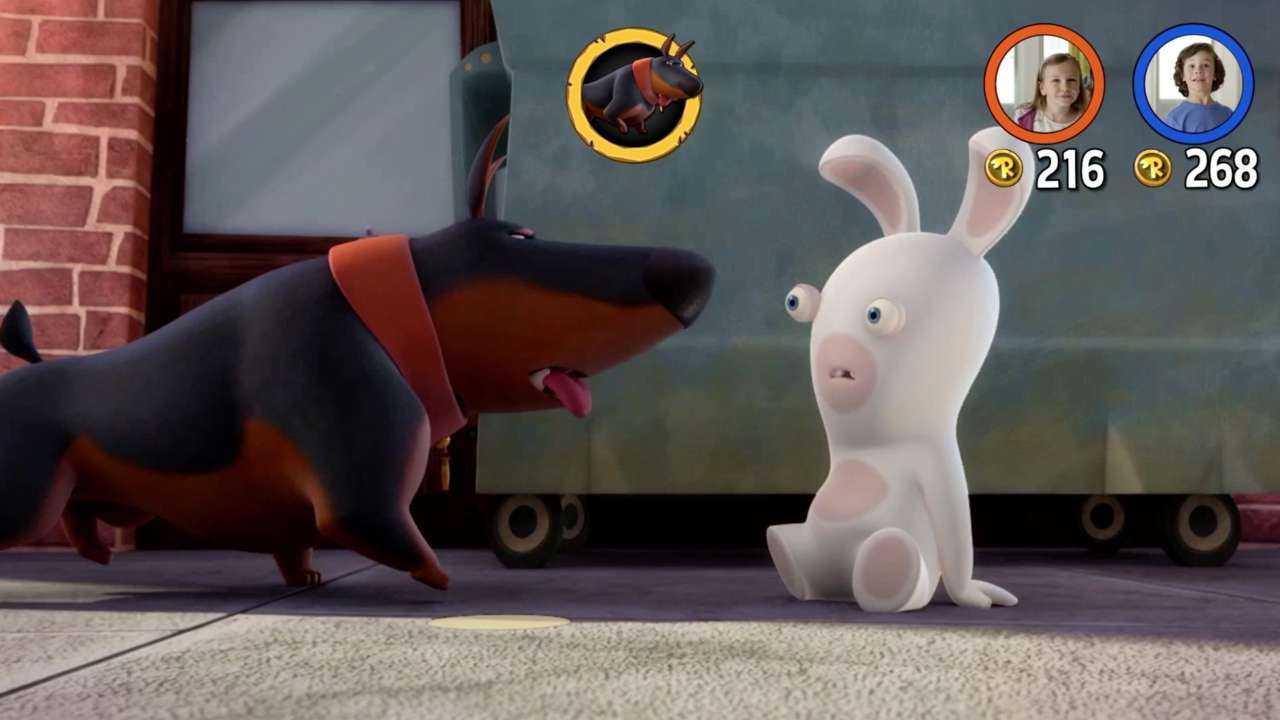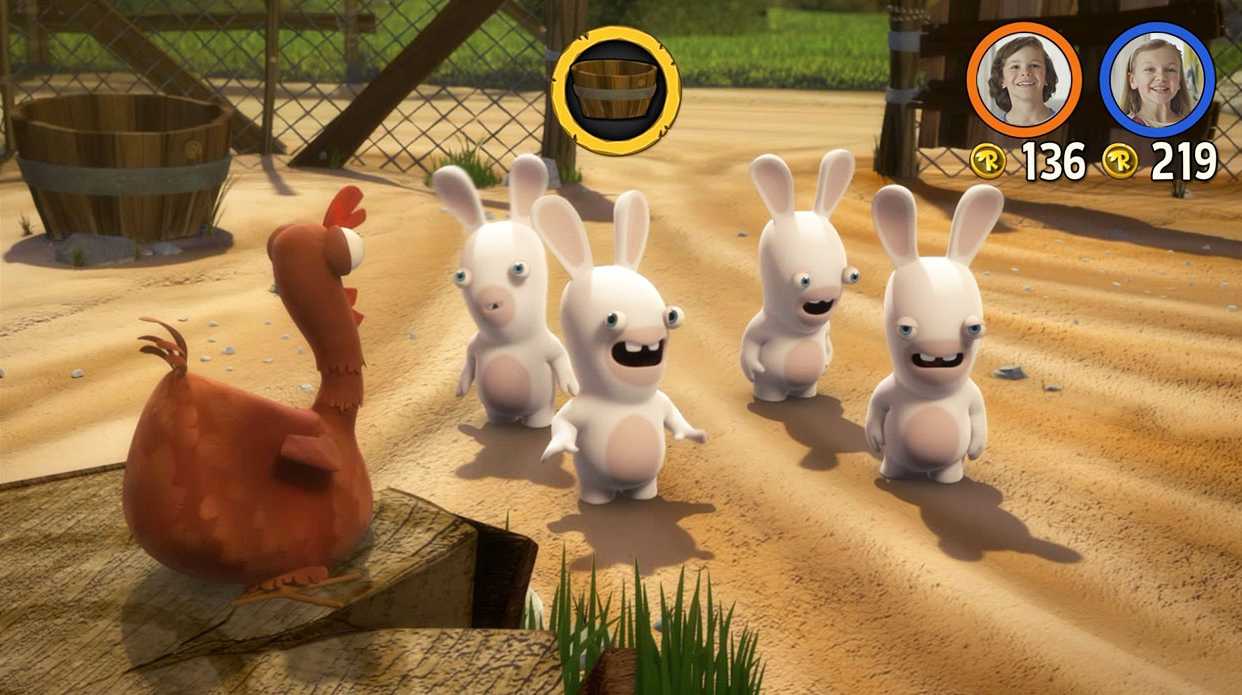 Play Through 20 Rabbids Invasion Episodes: Enjoy the TV show in a brand-new way, where you actively participate becoming both an actor and a spectator.
Have Fun With Over 40 Wacky Challenges: Play full-motion activities, like the Rabbids Dance or Match the Pose to earn points.
Let the Rabbids Invade Your Living Room: Interact with the Rabbids in your own living room and take hilarious selfies with them in the photo booth.
Play With Family and Friends in a Competitive Social Experience: Unleash the full Rabbids experience with up to 4 players on the Xbox One (2 on Xbox 360 and Playstation 4).
Score Points and Get Hilarious Rewards: Unlock new episodes, augmented reality capsules and iconic objects from the TV show by cumulating points with friends for a global score.