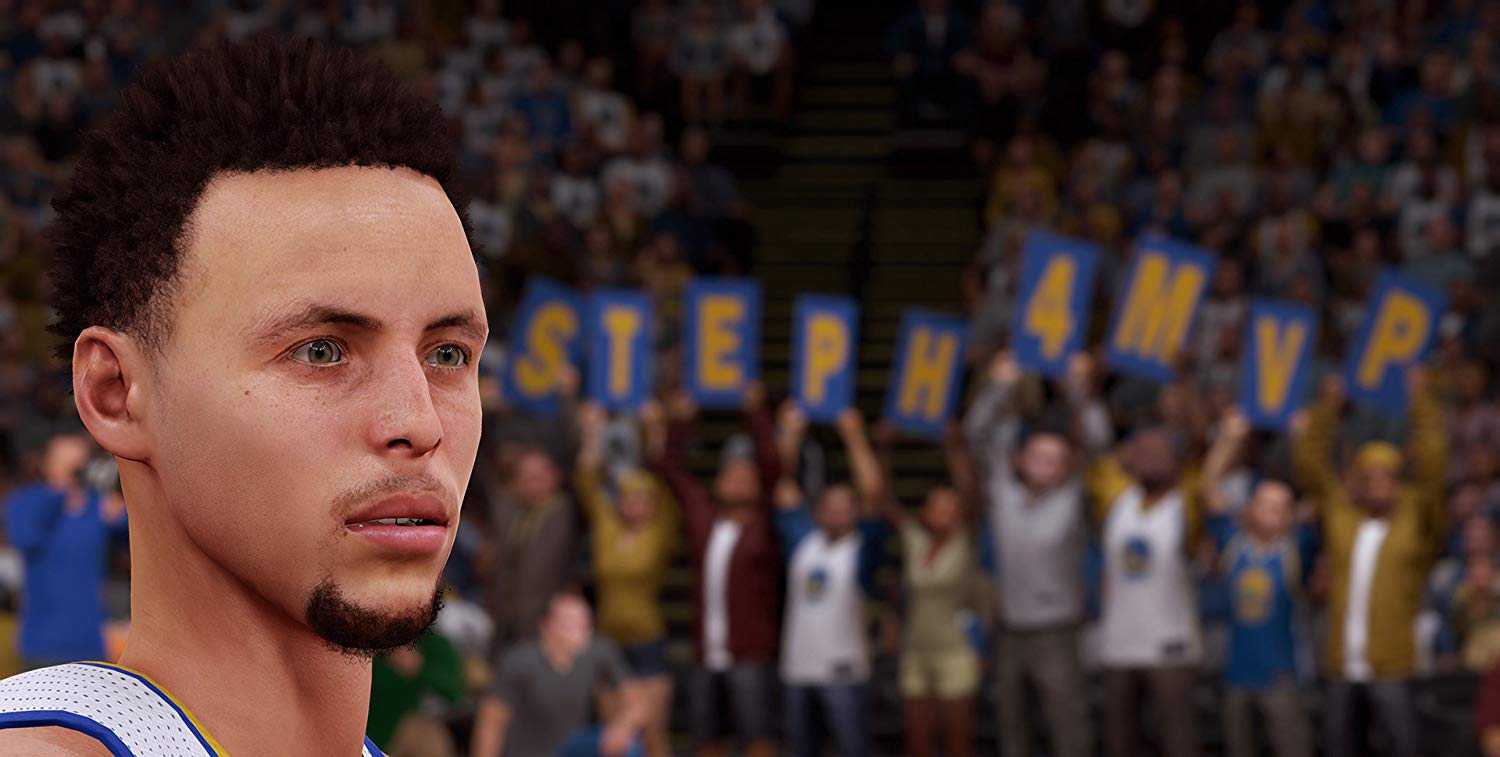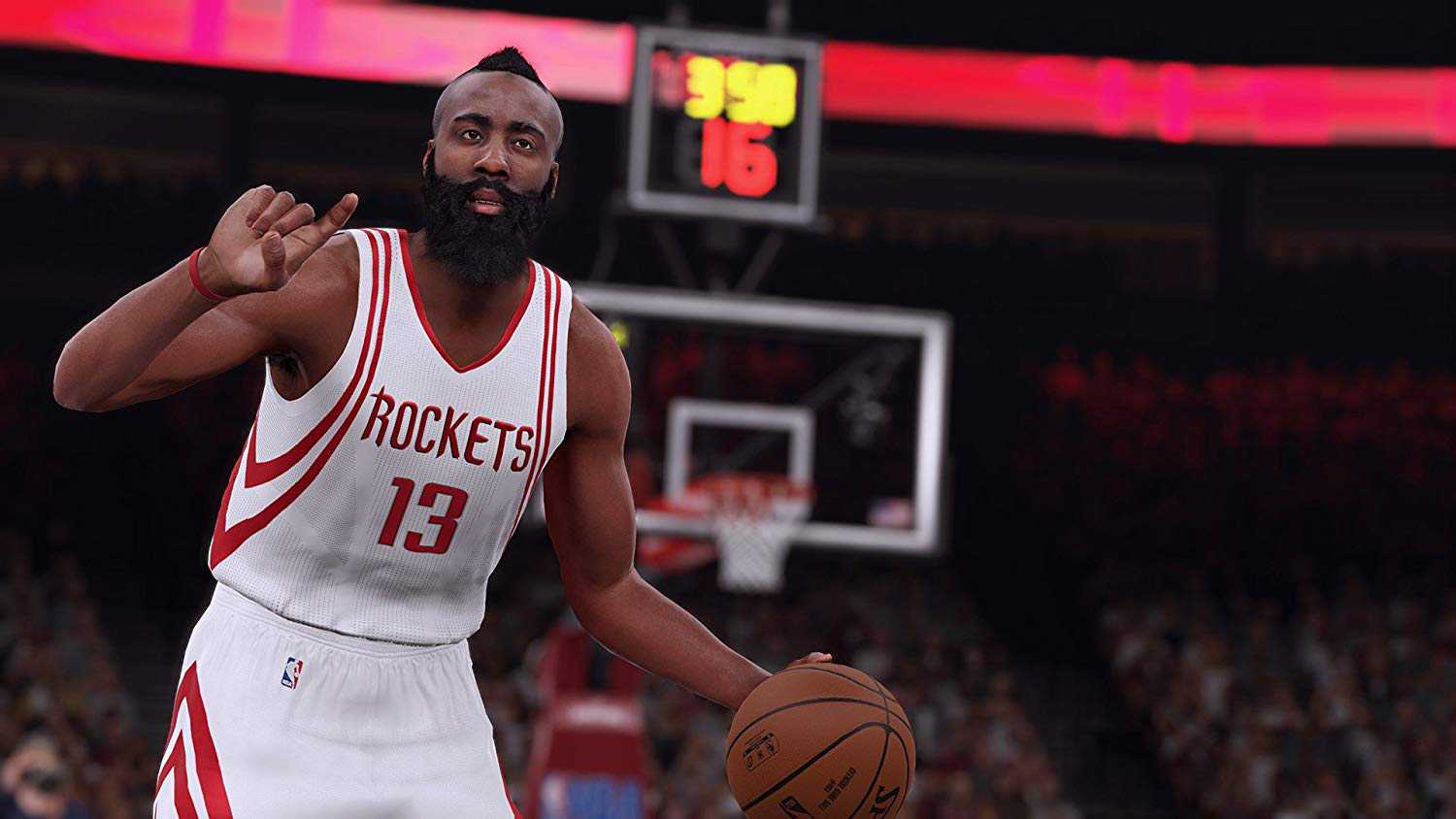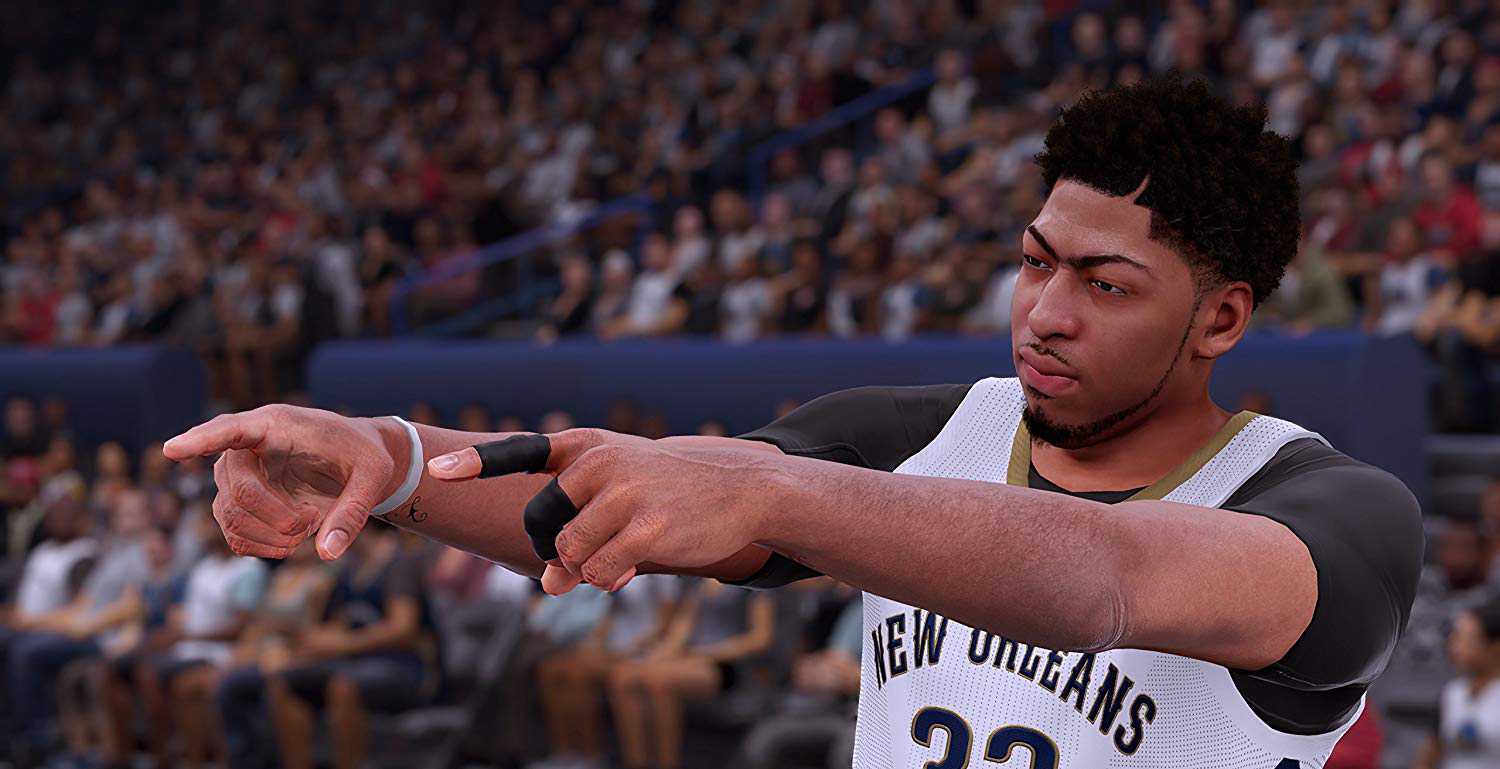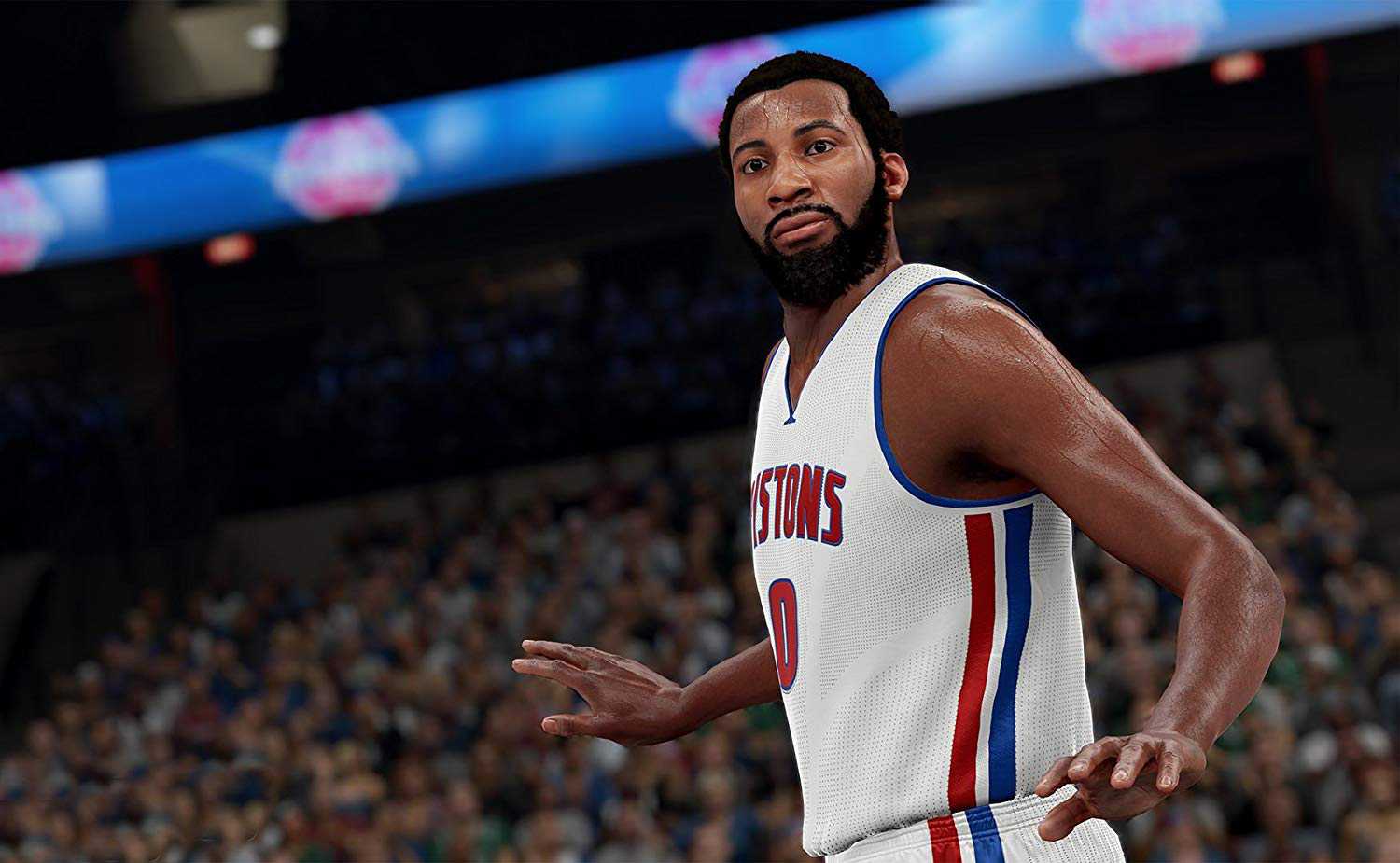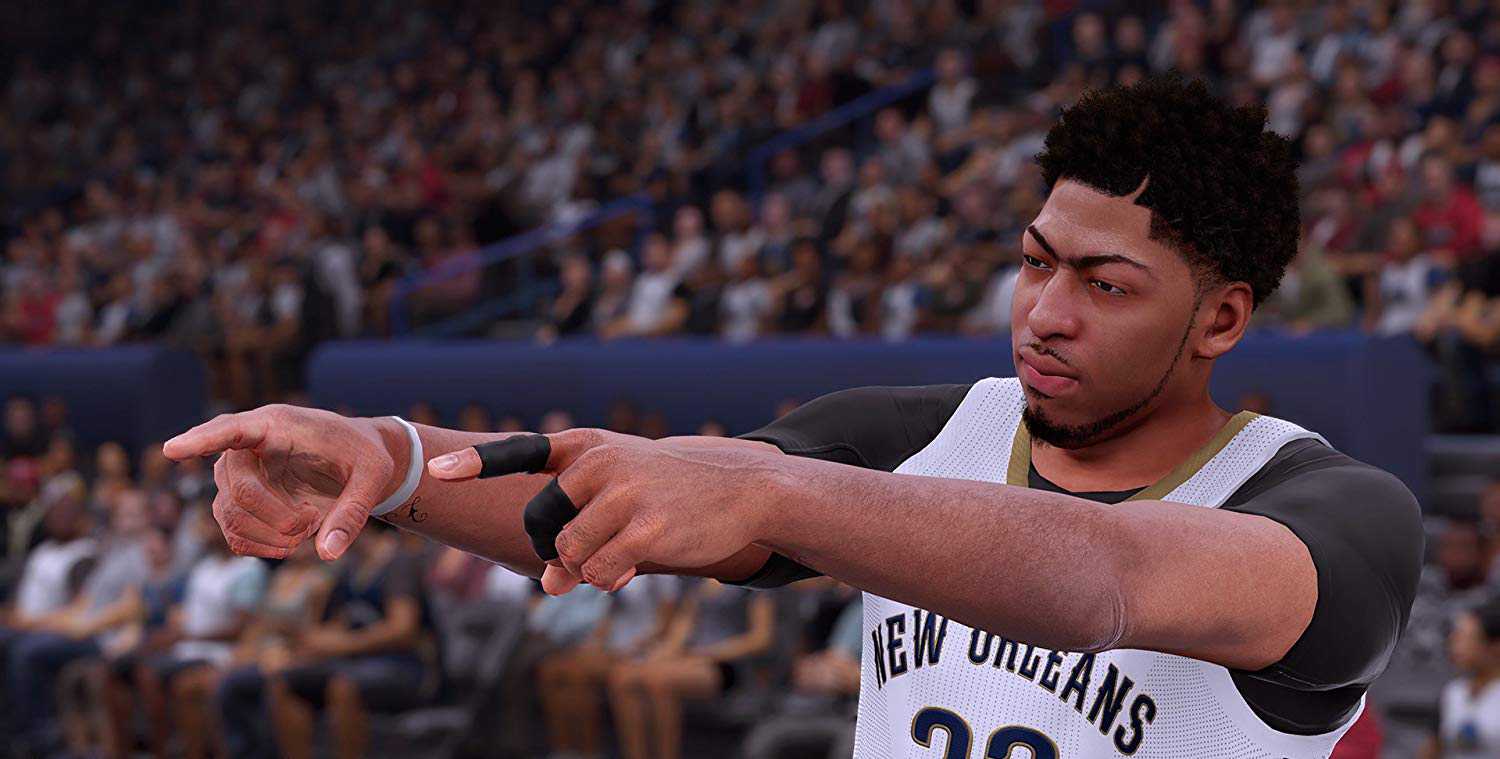 MyCAREER - A SPIKE LEE JOINT: Our most intense first-person narrative to date, written and directed by Spike Lee. For the first time, manage your off days and earn bonus content through connections, endorsements and a live practice environment.
2K Pro-Am: A groundbreaking new mode featuring fully customizable teams and 5v5 tournaments livestreamed on NBA 2KTV. Join forces with friends to create the perfect squad all the way down to custom logos, uniforms & arenas, or walk on and join any open game.
ENHANCED GAMEPLAY: A new motion engine generates smarter, hyper-realistic movement plus new ball & rim physics and player collisions, leading to a more intense and authentic on-court experience.
PLAY NOW ONLINE: This year, online head-to-head games matter. For the first time, your online head-to-head record will determine whether or not you advance to higher levels. As you level up, you'll unlock some of the greatest teams from NBA history to use in your games.
FEATURED DJs: DJ Khaled, DJ Mustard and DJ Premier produce our biggest soundtrack to date, featuring 50 dynamic tracks across 5 playlists and exclusive cuts from each DJ.
PLAY WITH MODERN LEGENDS: Step onto the court with 12 new legendary teams, including some of the most epic squads from the past 15 years
MyPARK: Break ankles, drop dimes and create a street legacy at one of three newly enhanced parks. Show off your game to the world in new live-streamed competitive events.