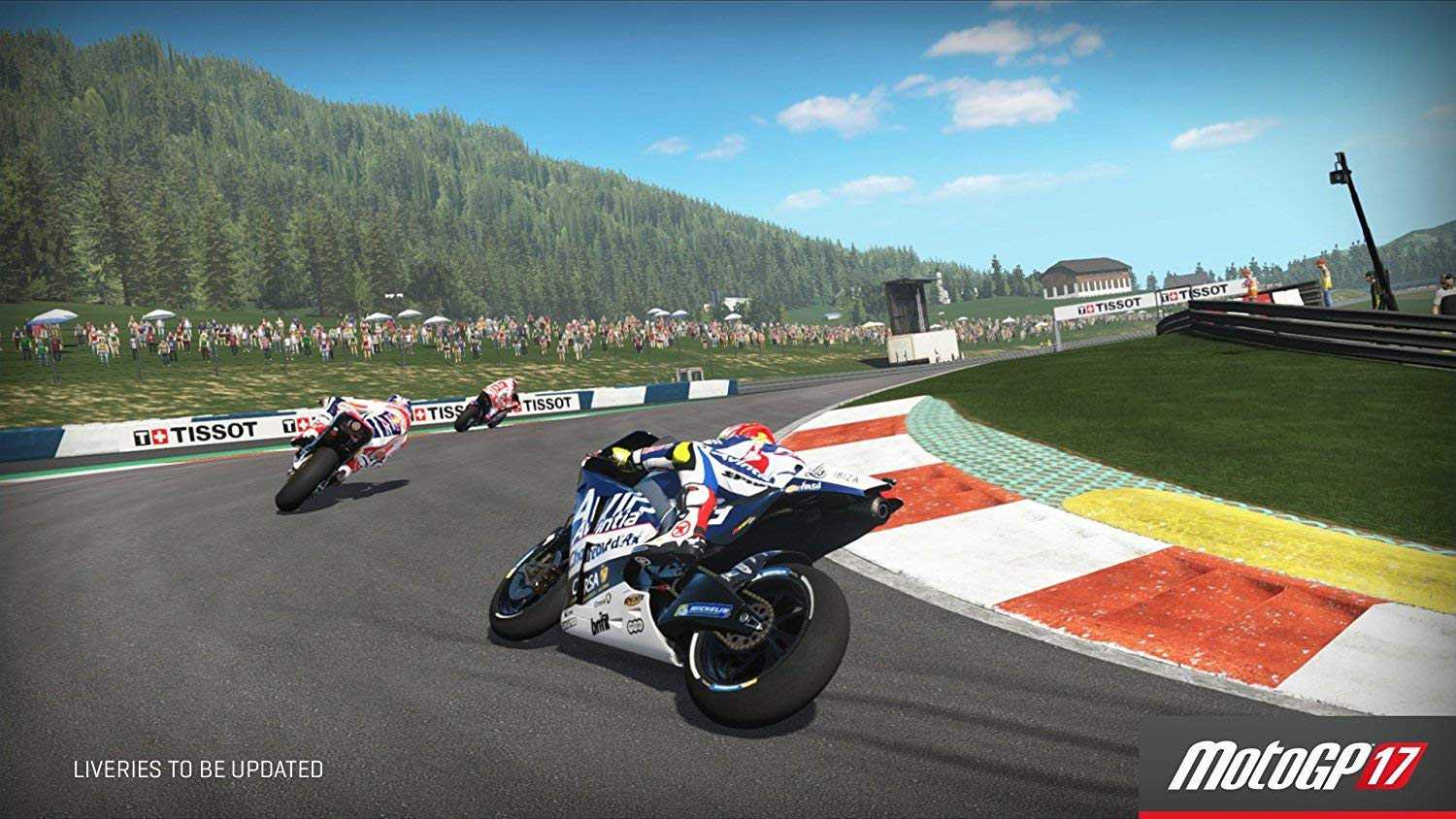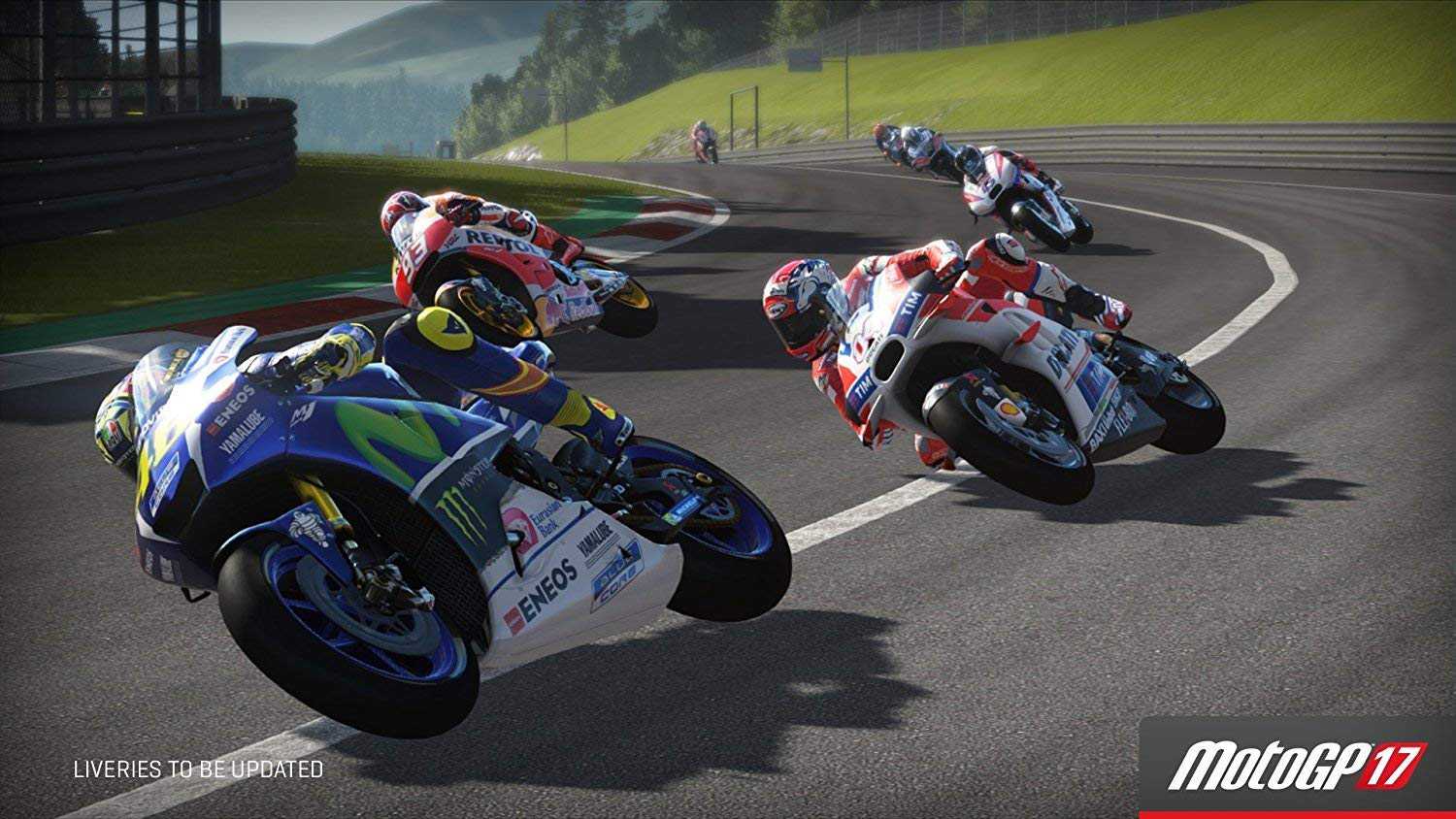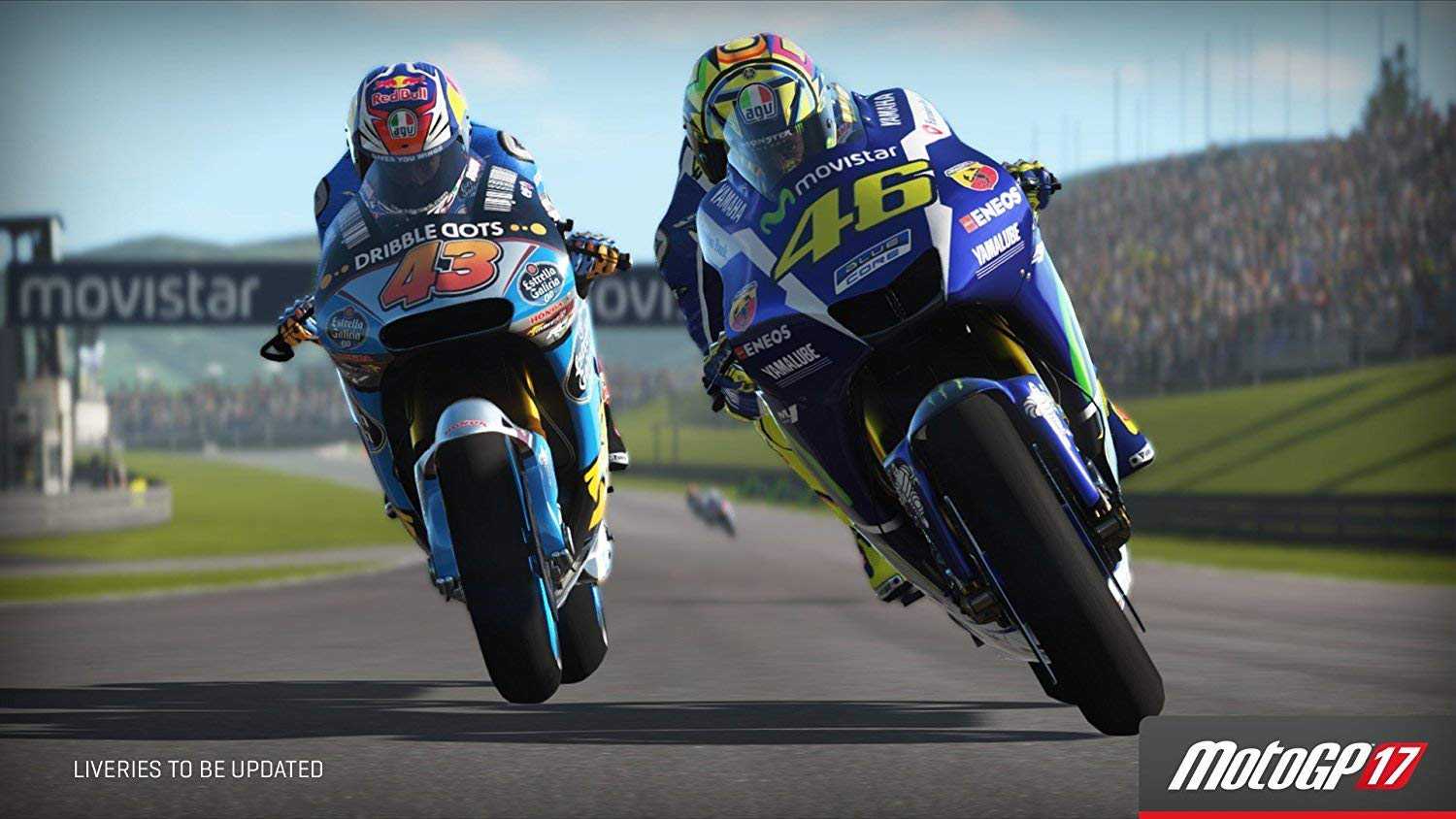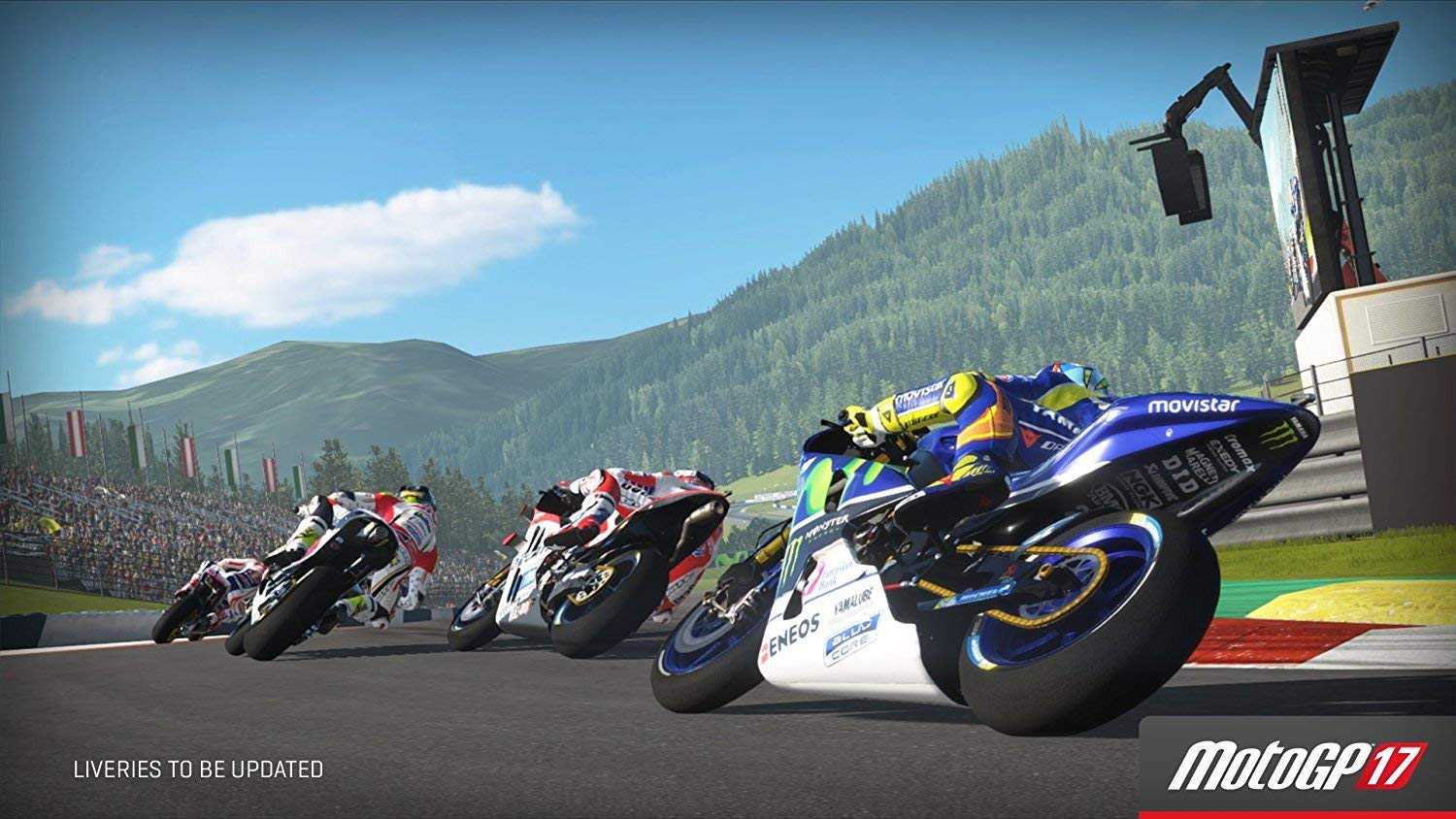 Includes 110 official riders (across all categories available) + 76 historical riders! Over 20 bikes from official 2017 season + over 40 historical bikes.
60 fps on all platforms, improved leaning system, tire grip and accelerator simulation for heightened realism.
Engine samples completely recorded from scratch by putting each single motorbike on a dynamometer and extracting its sounds.
Expanded online game modes and the most robust character & bike customization system to date.