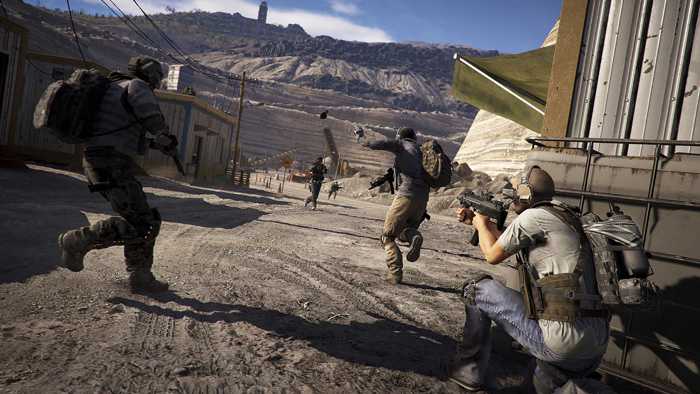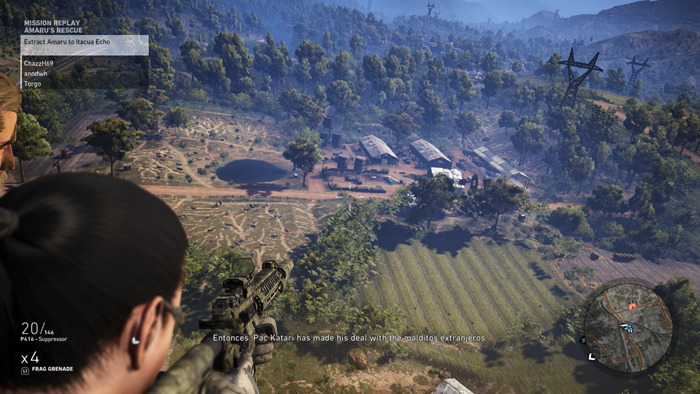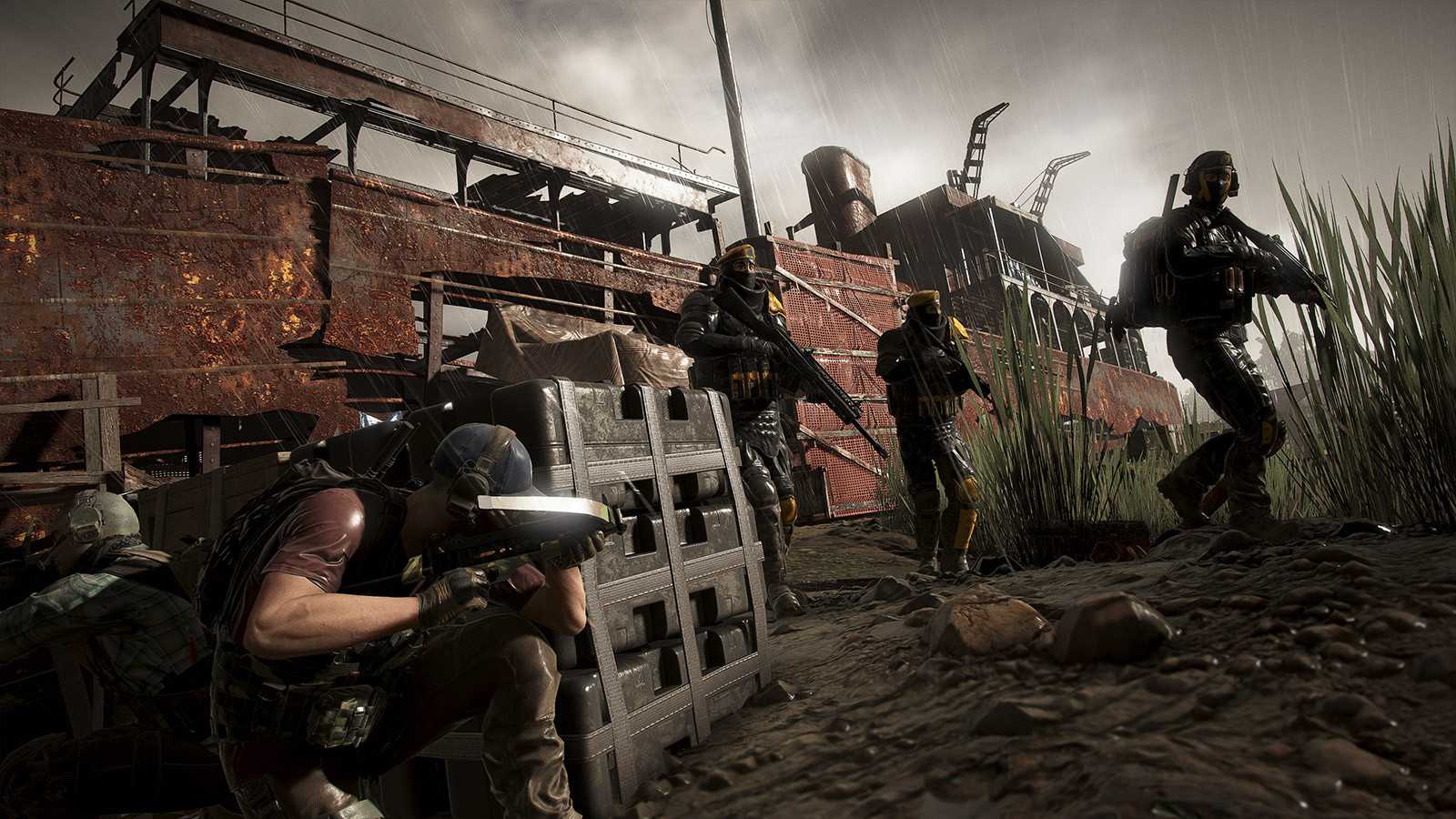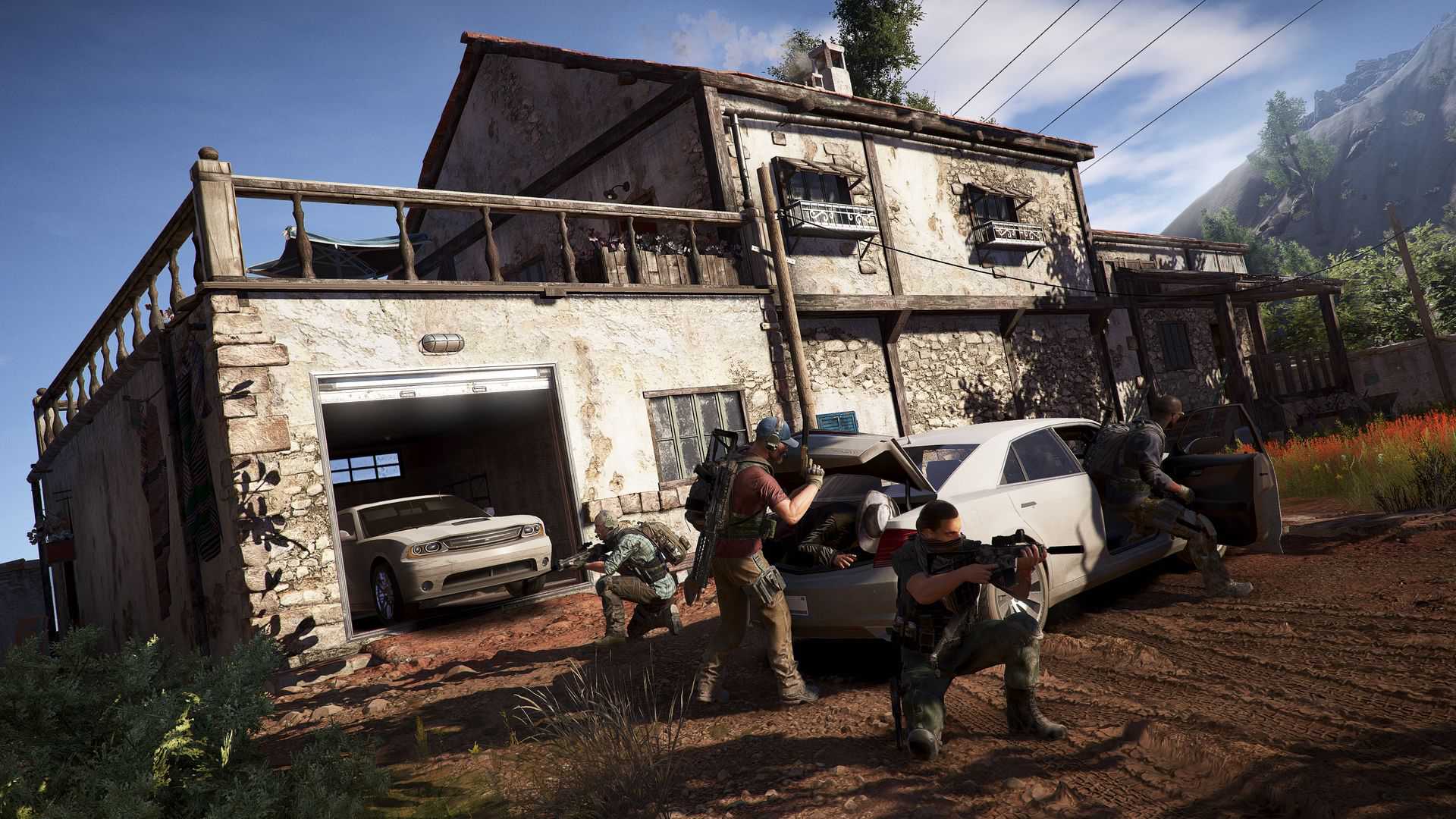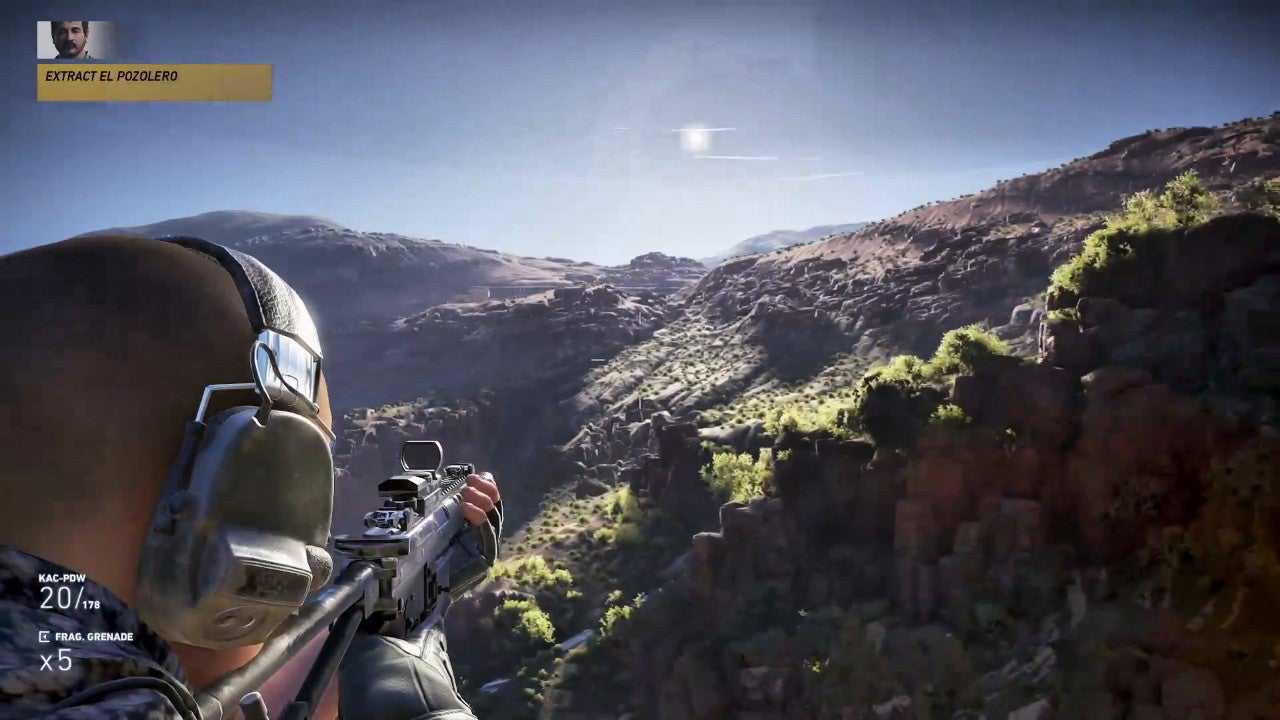 Play with total freedom of choice in a massive open world.
Design your attack plan and tackle missions the way you want.
Brave the elements as weather and terrain impact your gameplay.
Take down the Santa Blanca cartel and save Bolivia from ruin.
Experience intense 4v4 tactical matches in Ghost War mode.