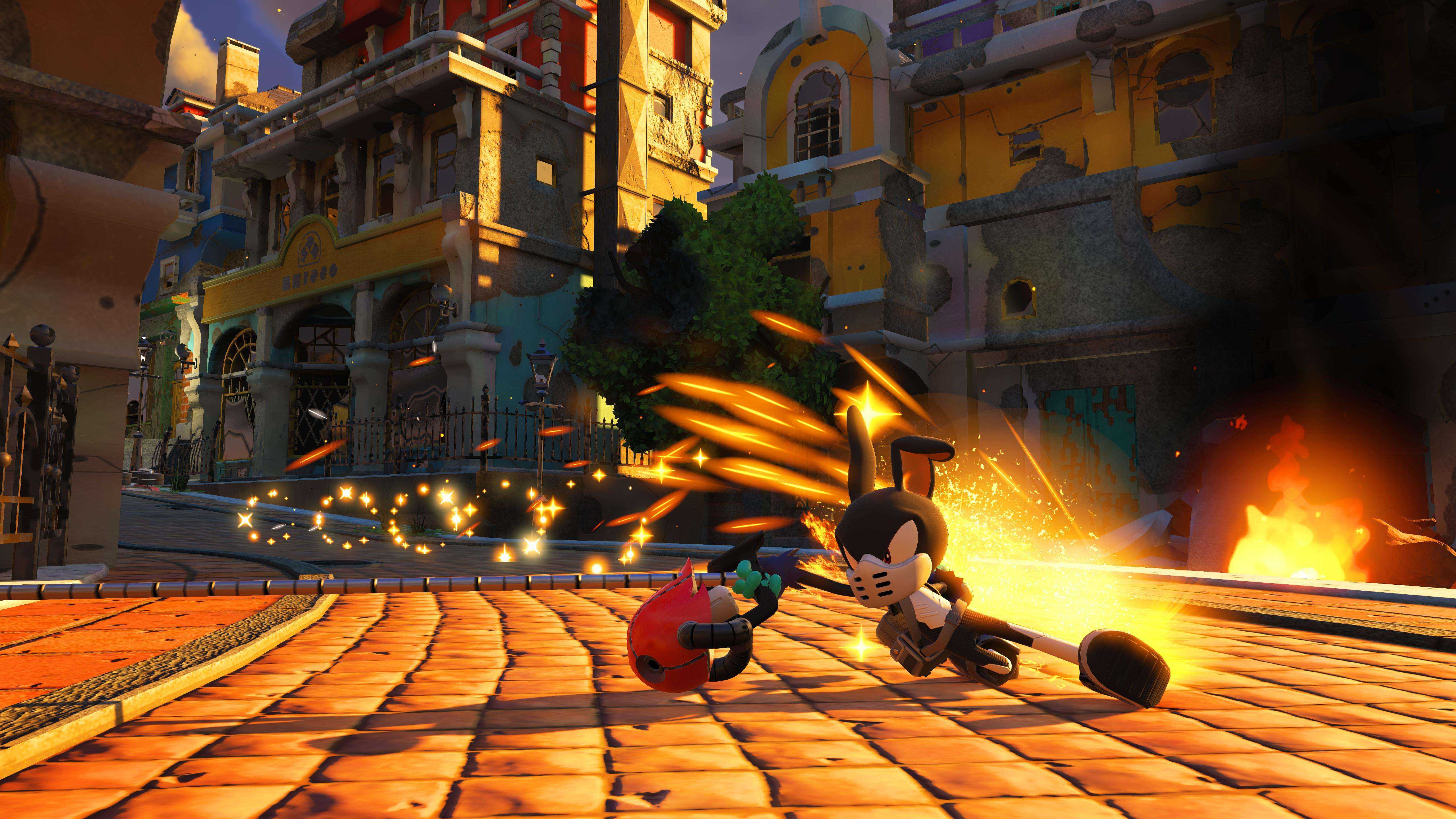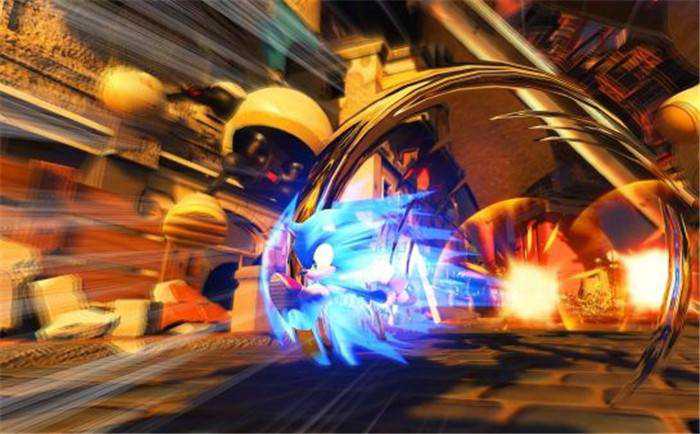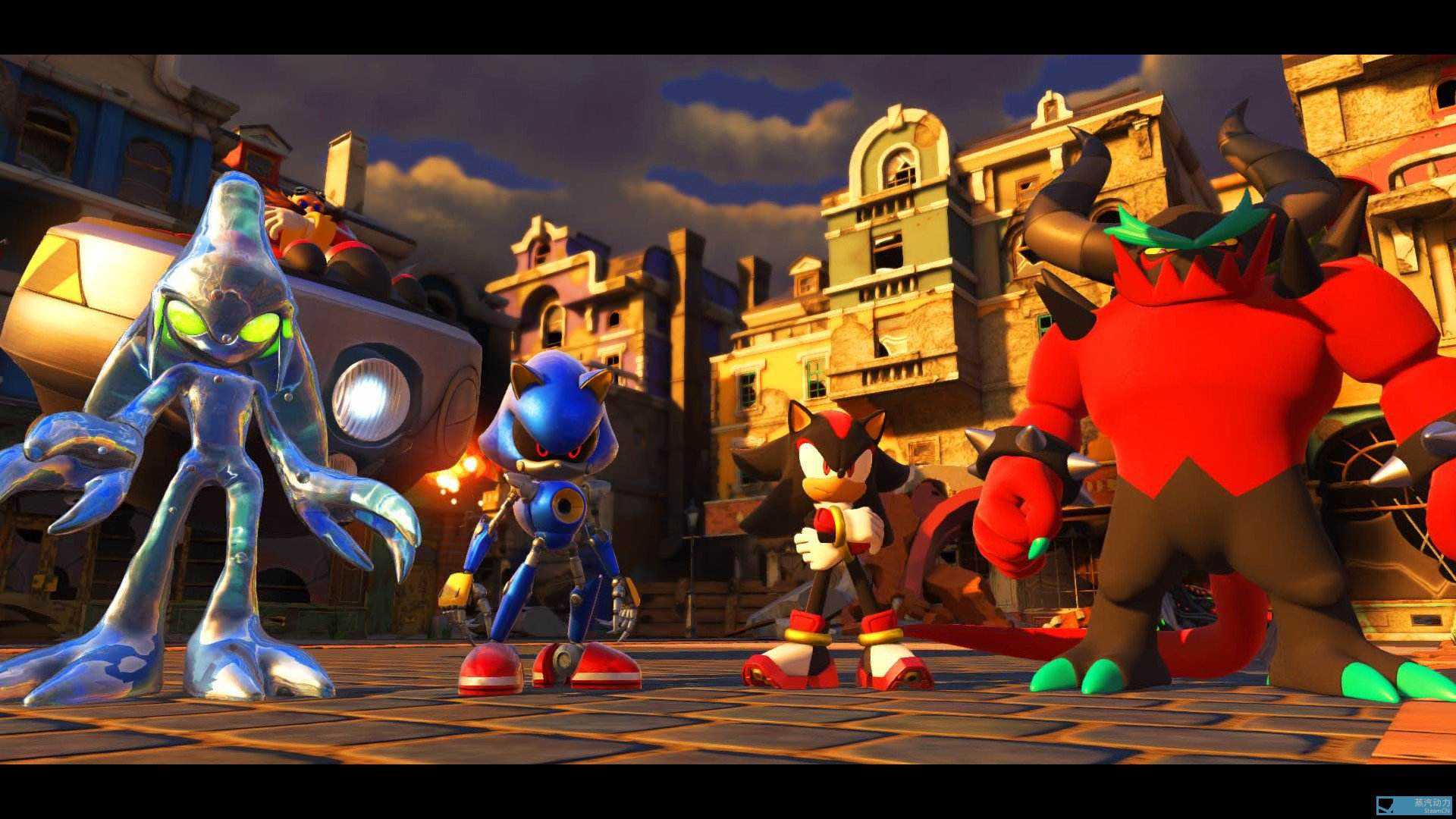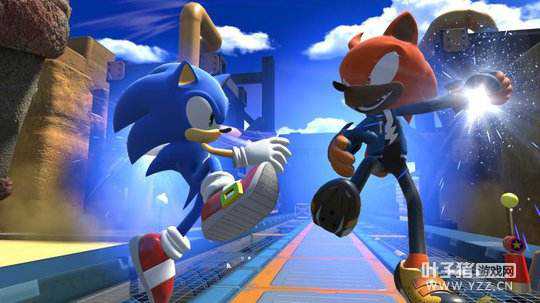 Three types of gameplay: Fast paced action as modern Sonic, thrilling platforming as classic Sonic, and utilize powerful gadgets as your own custom hero character!
Fight against a brand new mysterious and powerful enemy, Infinite!
Featuring an all-star cast of well-known Sonic franchise heroes and villains!
Bonus Edition includes: game, controller skin, and costume DLC code.