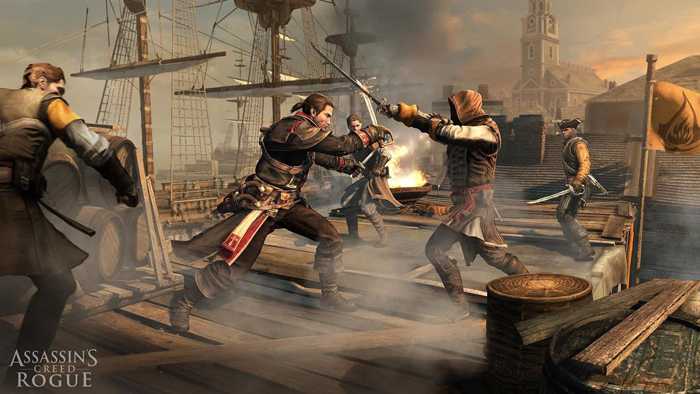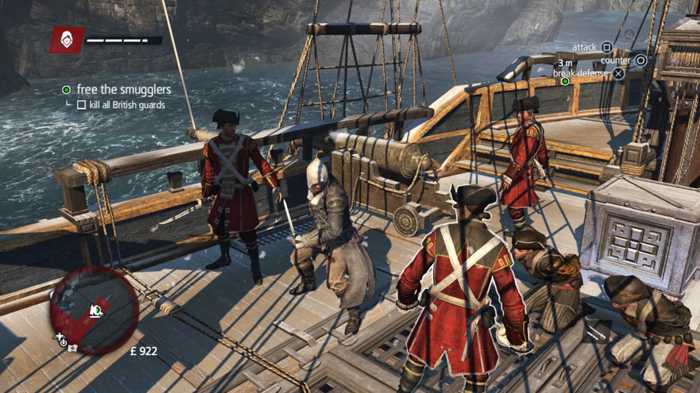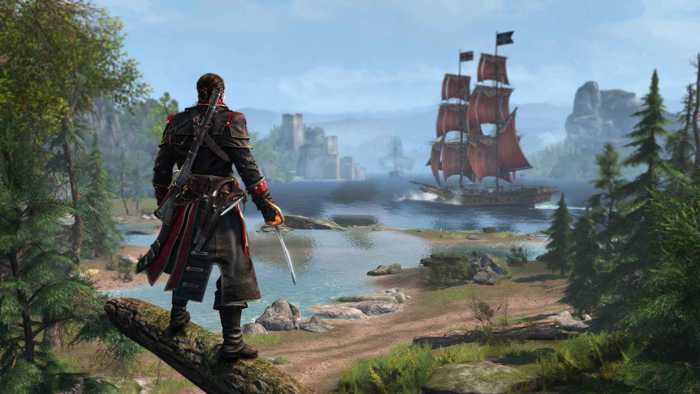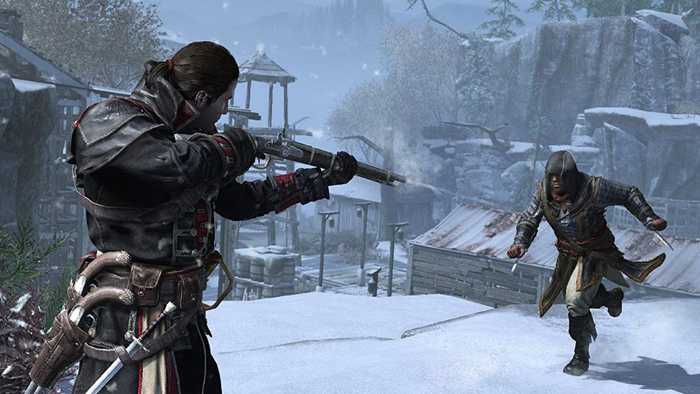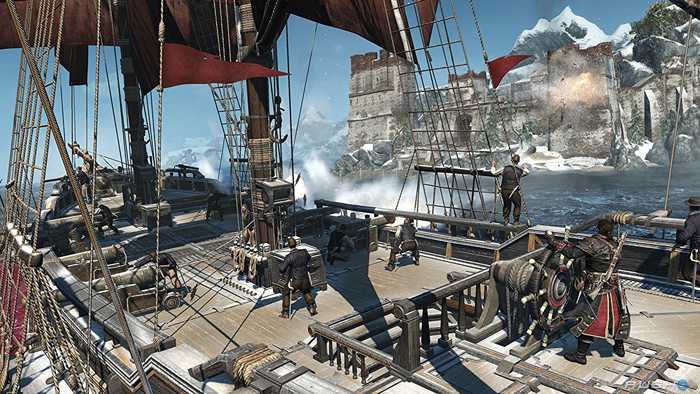 Region Free Australia; 100% Compatible With USA Playstation 4 Console
Become the Ultimate Assassin Hunter Experience the Assassin's Creed universe from the perspective of a Templar. Play as Shay, who, in addition to the deadly skills of a Master Assassin, also possesses never-before-seen skills and weapons.
Slowly Descend indo Darkness Witness Shay's transformation from an adventurous Assassin to a grim and committed Templar willing to hunt down his former brothers. Experience firsthand the events that will lead Shay down a dark path and set him on a course that will forever change the fate of the Assassin Brotherhood.
New and Improved Naval Gameplay Cast off in your ship, and fight your way through the icy seas of the North Atlantic and the narrow waters of America's river valleys. Assassin's Creed Rogue builds on the award-winning naval experience from Assassin's Creed IV Black Flag with all-new gameplay.
Vast and Diverse Open World to Explore Shay's story will allow you to explore three unique environments: The North Atlantic, New York City and River Valley.