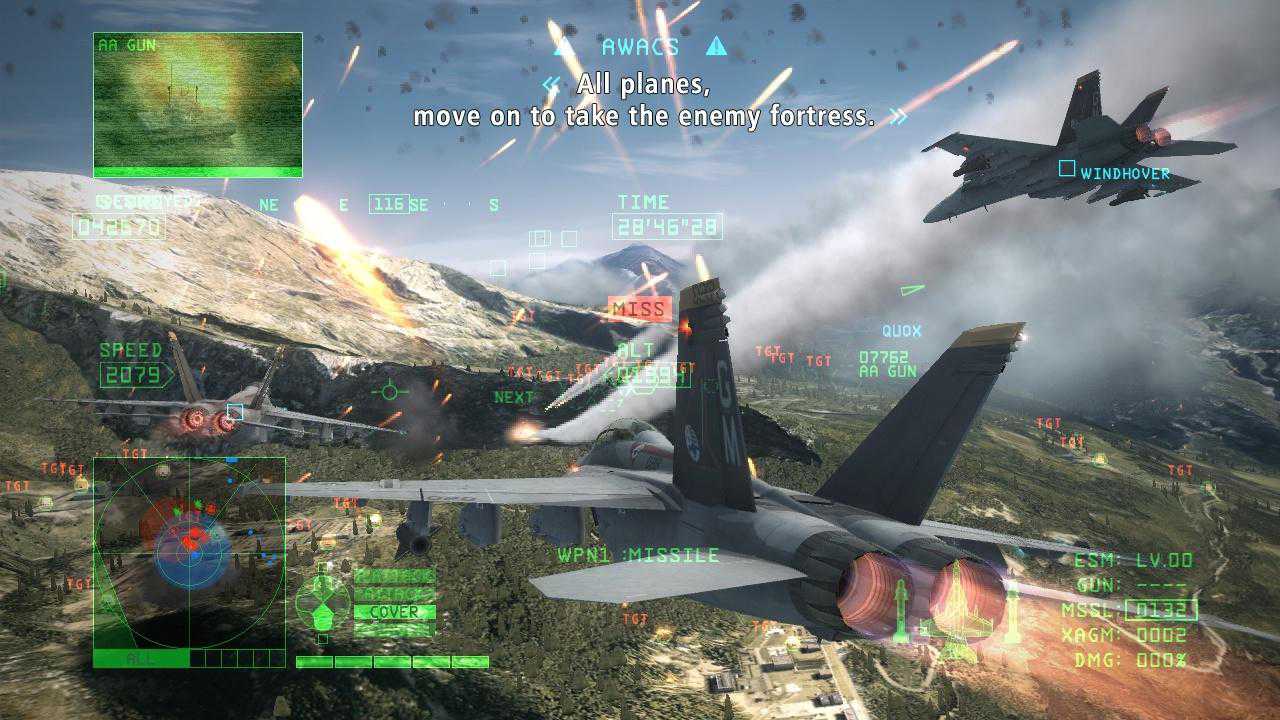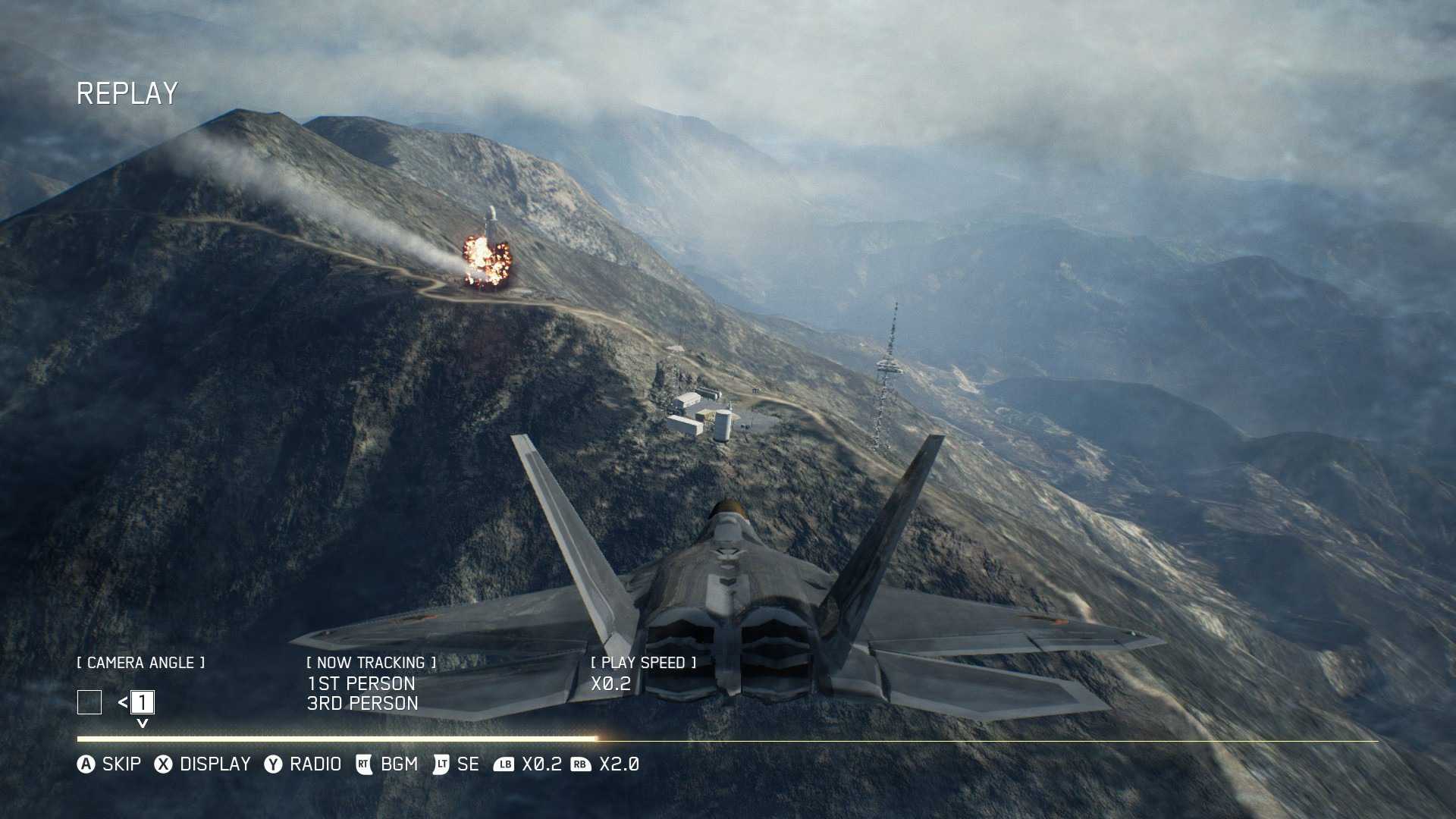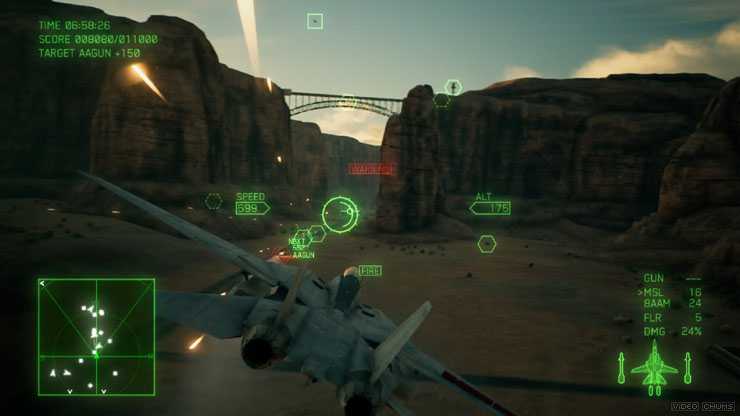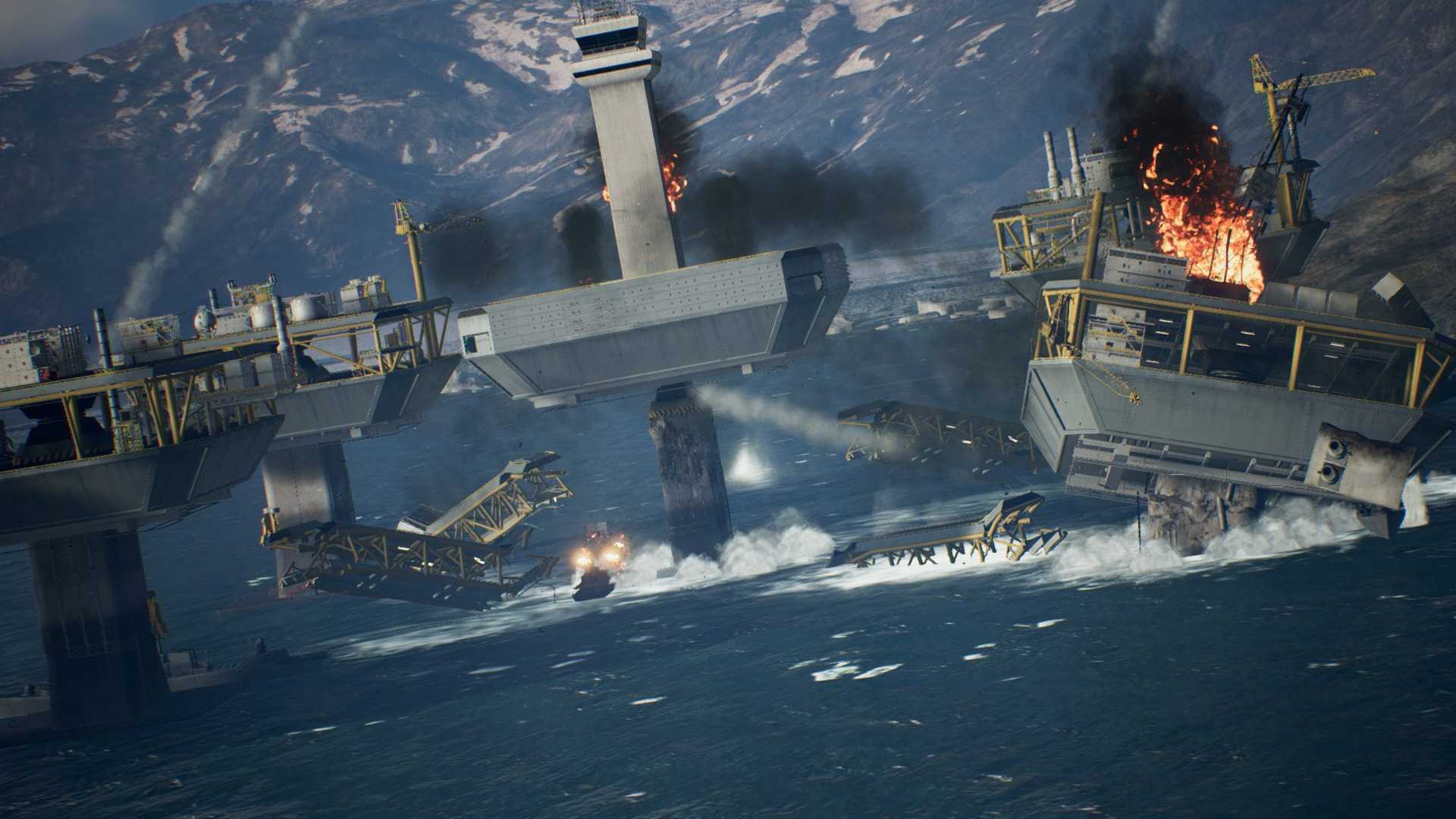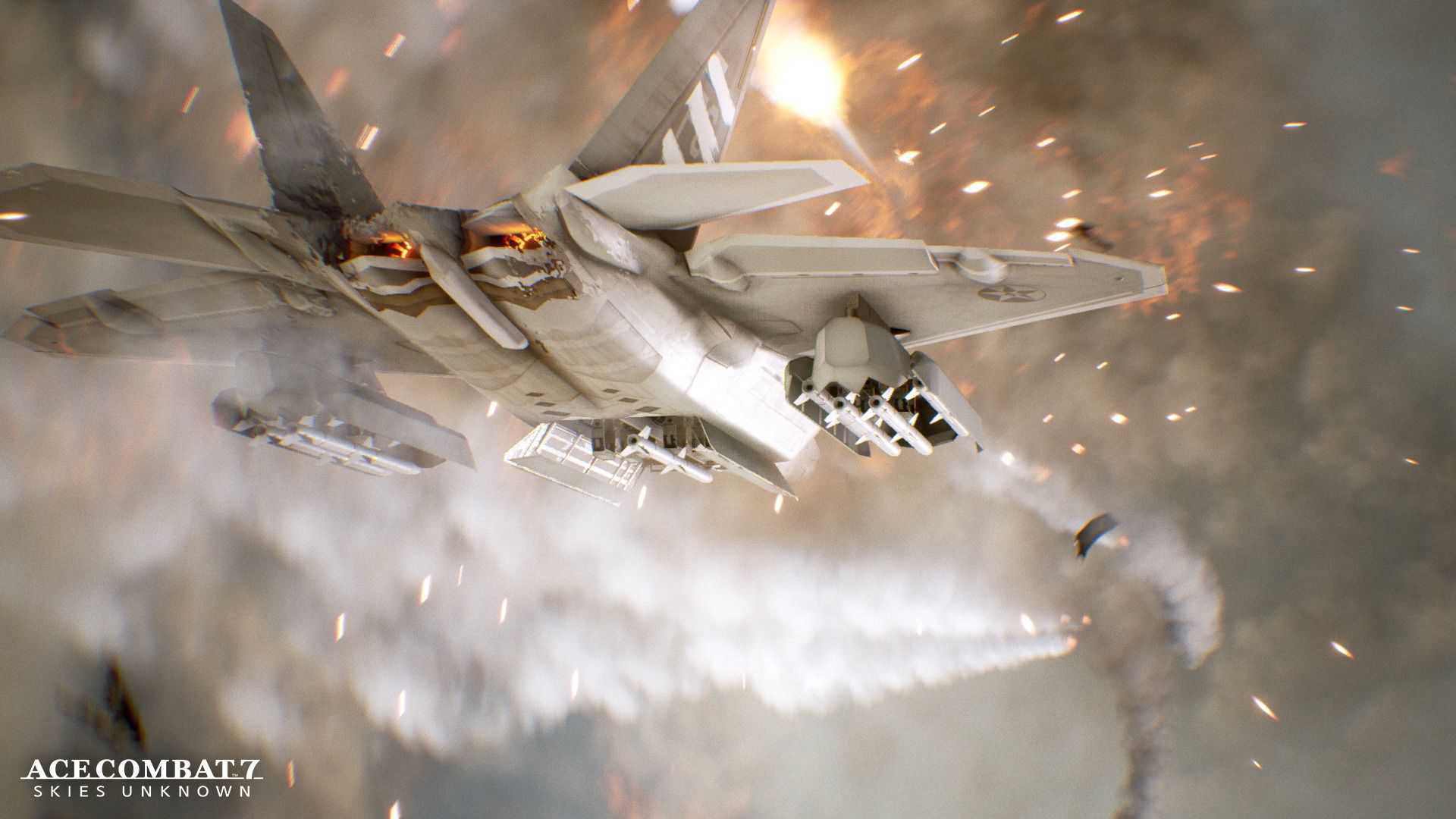 Innovation in the Sky: Breathtaking clouds coupled with highly detailed aircraft and photorealistic scenery makes this the most engaging Ace Combat to date.
Return to Strangereal: The alternative Ace Combat universe composed of real-world current and near-future weapons, but with a history steeped in Ace Combat lore.
All new arsenal of ultra-modern super weapons and formidable enemies.