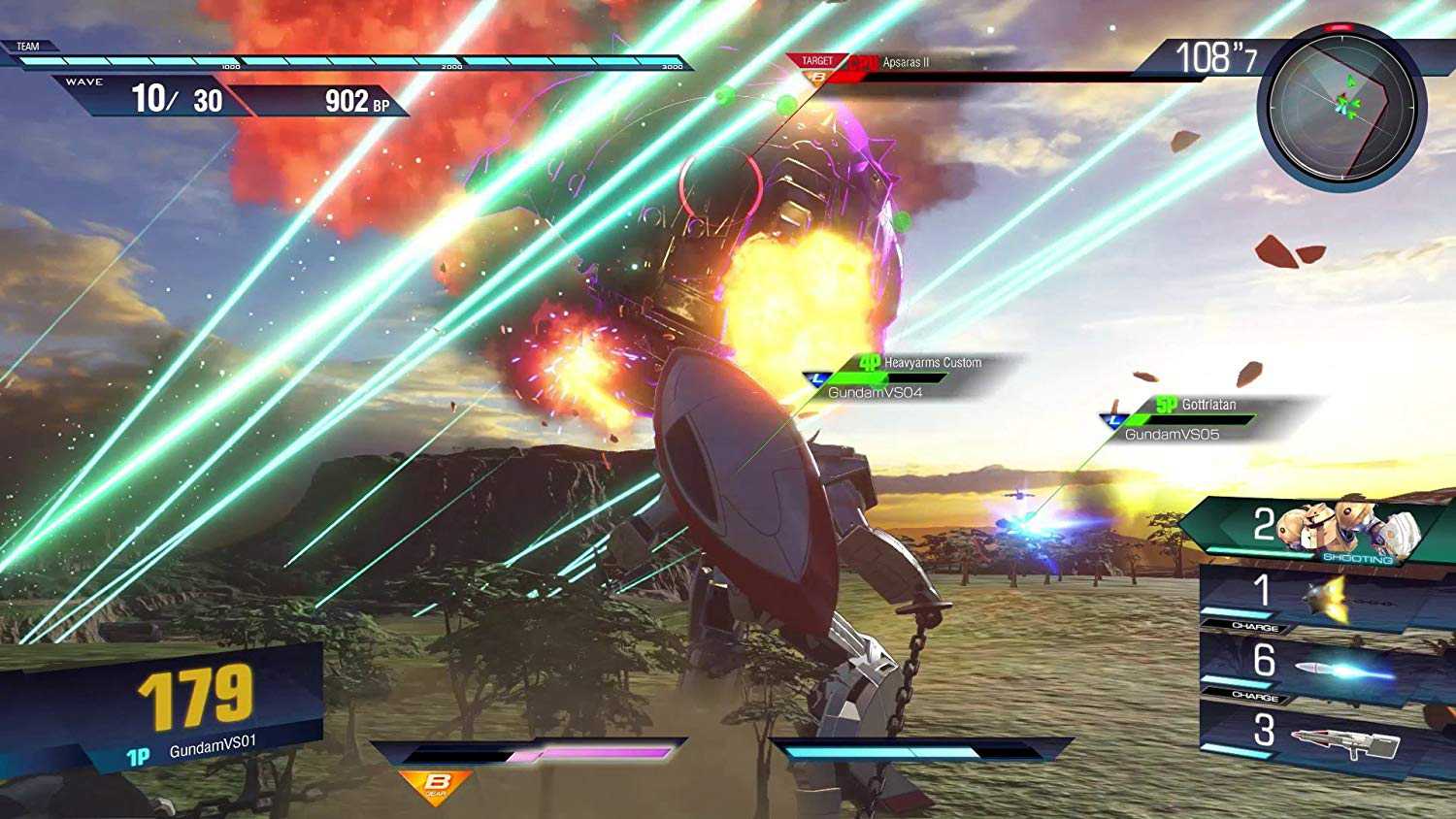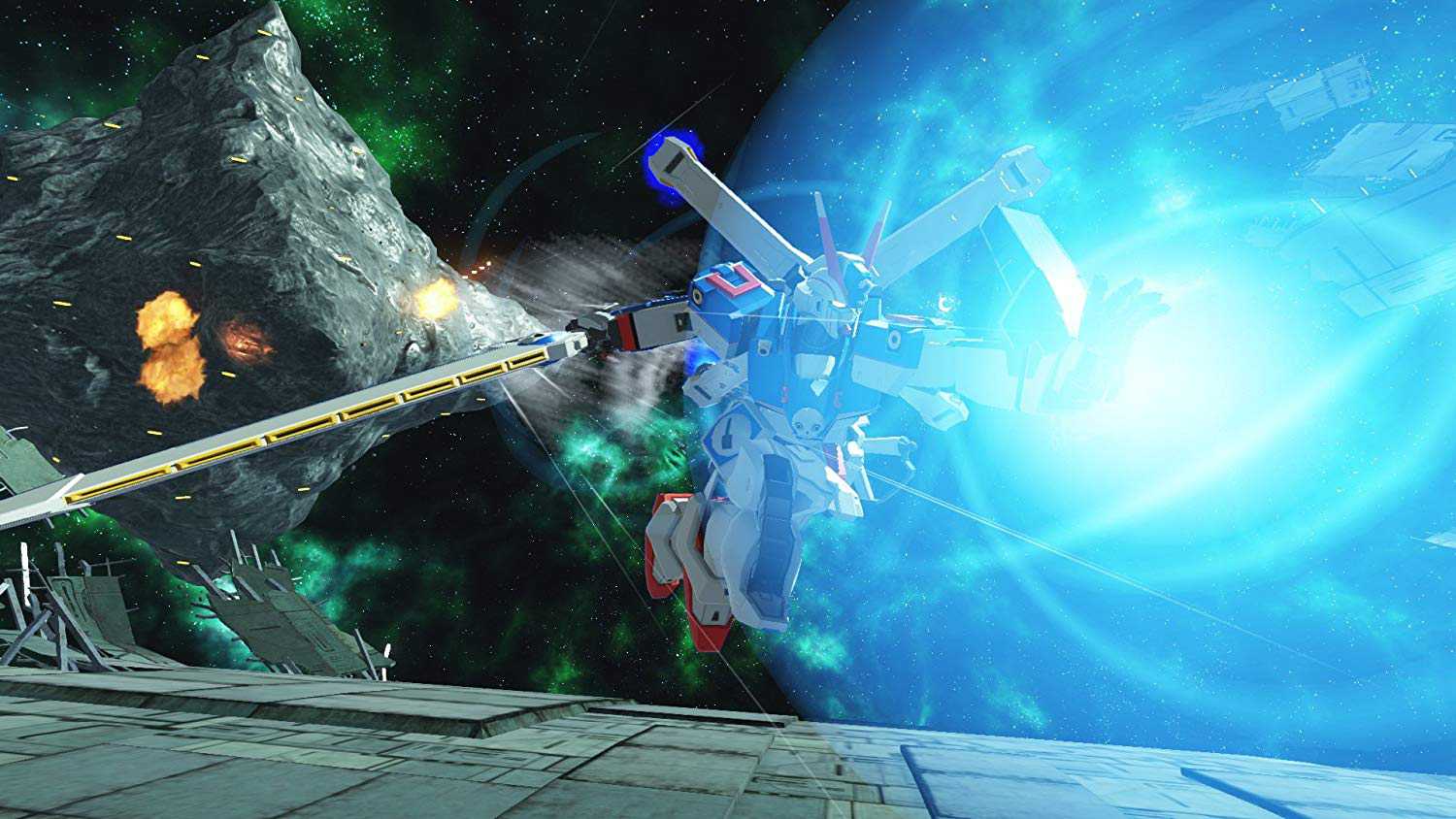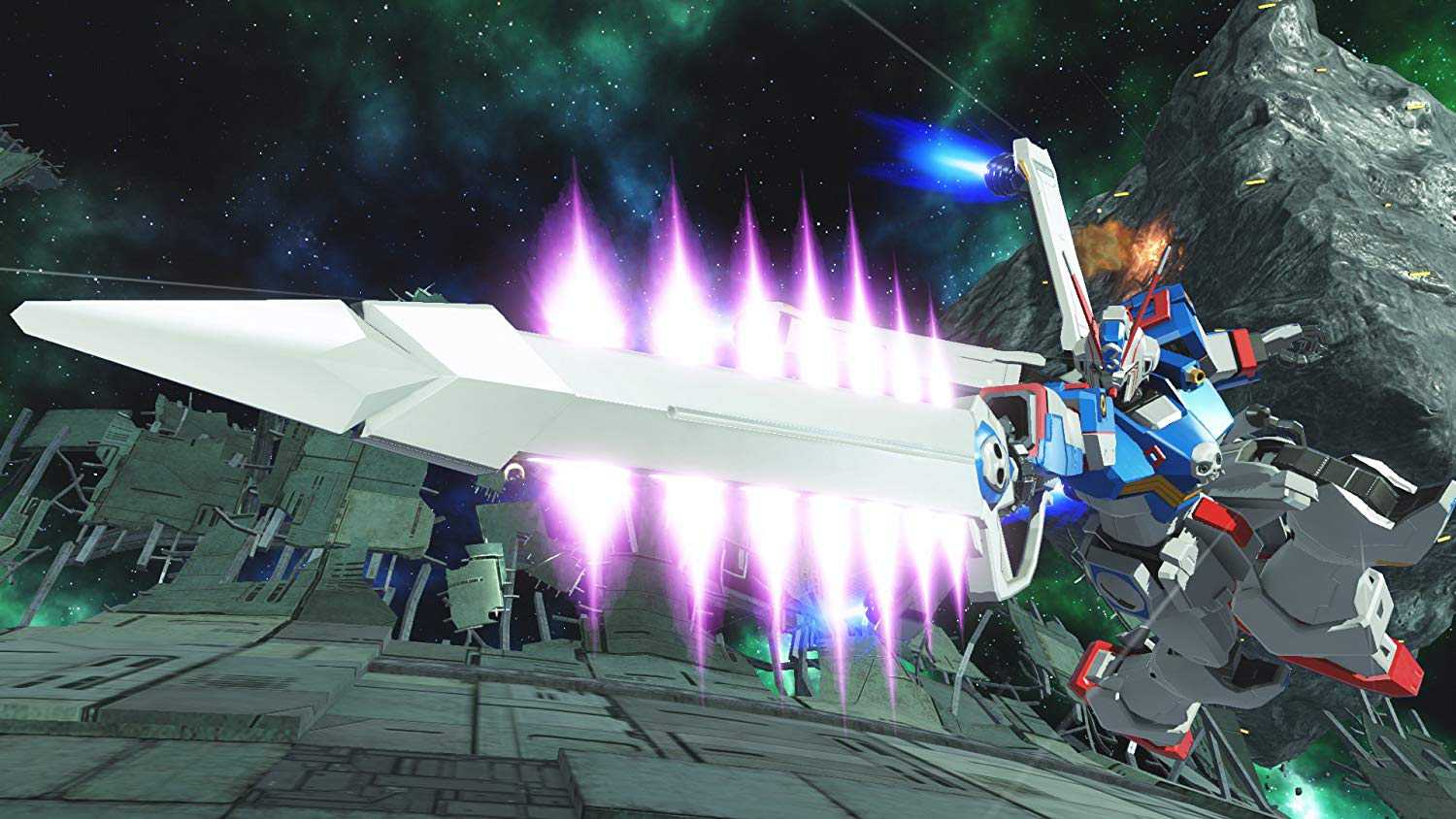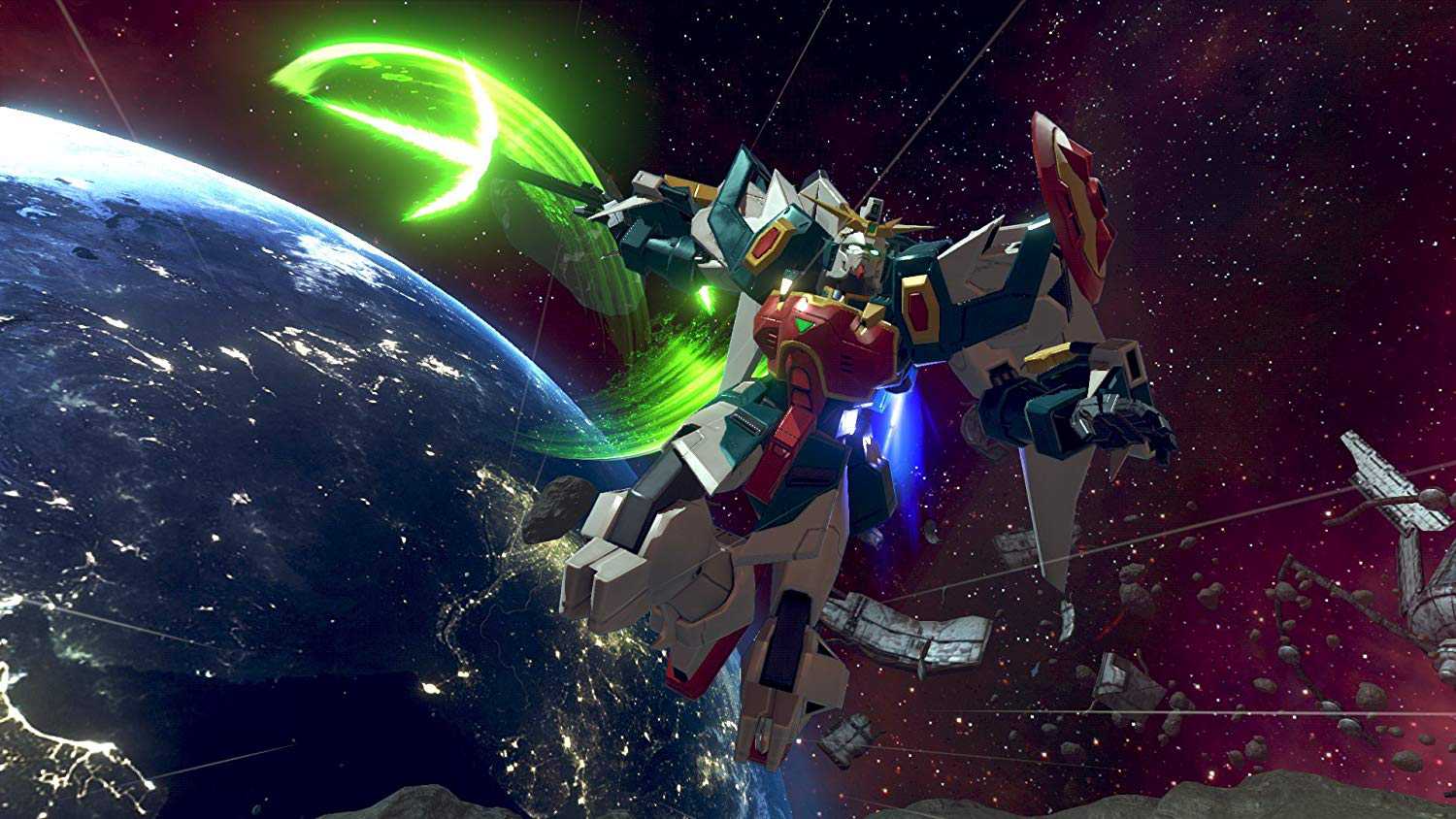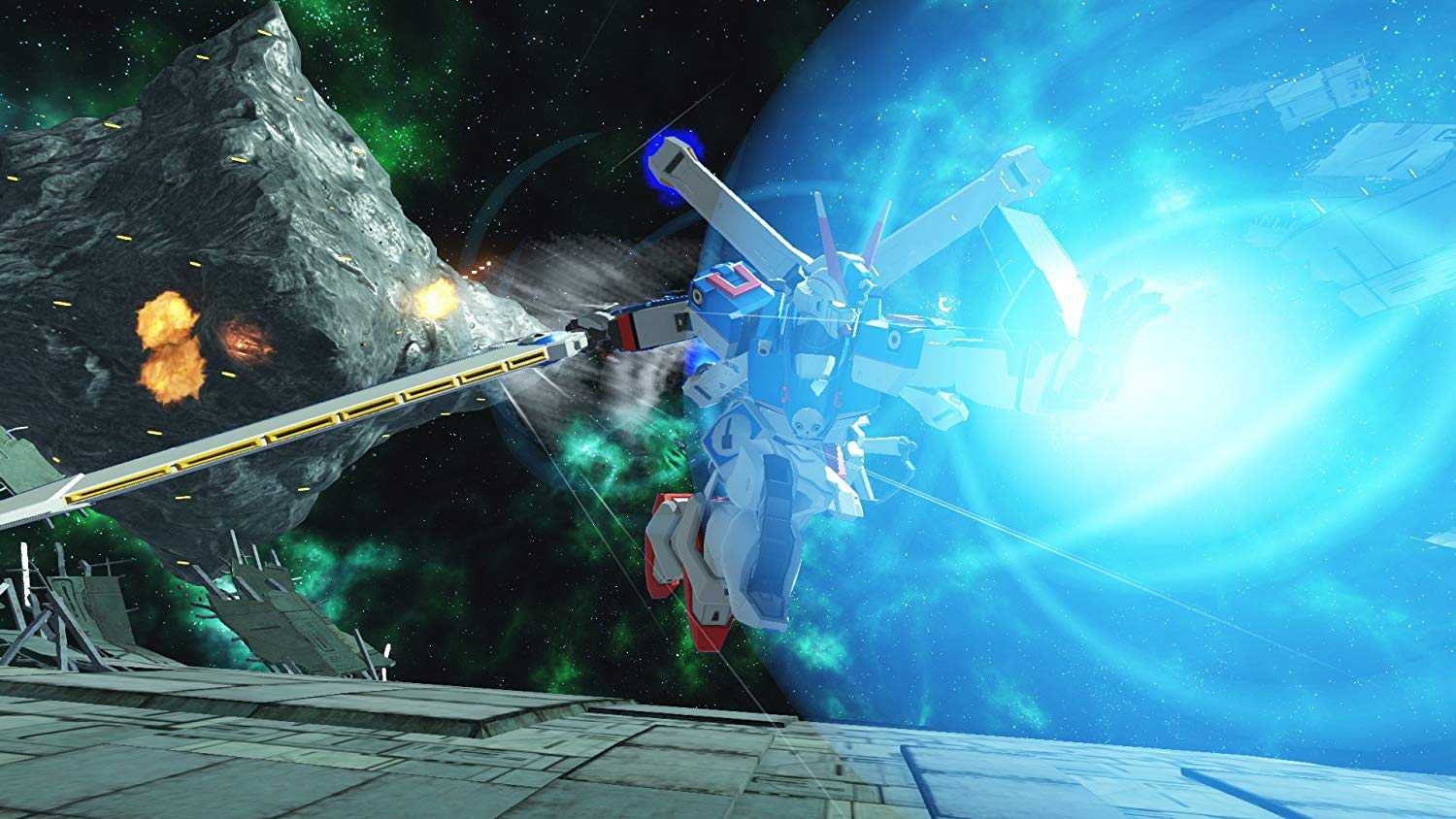 Coordinate and lay waste to your rivals in fierce 2 vs 2 fighting combat iconic to the Gundam Versus series.
Featuring Online Matchmaking using a worldwide server, get ready to fight against the best players on the planet.
Leveraging the power of the PlayStation 4 and Unreal Engine, Gundam Versus features all new environmental destruction, landscape deformation and dynamic lighting effects.
Choose between two different Awakening Systems, Blaze Gear and Lightning Gear, each with their own characteristics that enhance melee combat, augment lock-on range, and more!