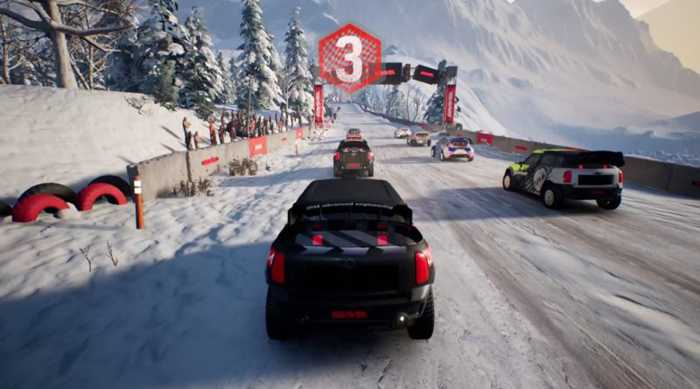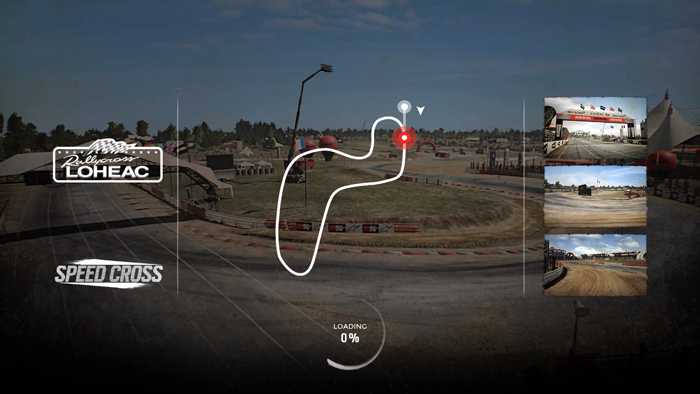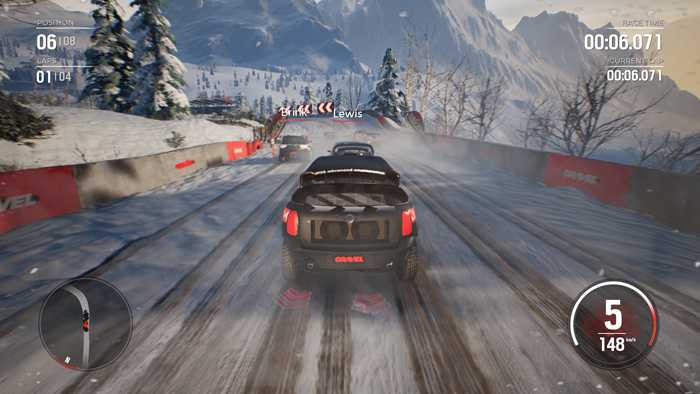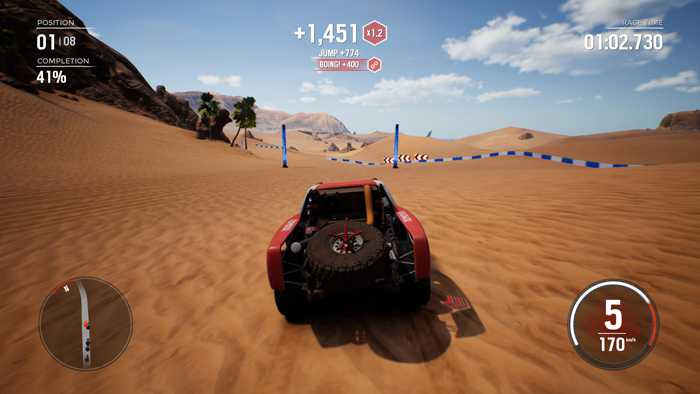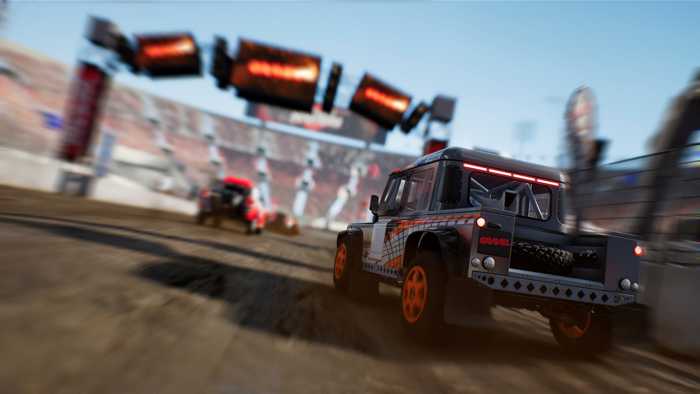 Key Variety of Off Road Disciplines - Cross Country, Stadium Circuit, Speed Cross, and Wild Rush races that can be played with a wide variety of licensed vehicles
Graphic Evolution - Incredible visual quality, with realistic and impressive lighting and particle effects
Gameplay and Fun - Several different game modes (offline and multiplayer) for fun and challenging experiences
Career: The Off-road Masters - Through various challenges and events, the driver must reach the FINAL LEAGUE and take on the previous champion to be crowned as the new OFFROAD MASTER
This Game is a Region Free PAL Game Imported from the UK. Works on all PS4 consoles. You may need to create a free European PSN (Playstation Network) account for DLCs and extra contents and for online play.