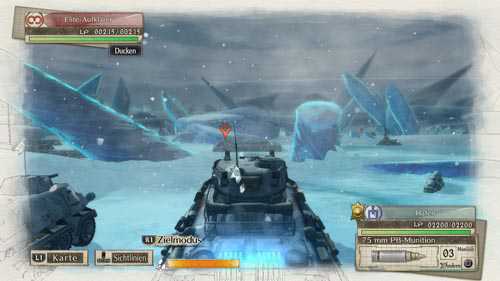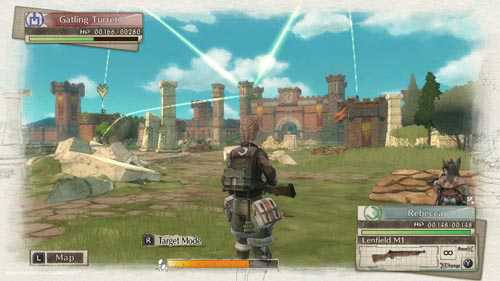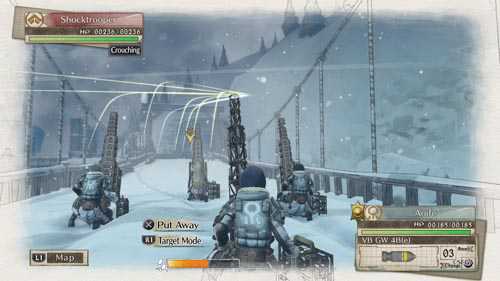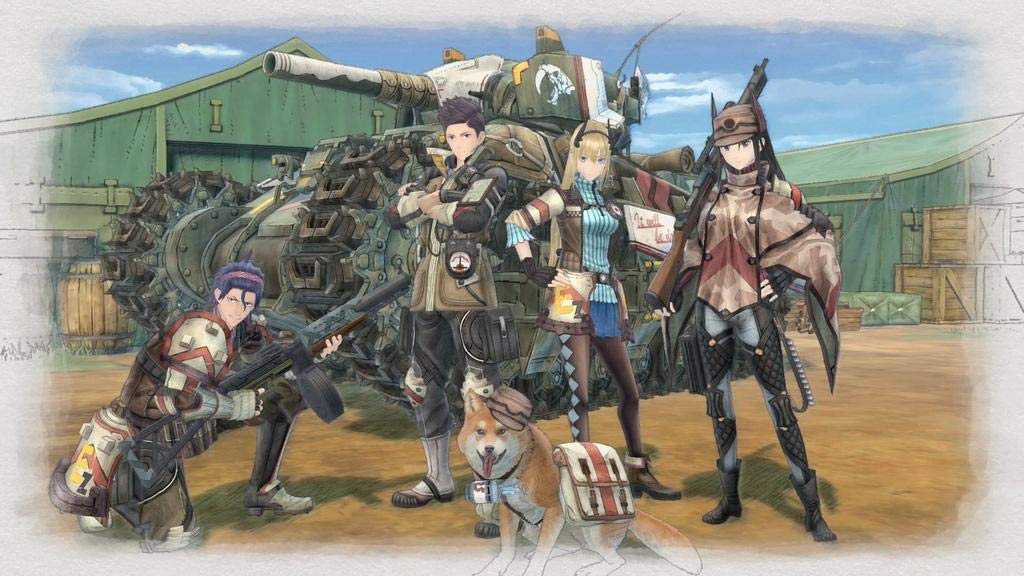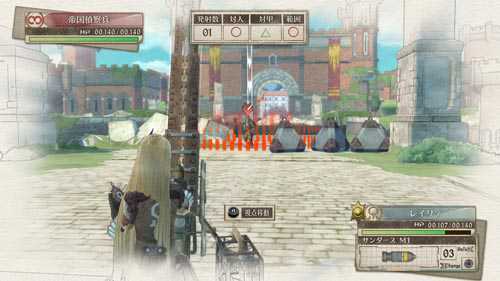 The part overhead turn-based strategy, part RPG, and part real-time 3rd person shooter "Blitz" battle system returns to the field.
New features include an explosive new class called the Grenadier, numerous offensive/defensive battleship support options, chances for a unit to have a "Last Stand" action before death, and more.
The series' signature hand-drawn visual style is back and overhauled for the newest generation.
Inspired by watercolor compositions, the canvas graphics engine blends visual elements of reality and imagination to create an expressive world filled with colorful emotions.
The illustrious Hitoshi Sakimoto, original composer of the Valkyria Chronicles series and countless other emotional epics, returns to provide a sweeping orchestral score for the game.