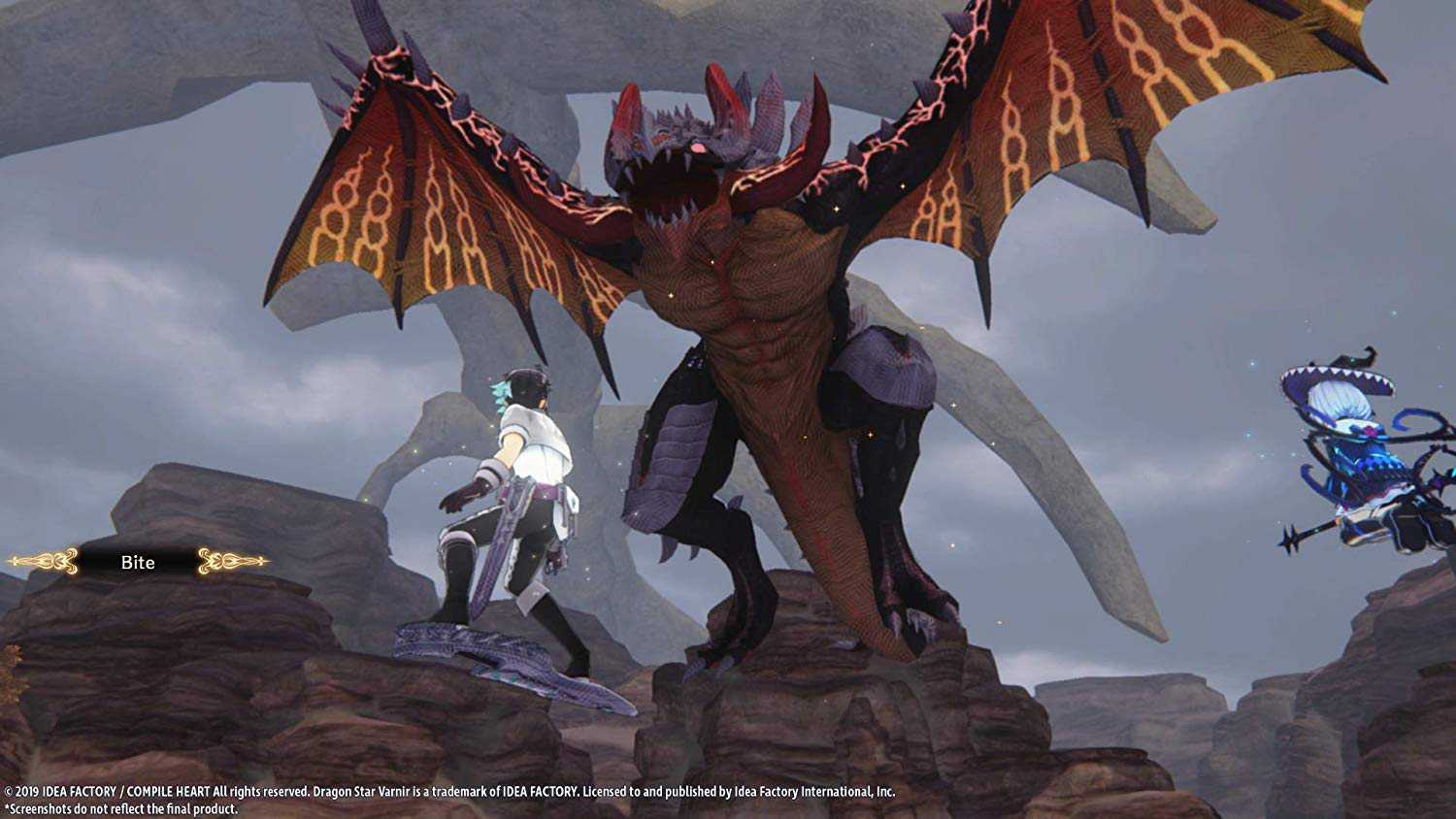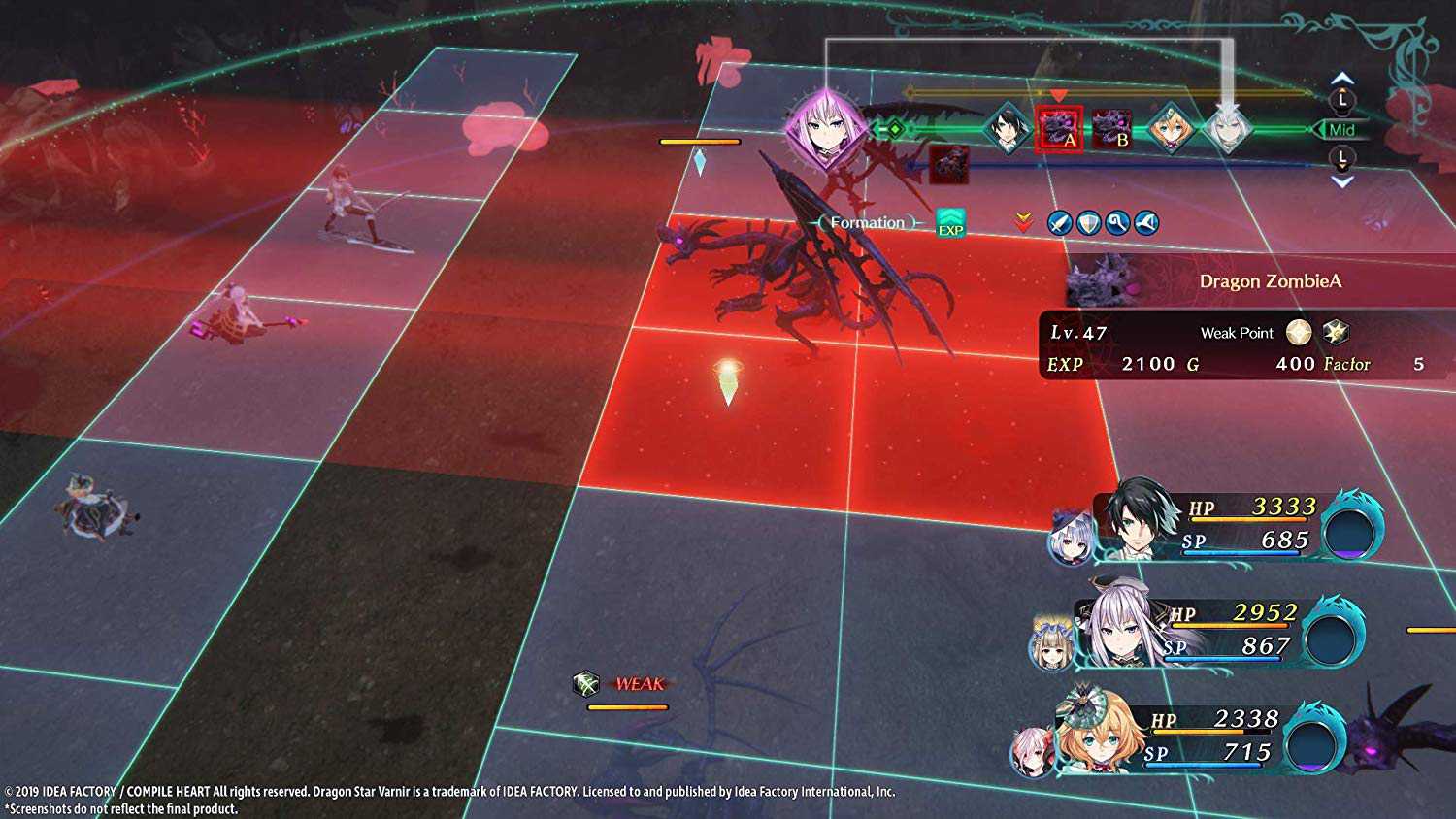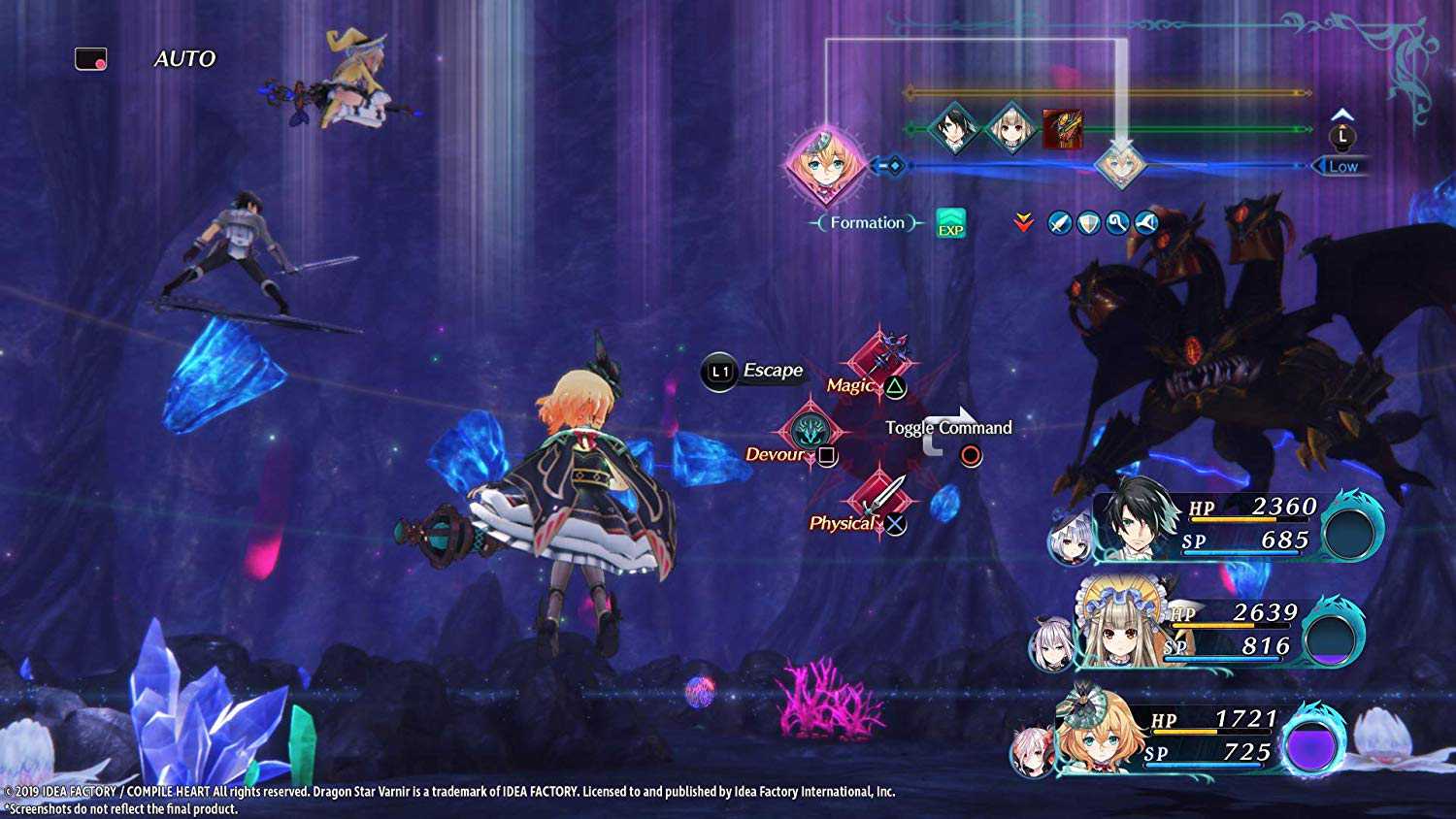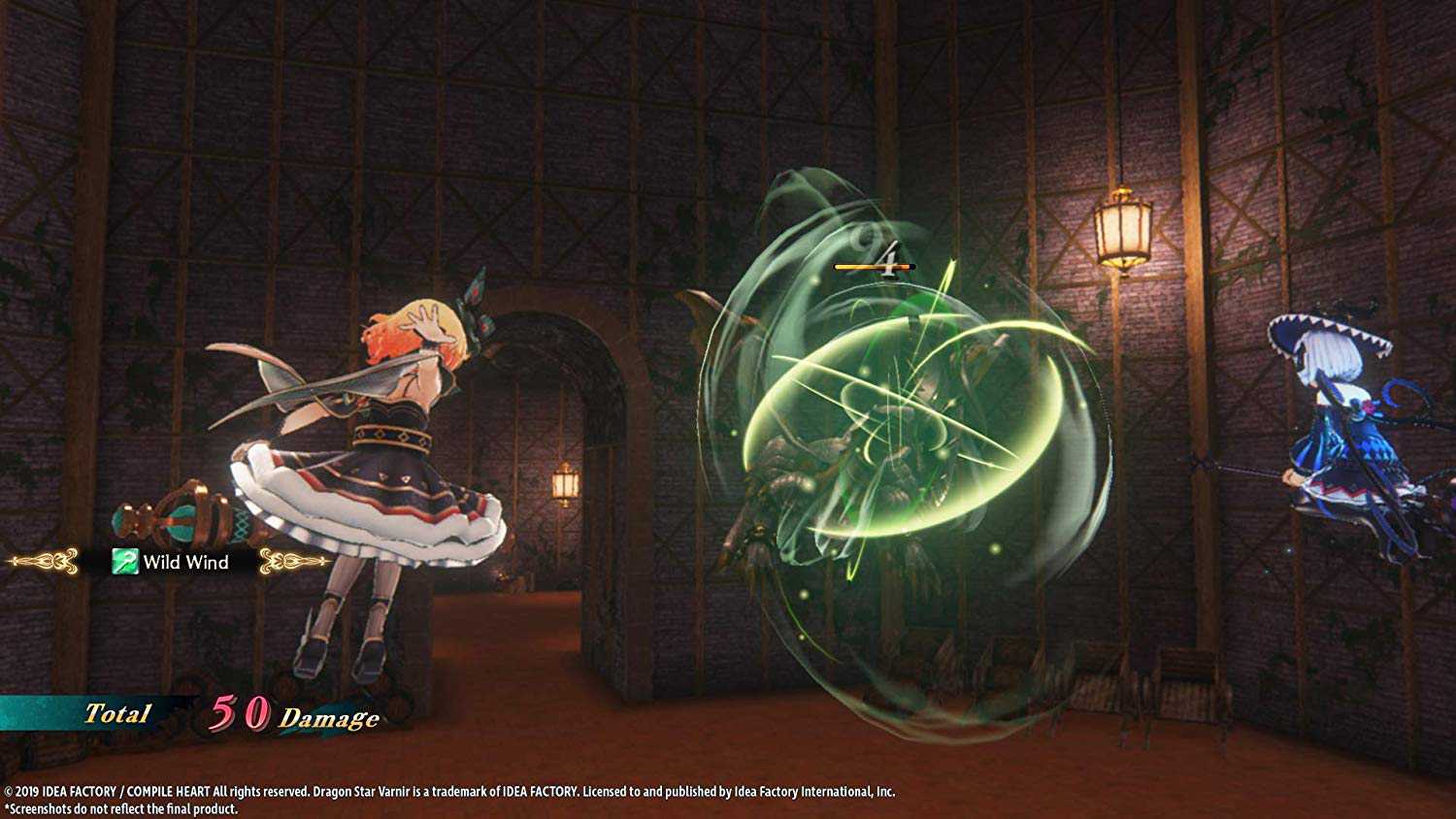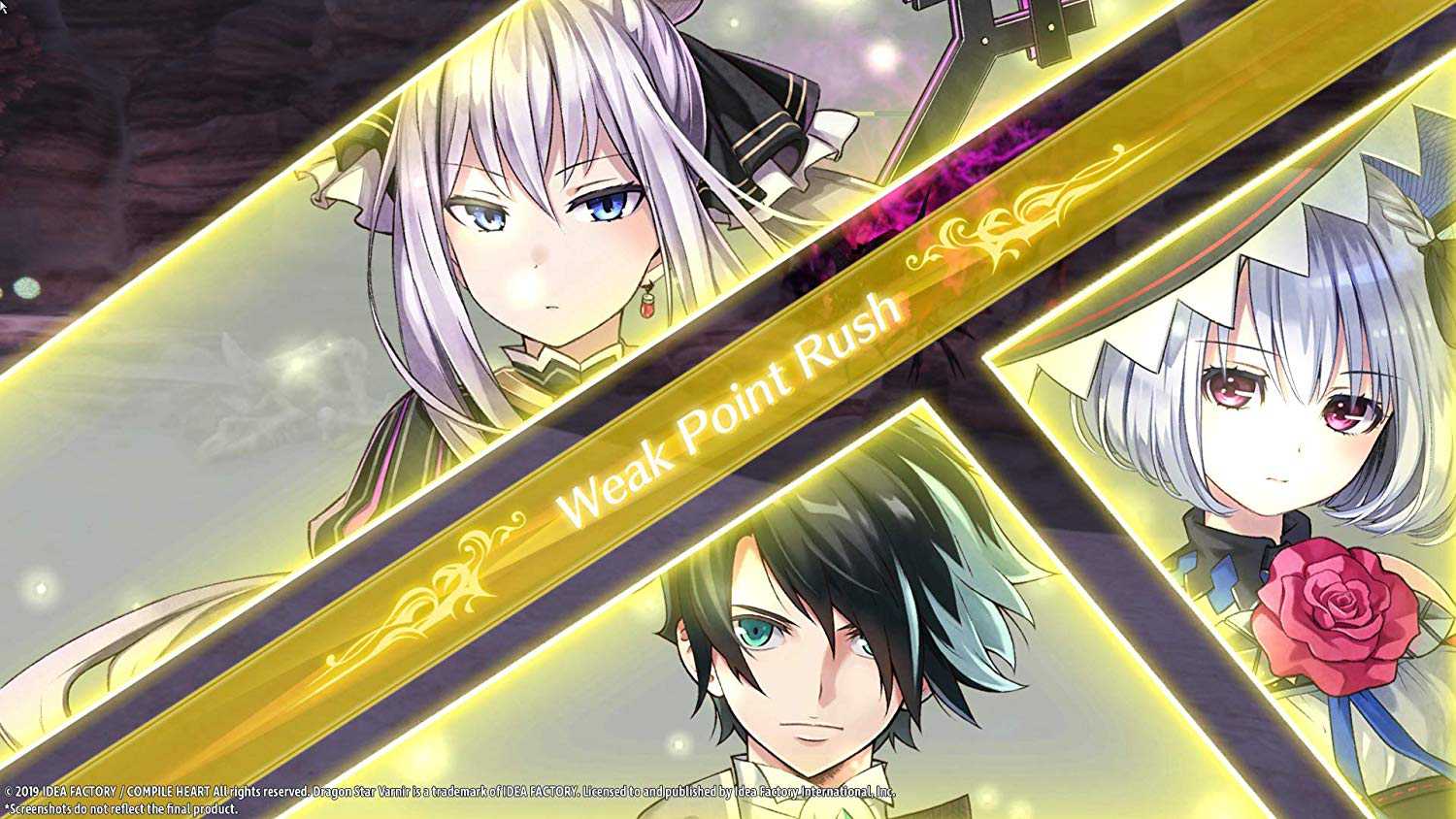 Battles Take Flight - Fight enemies midair in a unique, vertically-oriented battle system. Strategically position your party at different tiers to attack and disable the enemy's skills, one level at a time!
Enter the Dragon - Perform enough attacks to unleash the dragon within, transformingeach character to unlock devastating skills and newfound strength during battle!
Become the Dragon - Weaken an enemy dragon to devour its element! When the element is pierced into a character, they can absorb that dragon's skill tree. But at what cost…?
Madness or Riches? - Three witches depend on you to bring them dragon's blood as food. Starve them, and they go mad. Overfeed them, and they become a dragon! Will you keep them alive or sacrifice them to obtain ultra rare items and skills? Your choices will change the game's endings!