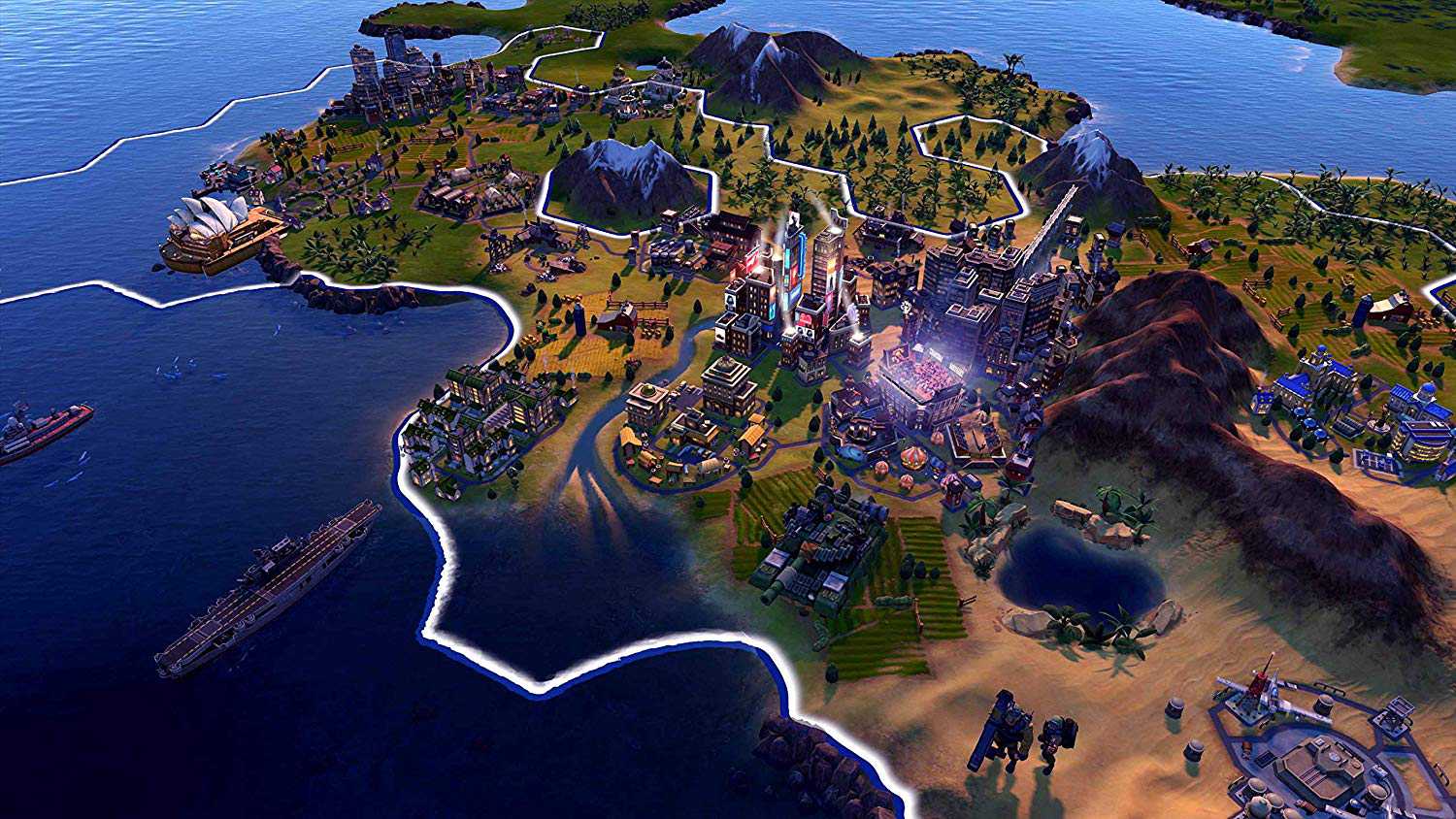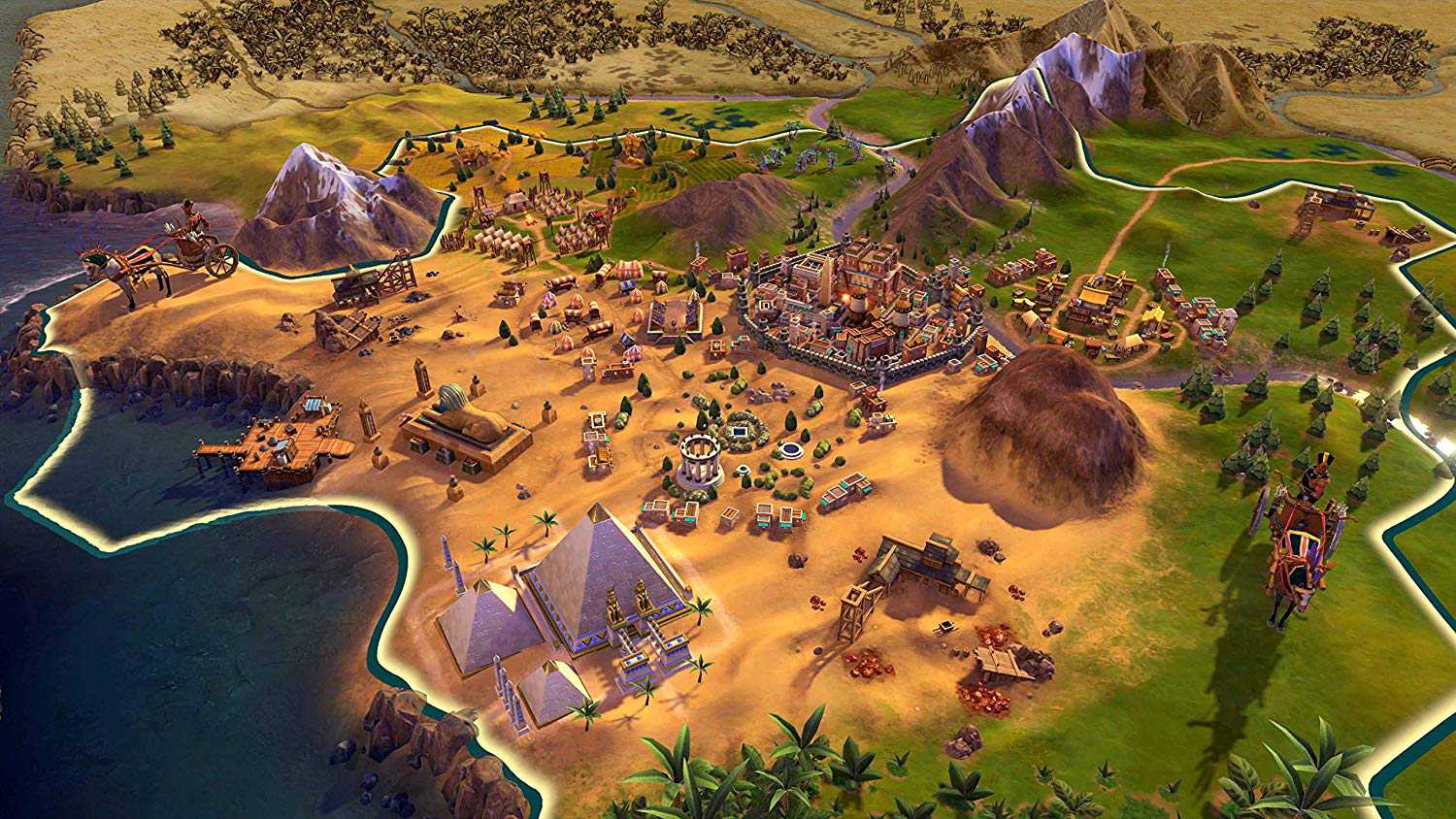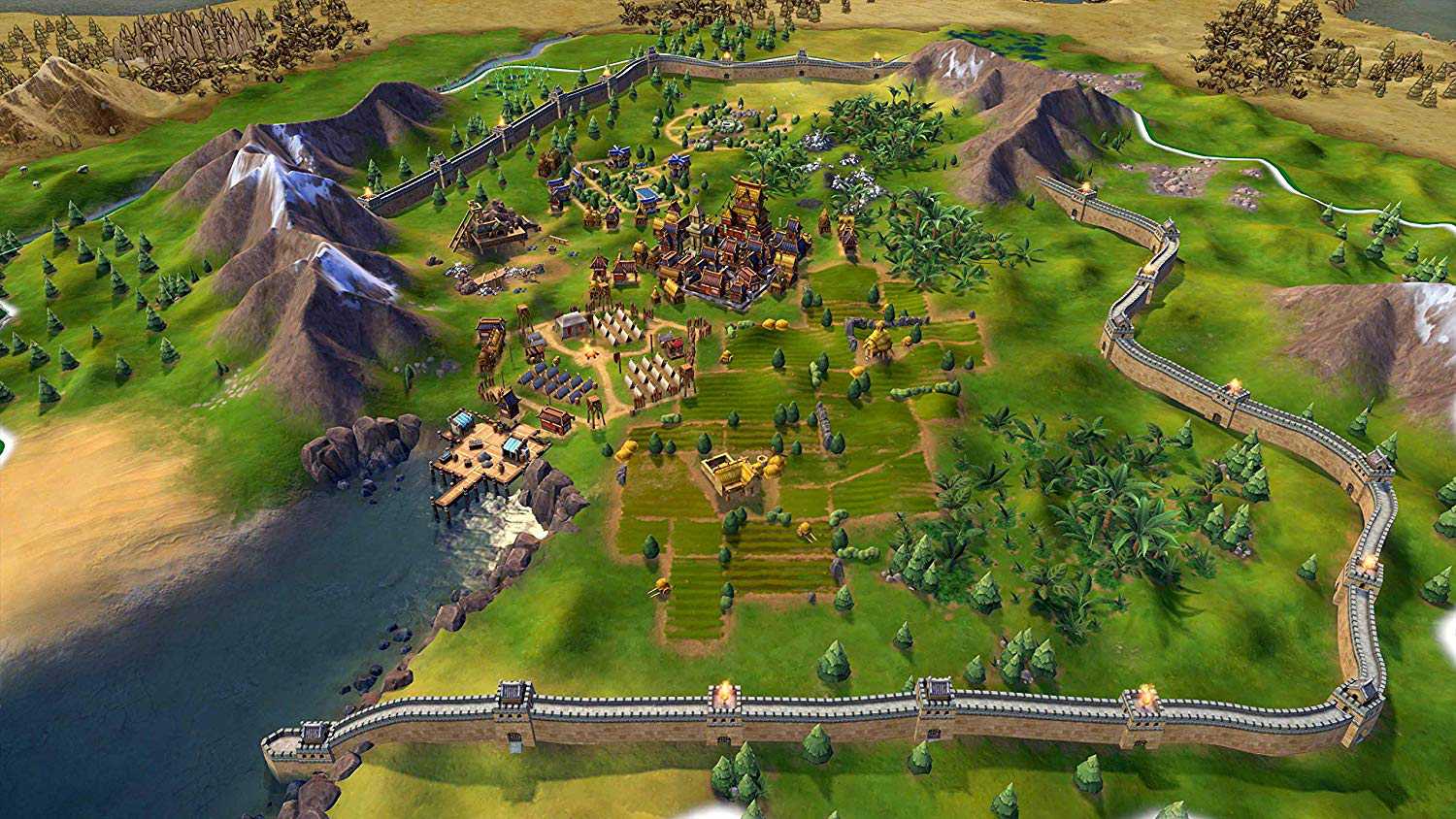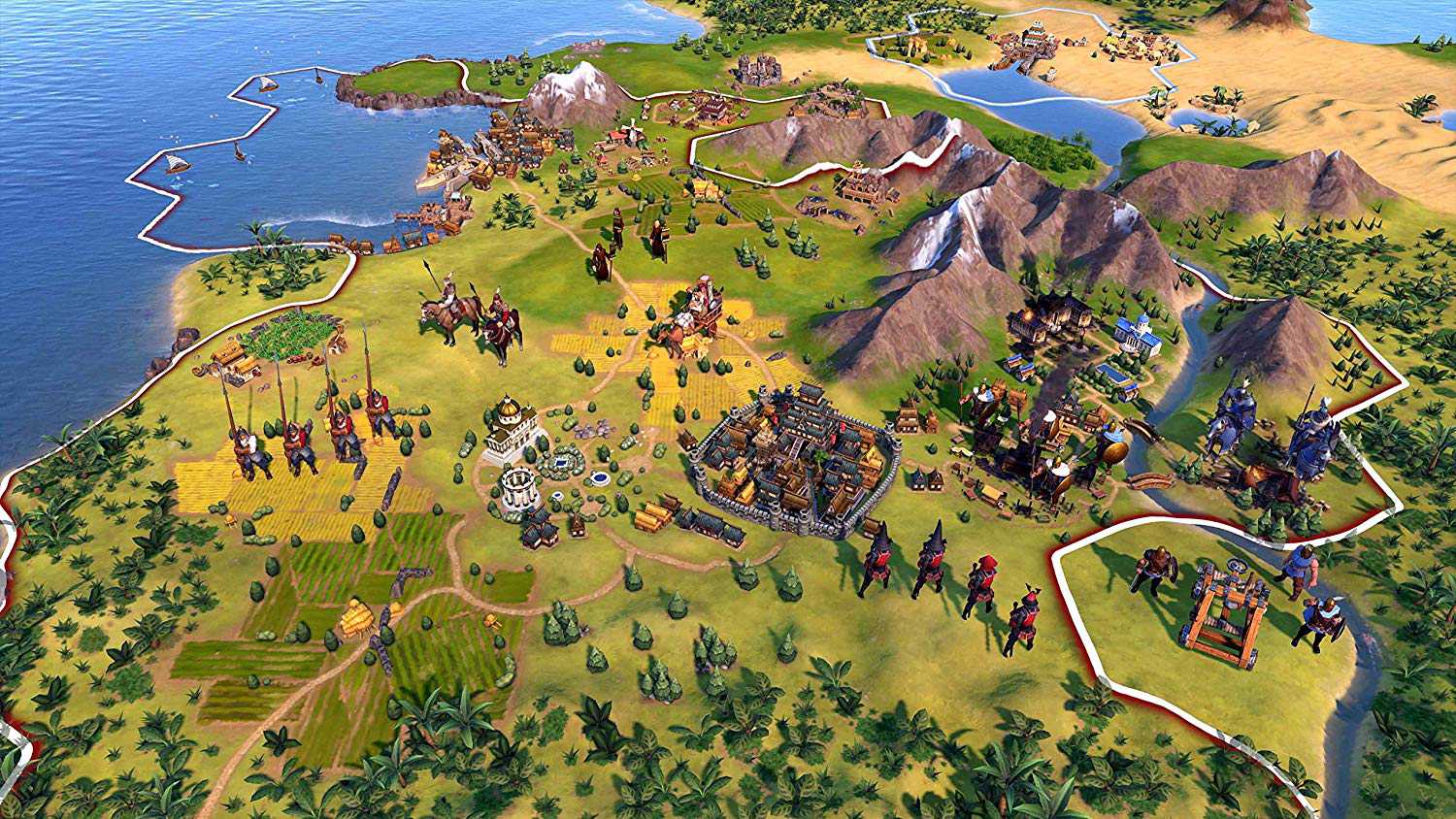 Expansive Empires: see the marvels of your empire spread across the map. Settle in Uncharted lands, improve your surroundings, build new districts, and see your cities - and Your civilization - prosper.
Active research: unlock boosts that speed your civilization's progress through history. To advance more quickly, use your units to actively explore, develop your environment, and discover new cultures.
Dynamic diplomacy: interactions with other civilizations change over the course of the game, from primitive first interactions where conflict is a fact of life, to late game alliances and negotiations.