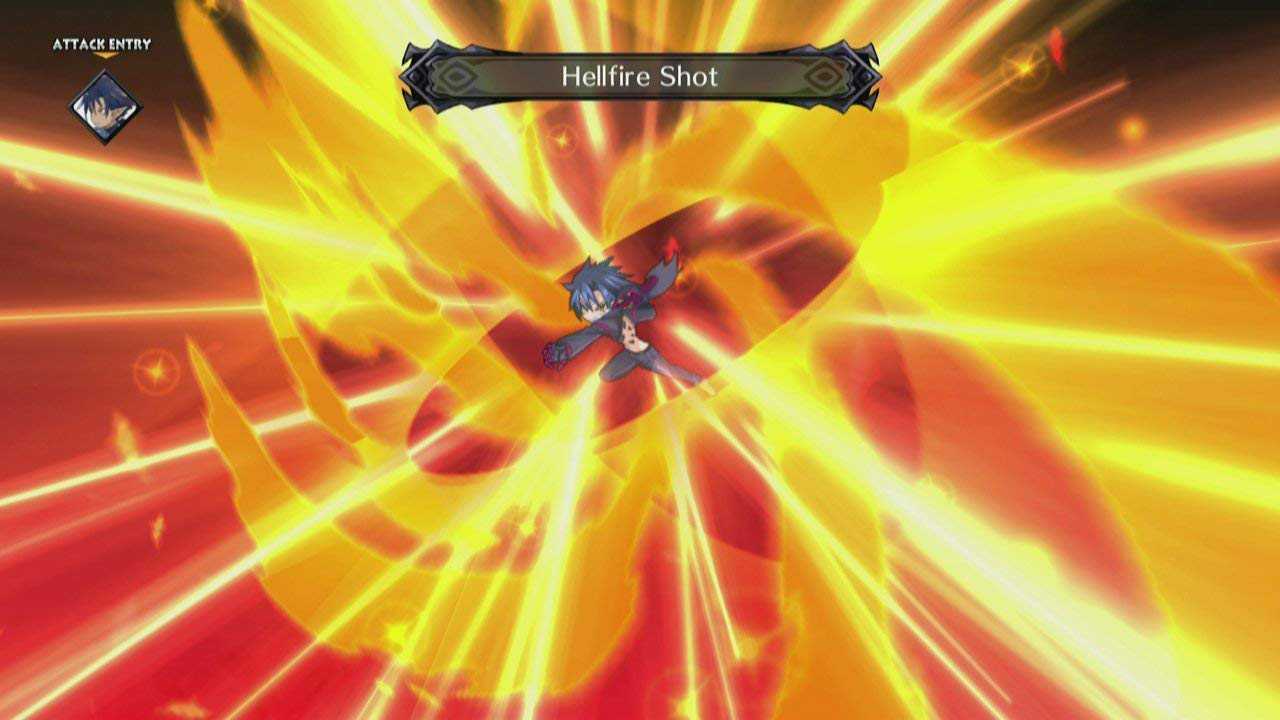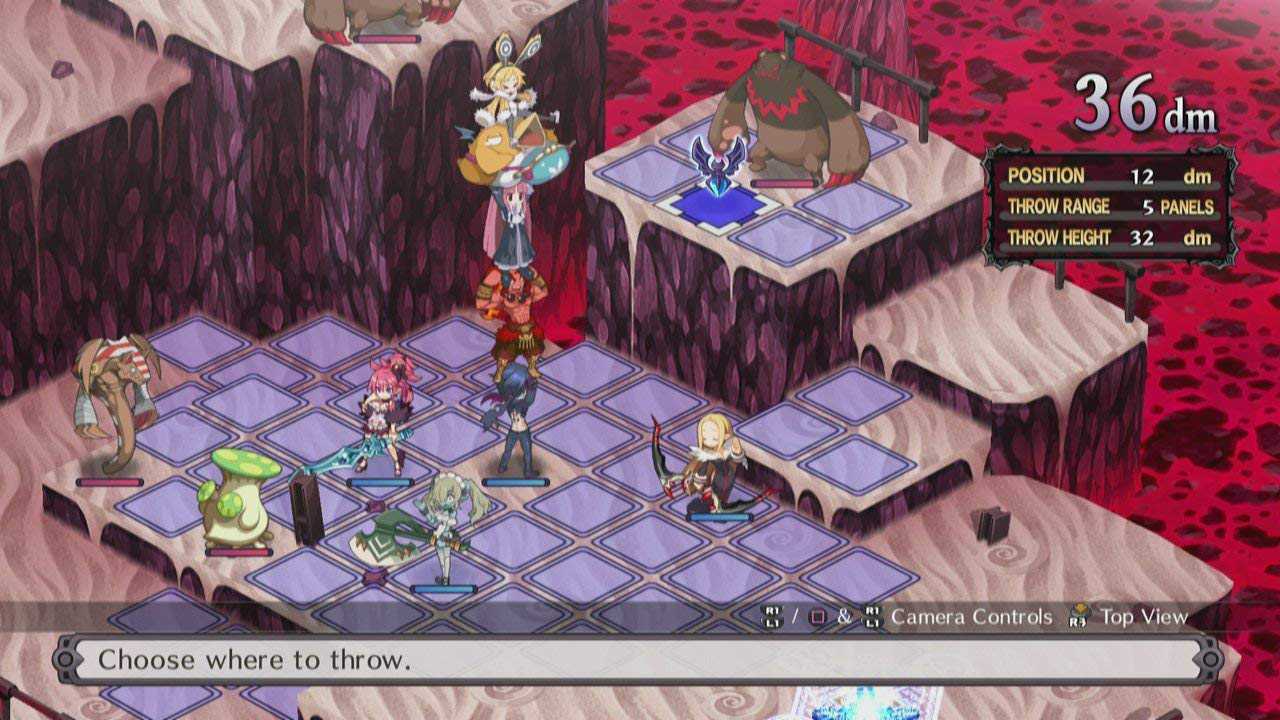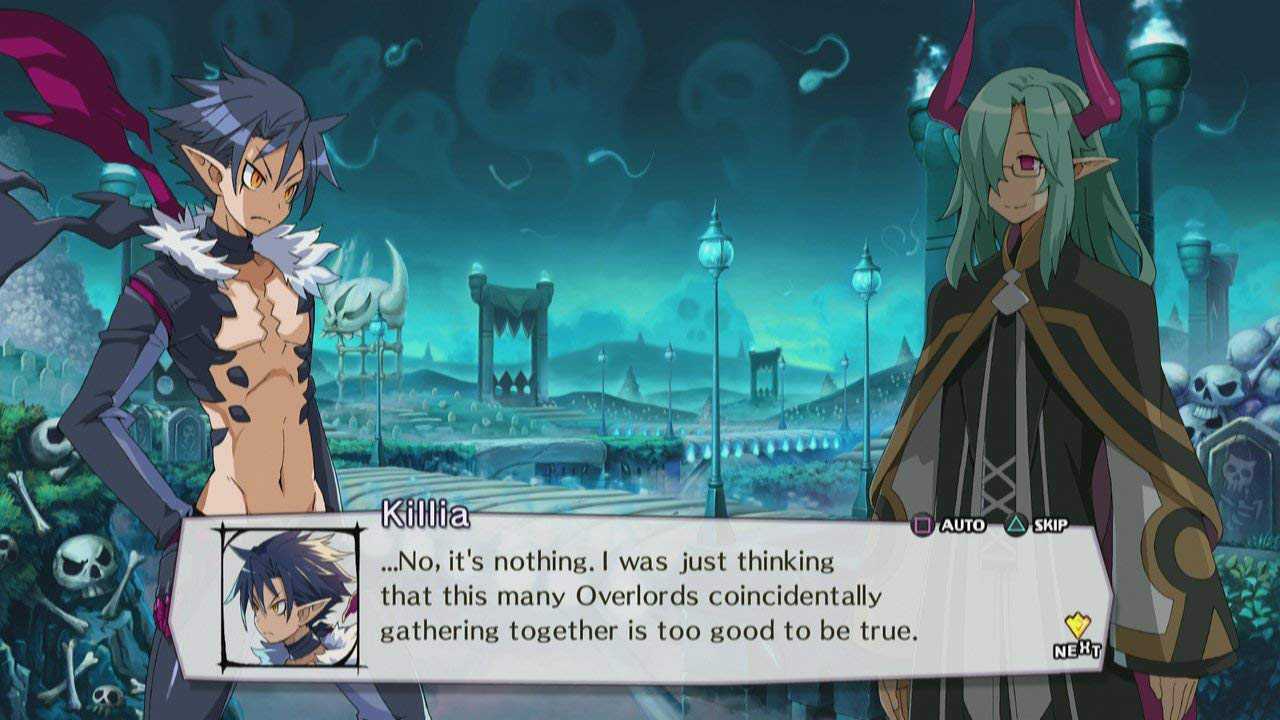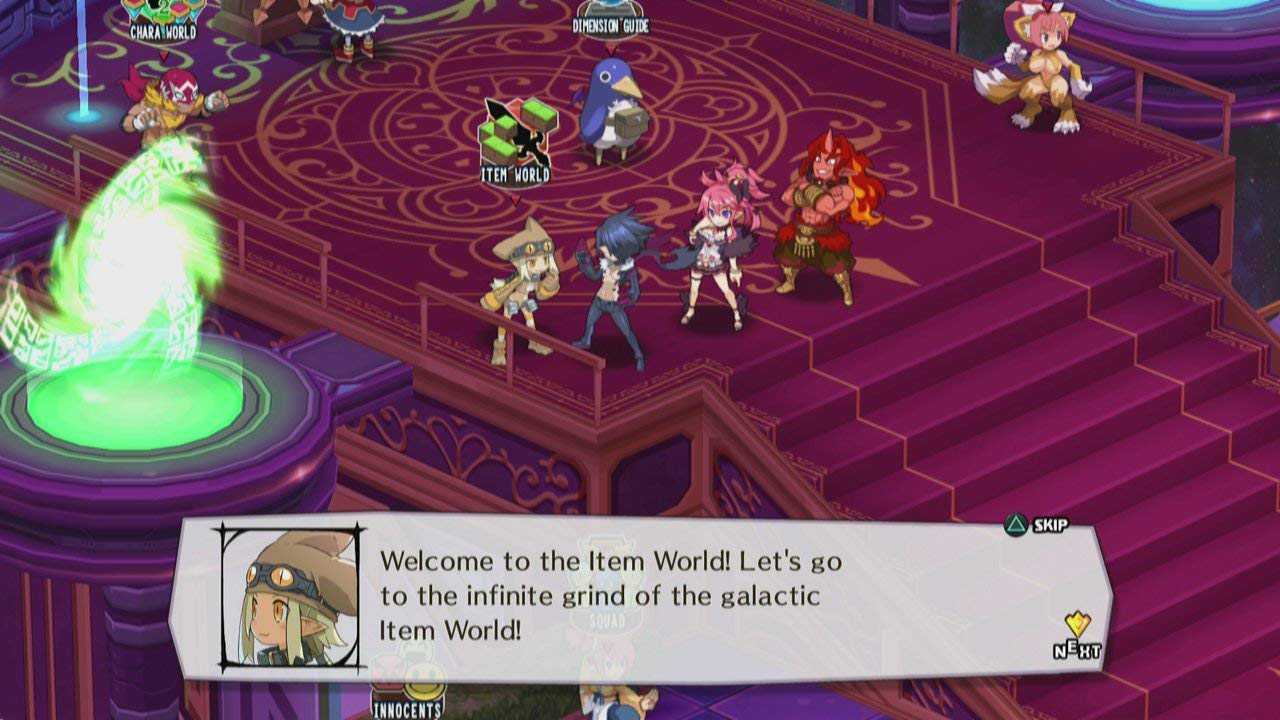 Alliance Attacks: New to the Disgaea series, your relationship with your teammates influences a new battle system called Alliance Attack. These special moves are only available to main characters and only when their relationships are appropriately aligned.
Recruitment: A familiar feature for Disgaea faithful, this system lets you choose from over 40 races and jobs, and identify new party members with the exact traits you desire.
Revenge Mode : The Revenge Mode empowers your characters with bonus stats when they've become fed up of their allies being beat on.
Explore the Netherworlds: While previous games in the series have shown a glimpse of the darkness that is the Netherworlds, Disgaea 5 takes you to a myriad of those dark lands.
Languages: Enjoy English text as well as new English and original Japanese voices.