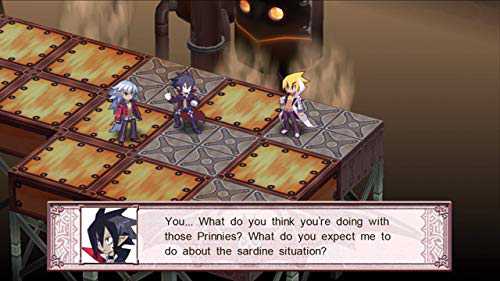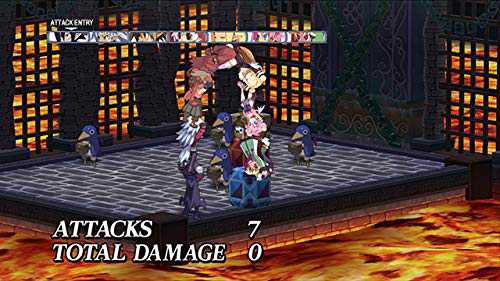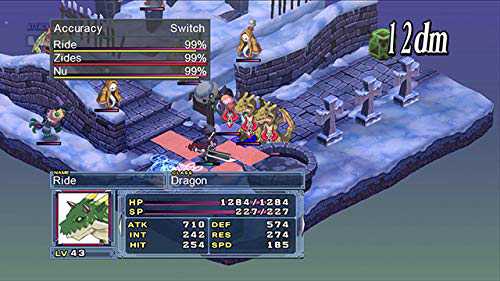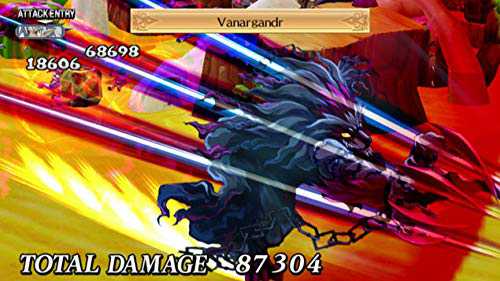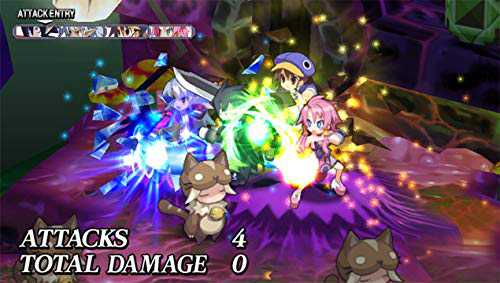 Your World Aflame – When society is on the verge of collapse, you'll need to make split-second decisions that will impact your own safety as well as that of others.
Everybody's Got A Story - Meet your fellow survivors and see how the human spirit bends and sometimes breaks in a Japanese-inspired city devastated by an earthquake.
Danger Around Every Corner - Navigate a multitude of crises—from collapsing buildings to raging fires—in a city aplomb with peril.
The former tyrant will need to call upon new allies, recruit a formidable army, and learn a thing or two about political unrest if he hopes to take down the corrupt regime and bring salvation to all Prinny-kind!
Disgaea now, Disgaea FOREVER - Level to 9,999? Make it happen. Custom maps? Build your own! Barge into other players games on a flying pirate ship? WHY NOT!? Now with new social online features coming after launch!