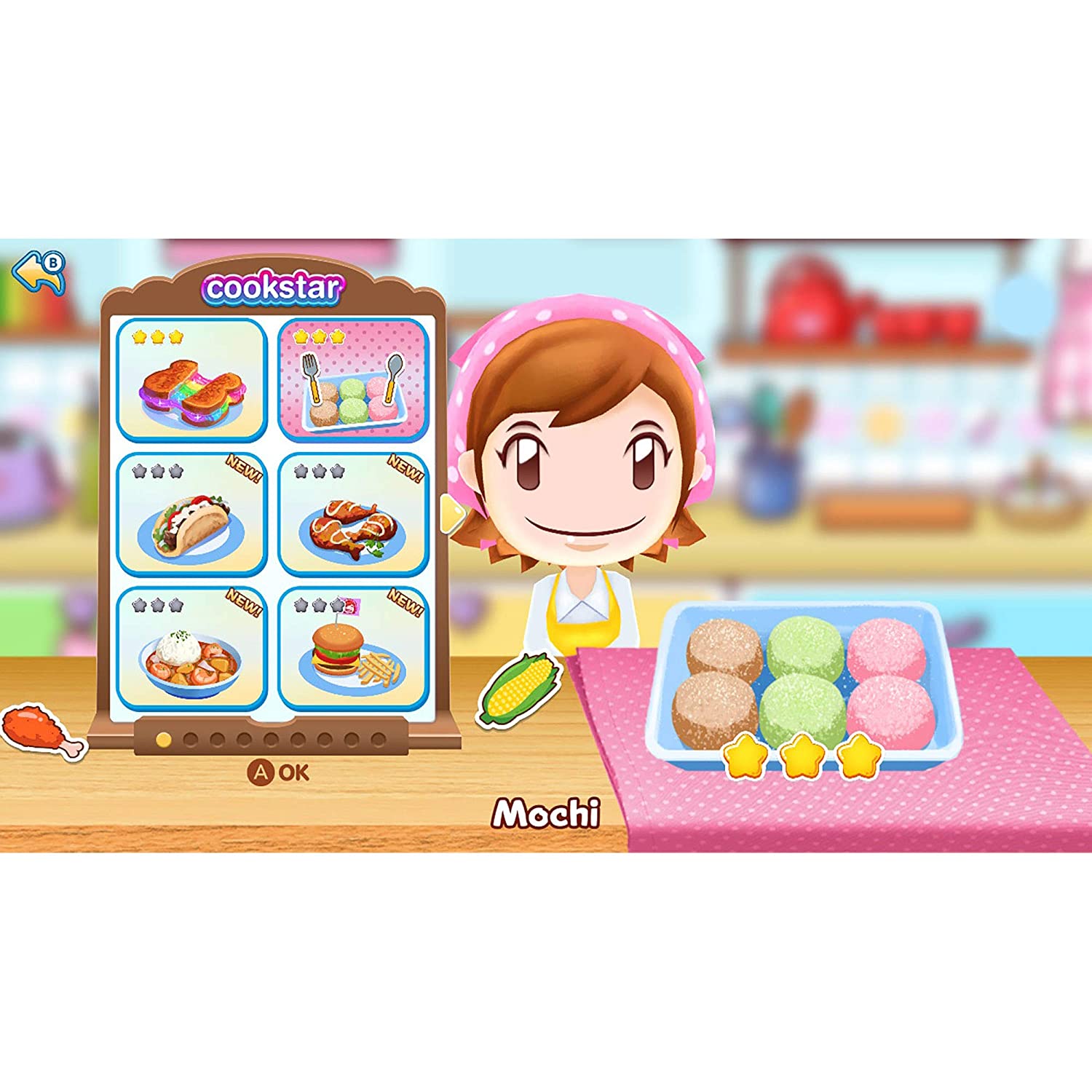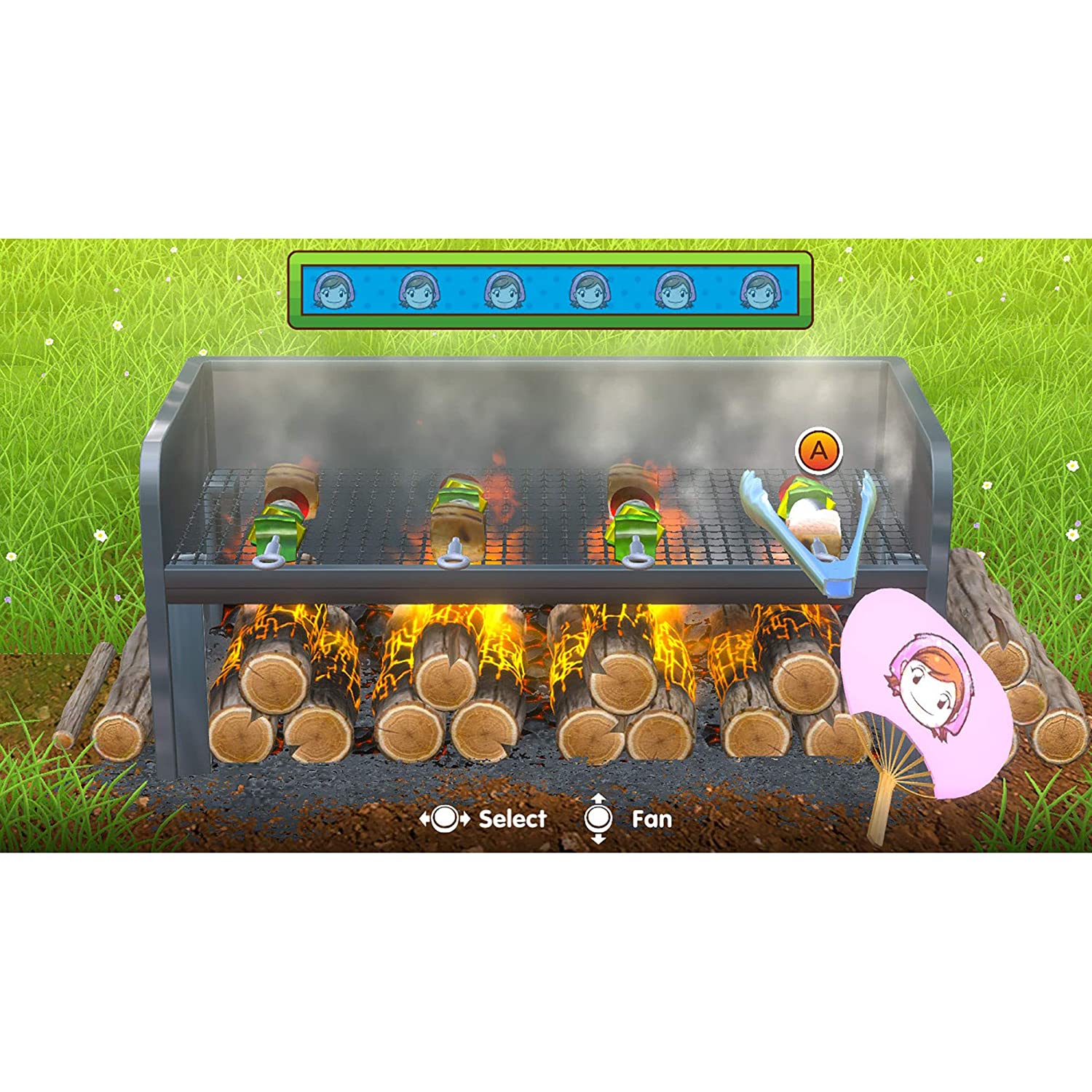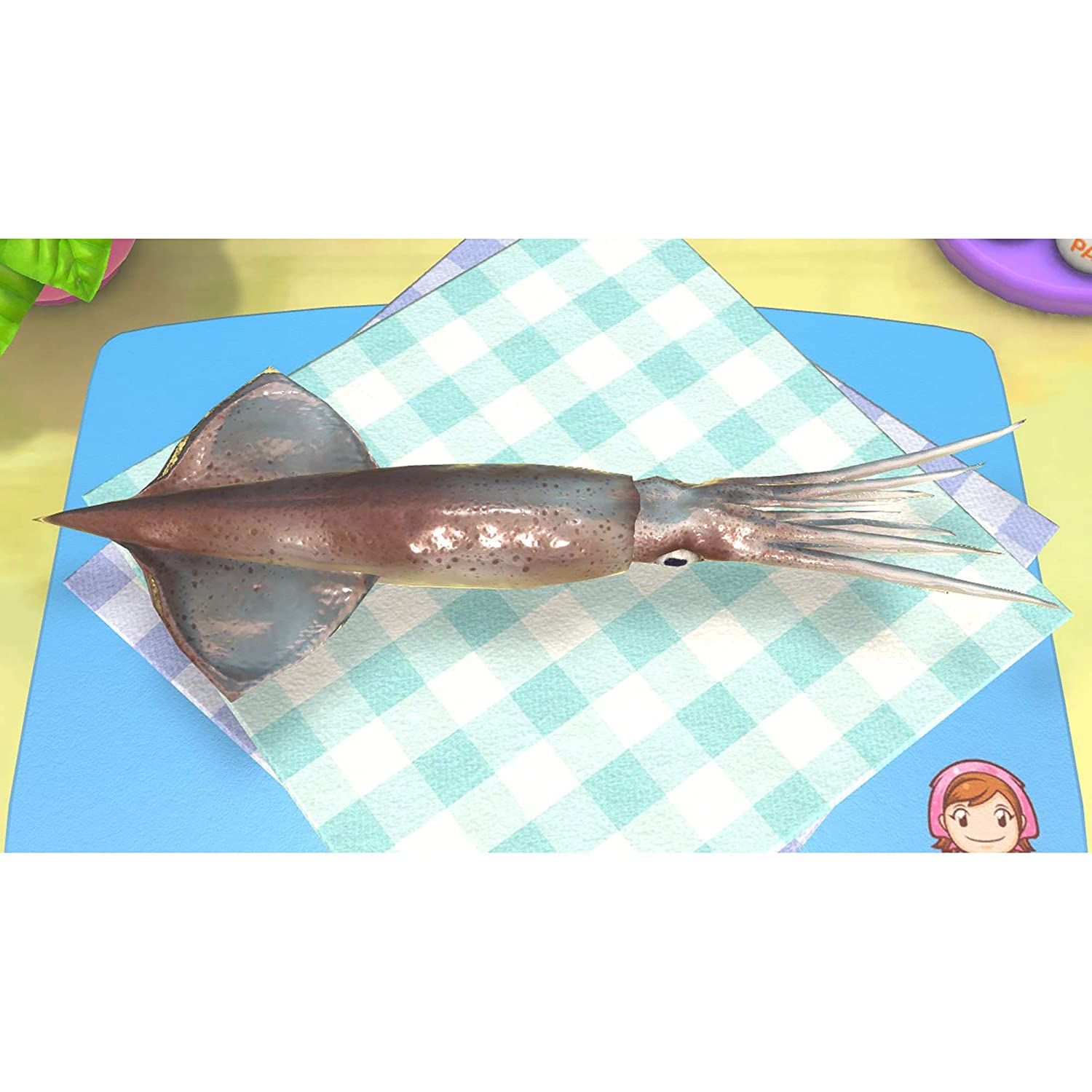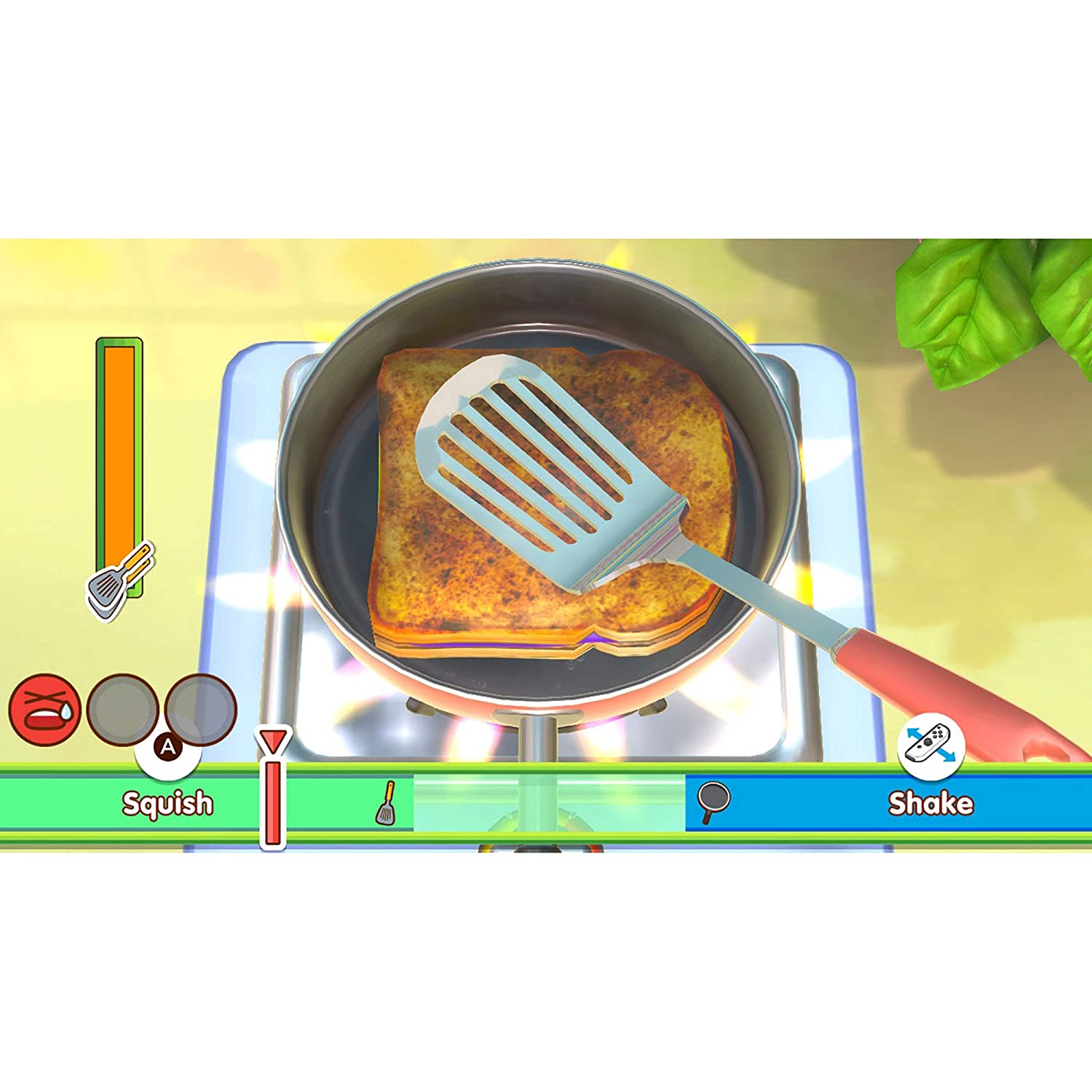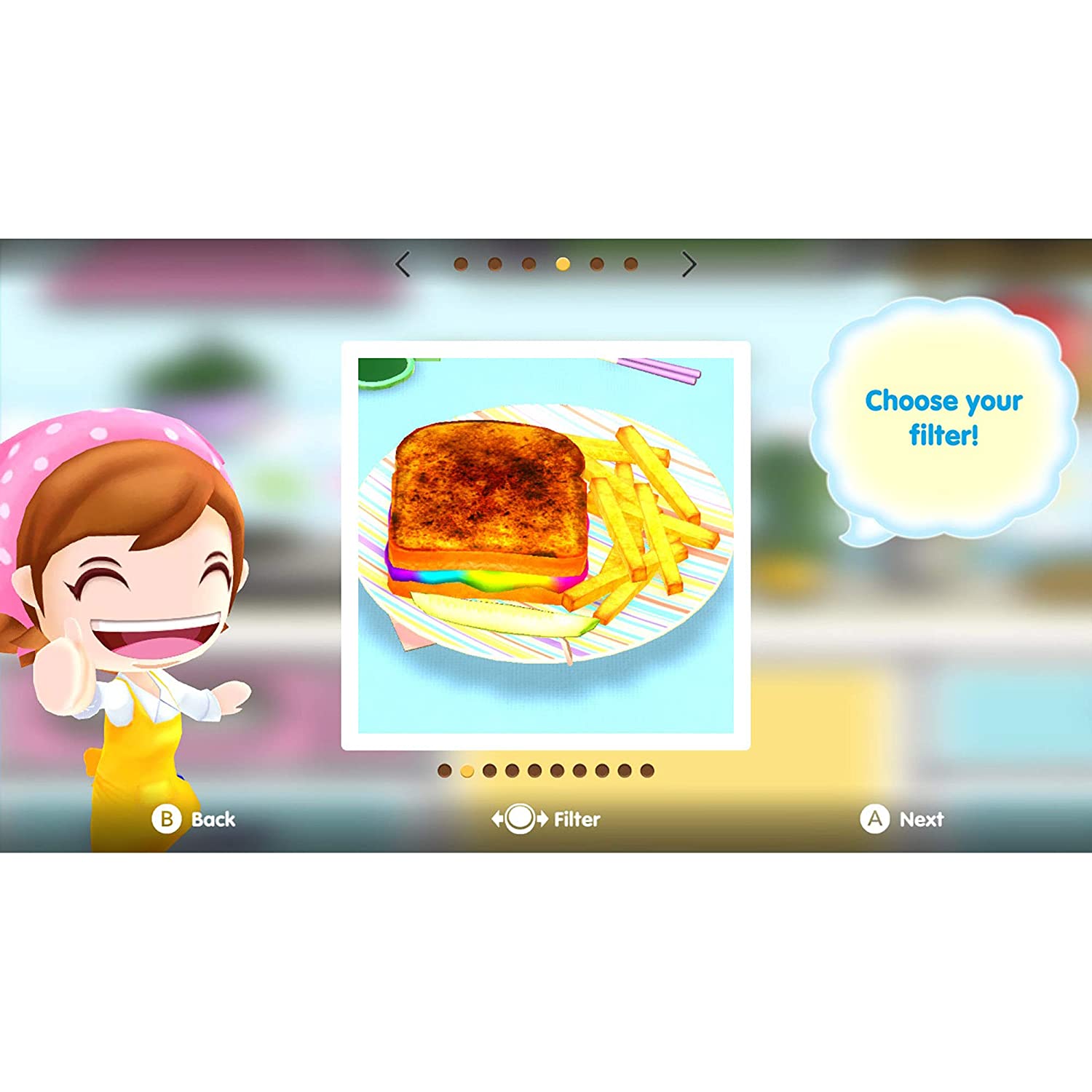 Burritos, bibimbap, bubble team, baked Alaska, pokebowls, Unicorn food and so much more. Explore the diverse menu to find what Suits your taste.
Don't think you have the skills to become a master chef? Don't worry, Mama will fix that! Just follow mama's instructions and create delicious and decadent treats that you can share with your friends
Chop, mince, slice, dice and roll! Precision motion controls immerse players right into the action.
With mama's help, you will become the world's greatest culinary artist.