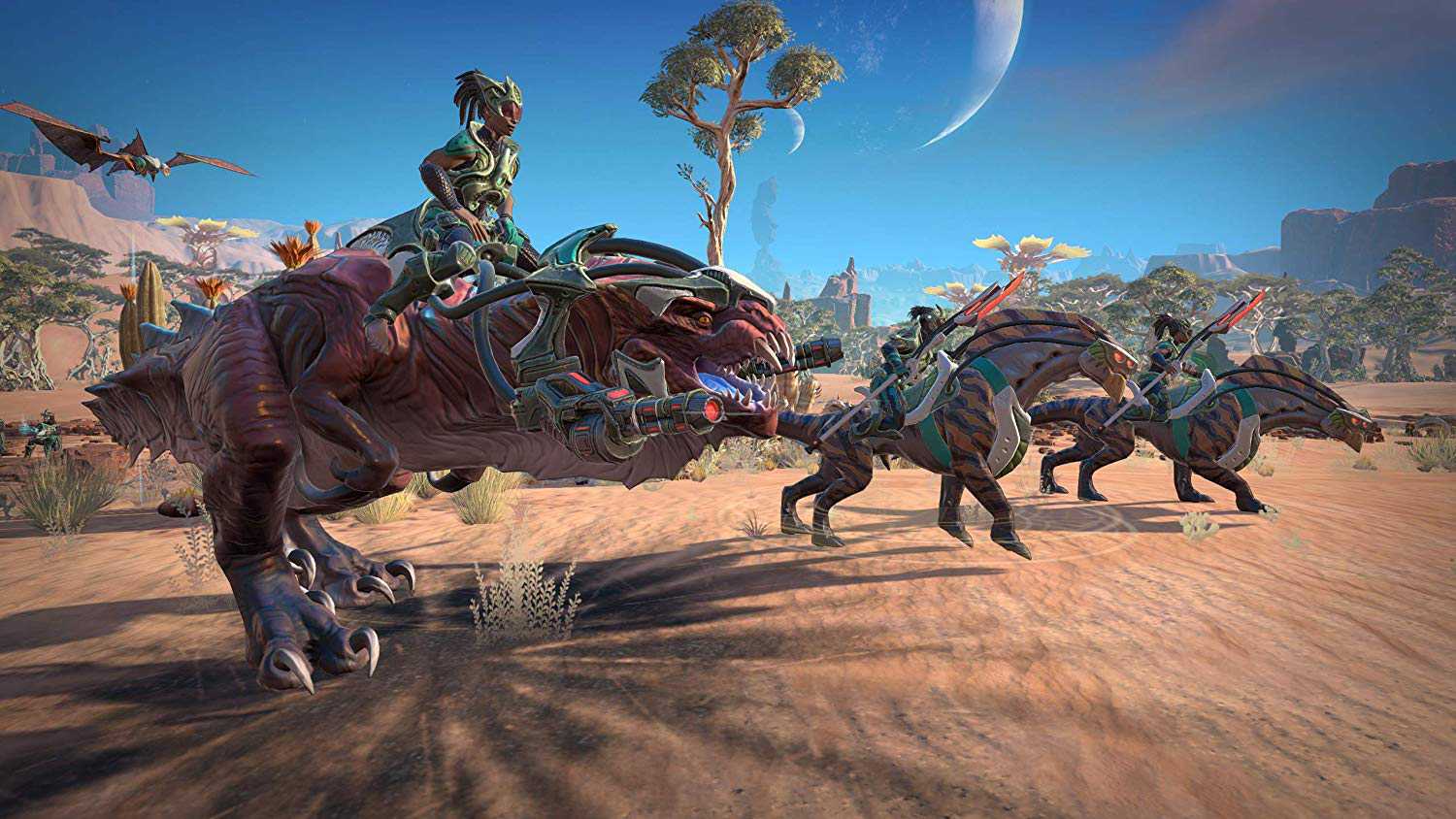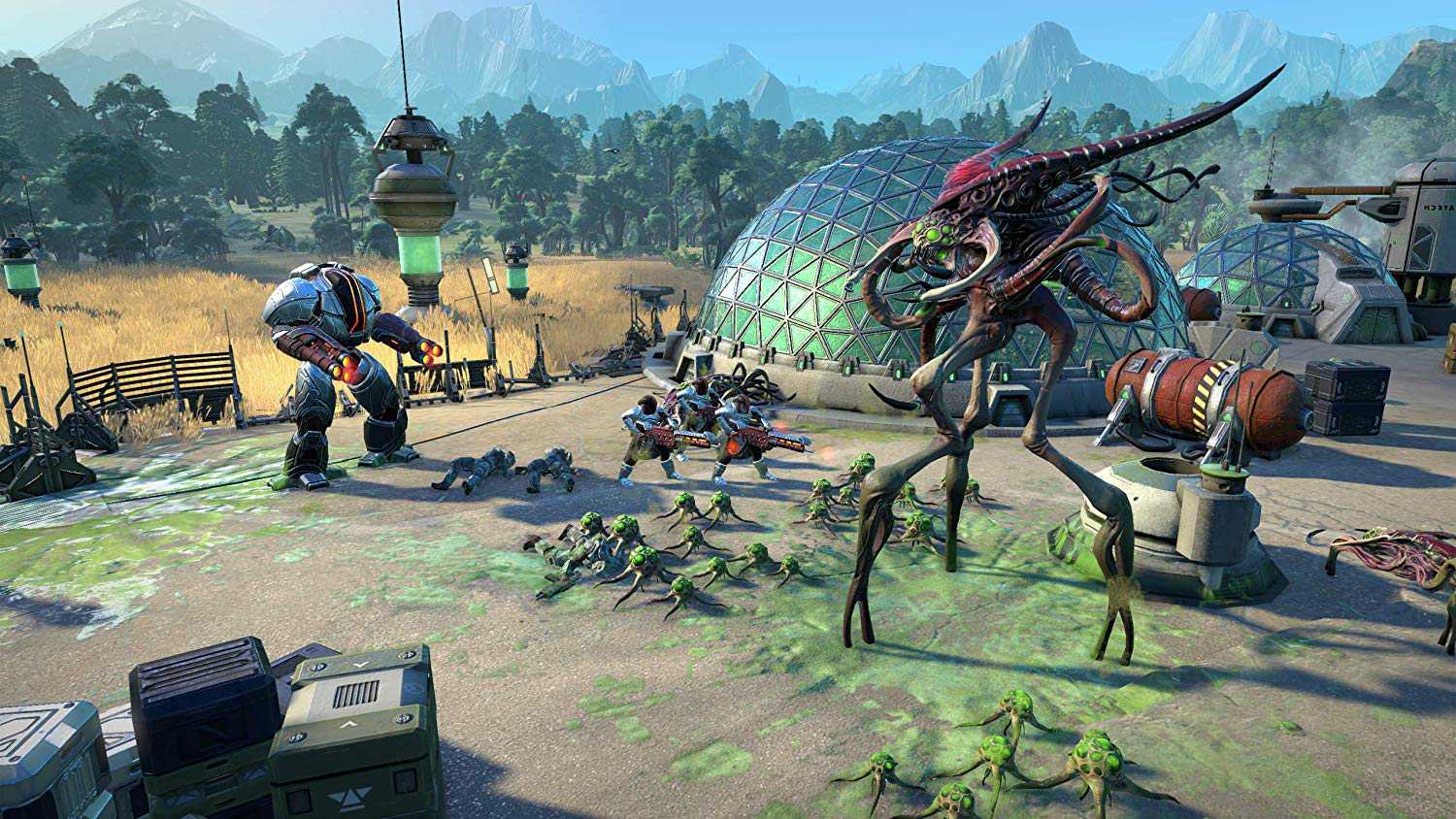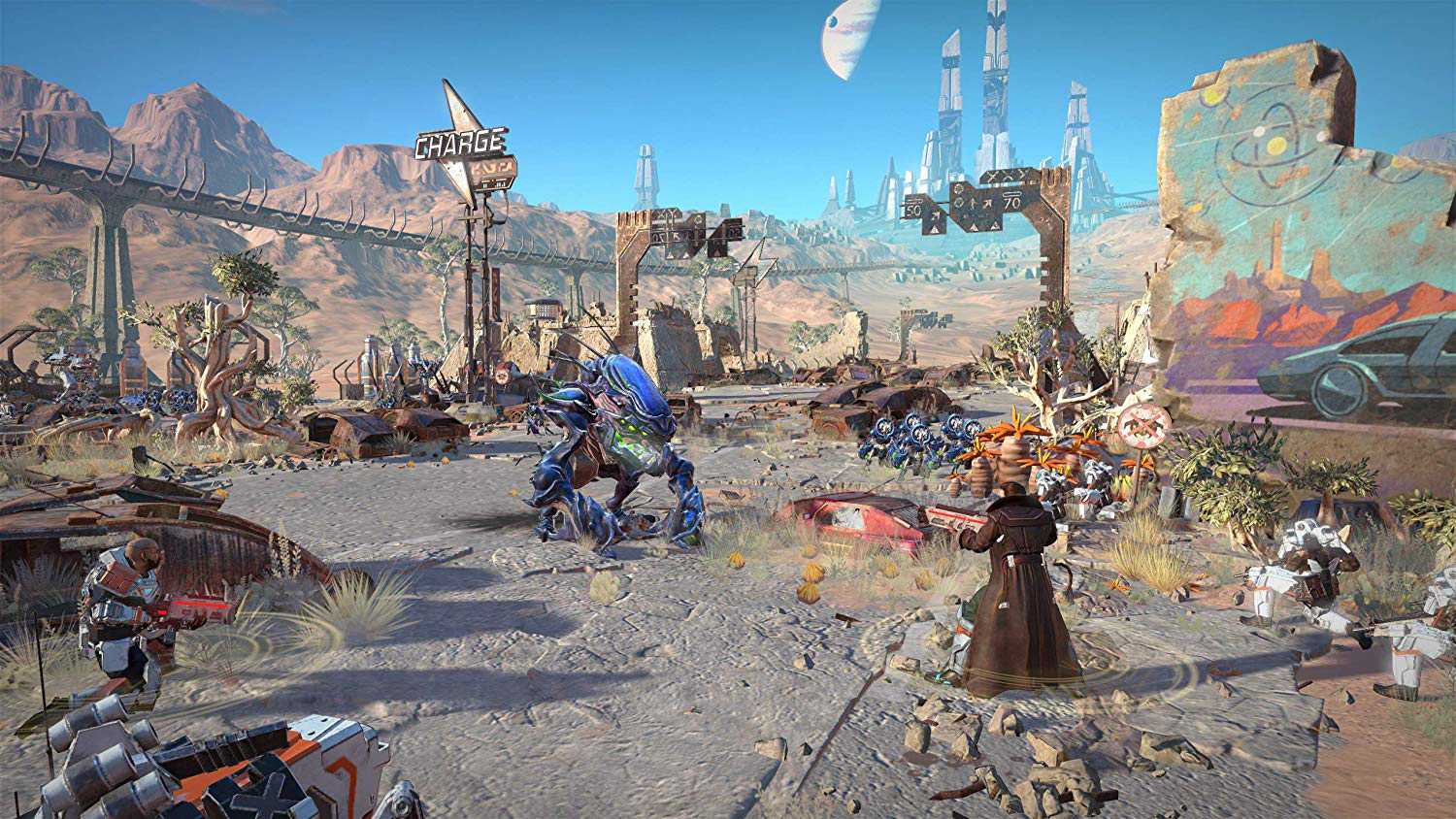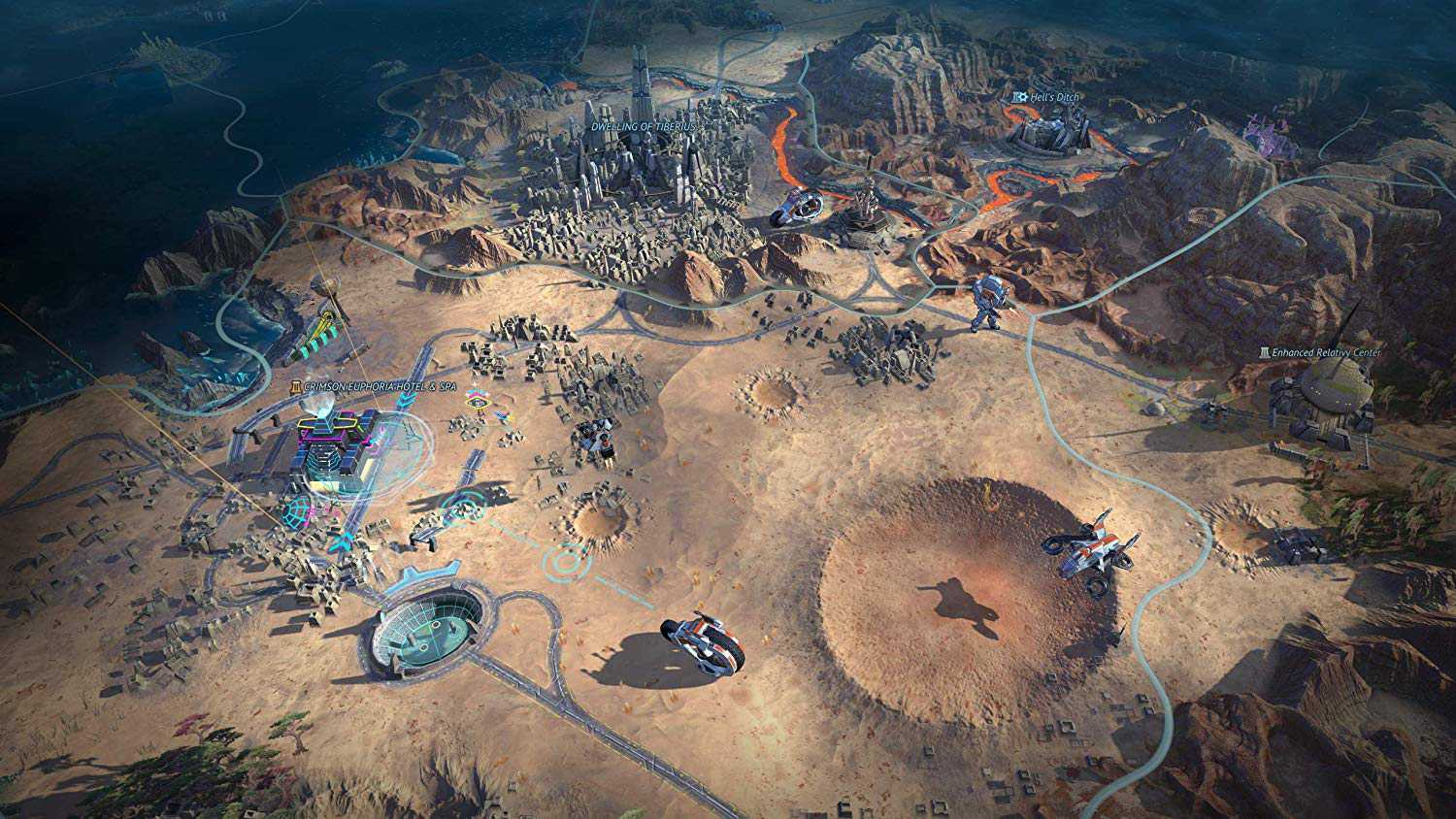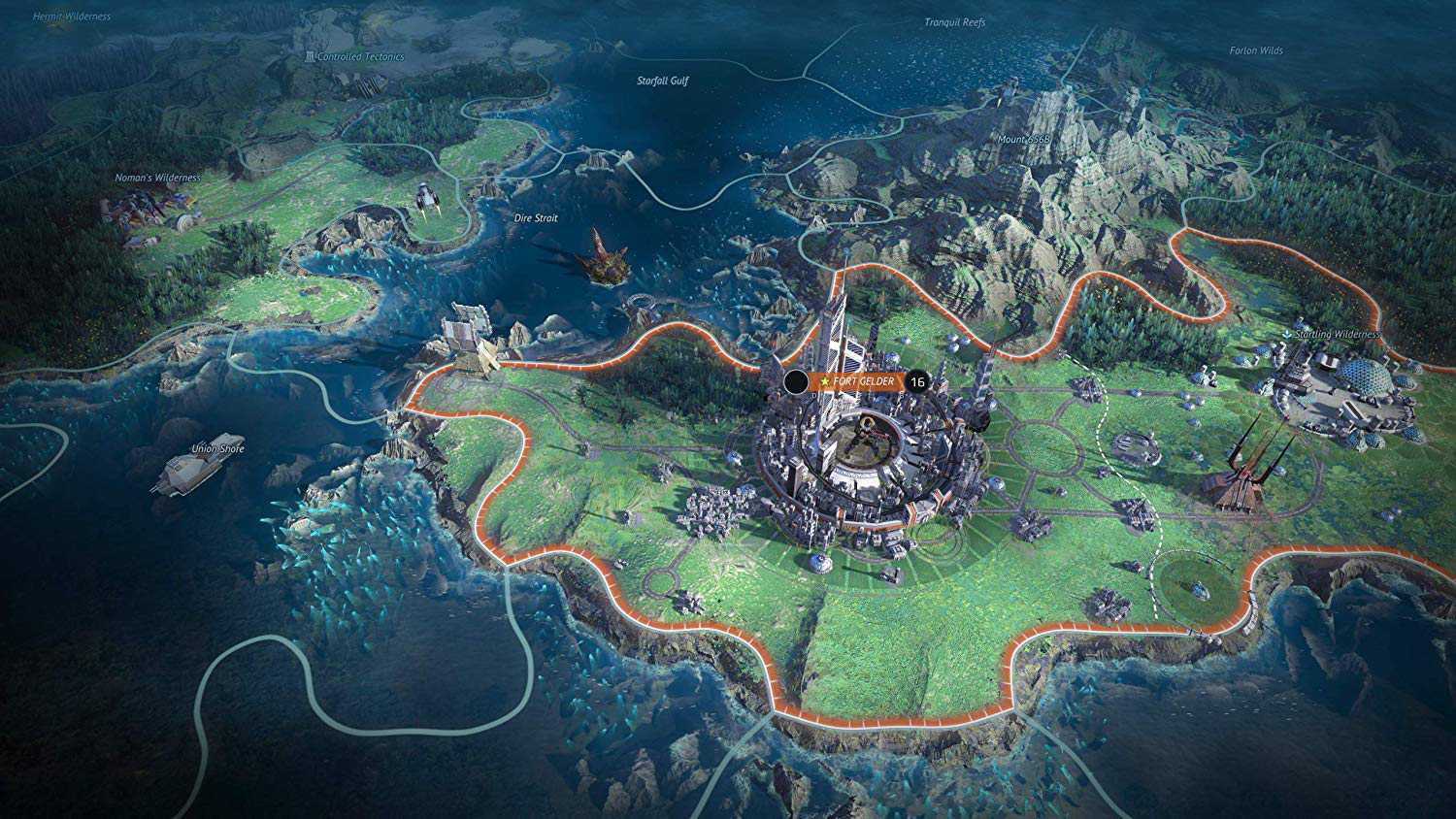 Turn-Based Sci-Fi Combat - Perfect your combat strategy in intense turn-based battles featuring a large cast of factions, customizable units, and destructible environments.
Discover a Rich Science-Fiction World - Discover the fate of the Star Union by exploring lush landscapes, wild wastelands and overgrown megacities. Encounter rival factions and discover hidden technologies long forgotten in abandoned places.
Planetary Empire Building - Steer the future of your colony with a mix of technological advances and social development. Will you create an environmental paradise or a perfect military order?
Multiple Paths to Victory - Achieve your end goals through conquest, diplomacy or doomsday technologies.
A Multitude of Game Modes - A deep single-player story campaign alongside random map generation makes for endless replayability. Try new play styles in skirmish mode, and play multiplayer your way - online, hotseat, and asynchronous!